Stepping Stones to Small Business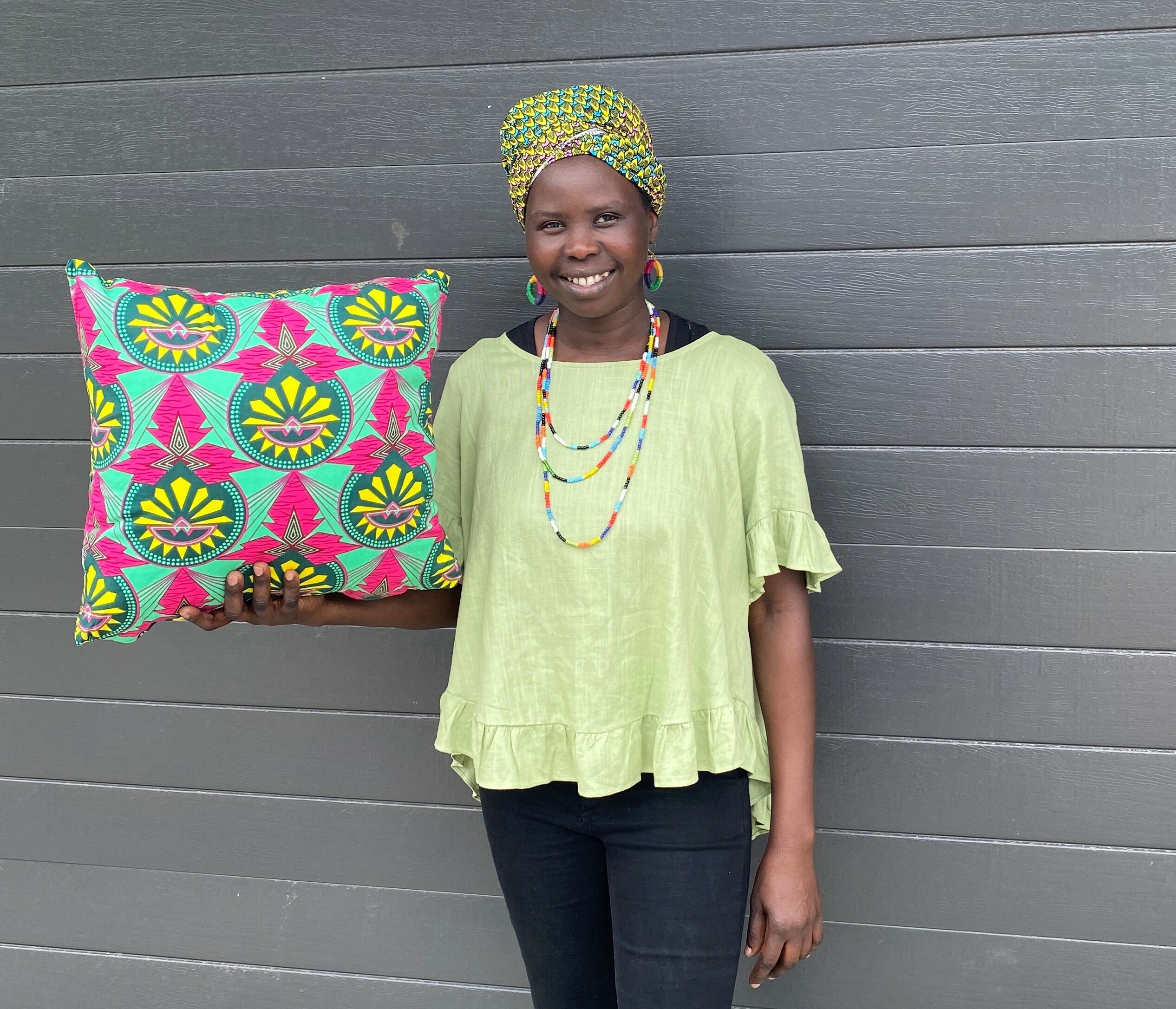 Stepping Stones to Small Business is a BSL program tailored for women from refugee and migrant backgrounds and builds upon each participant's strengths and experiences. The program focuses on providing women opportunities for increased economic participation through education, mentoring and support towards setting up of a small business, or by providing pathways to education and employment.
It offers participants the opportunity to learn in an environment which is supportive, gender aware, friendly, and actively reduces the barriers that prevent women from mainstream business training.
By developing participants' skills and confidence, the program not only helps women start a business, but helps them develop financial literacy, and expands their personal and professional networks which, in turn, provides additional opportunities. Stepping Stonesalso provides onsite childcare, which is perfect for mothers with young children, like Nyibol.
"I am so grateful for this Program, not just for believing in me but for the rest of the women who have been given this opportunity and the support to be able to help themselves." ­- Nyibol
Nyibol studied and worked in childcare until the birth of her fifth child, when she found that she couldn't afford childcare herself. She had the idea to start a small business and, in 2019, joined our Stepping Stones to Small Business Program in her region, with the support if which she launched her business, A TUK – a name drawn from Nuer, the language spoken by people of South Sudan and in western Ethiopia, loosely translated as 'begin'.
"When I came to the Stepping Stones Program, I had an idea about a business, but didn't know what it took to start. All that changed after Stepping Stones because it empowered me and gave me confidence…because one thing Stepping Stones does so well is not just teach a class but keeping on supporting me and answering any questions I have." - Nyibol
Nyibol taught herself to sew by following YouTube videos, and began to produce cushions and shoulder bags, combining upcycled fabrics with the vibrant colours of Ankara wax cloth. Together with a range of scarves, kitchenware and traditional beading, the look of A TUK illustrates Nyibol's commitment to both environmentally friendly practices and showing the rich cultural traditions of her South Sudanese origins.
Nyibol is now giving back and supporting a new group of Stepping Stones participants in Ballarat as a Peer Support Leader, at Ballarat Regional Multicultural Council which is one of BSL's regional delivery partners.
You can find out more about A TUK products through Nyibol's website www.atuk.com.au and for more information on Stepping Stones at bsl.org.au/services/consulting-and-training/stepping-stones/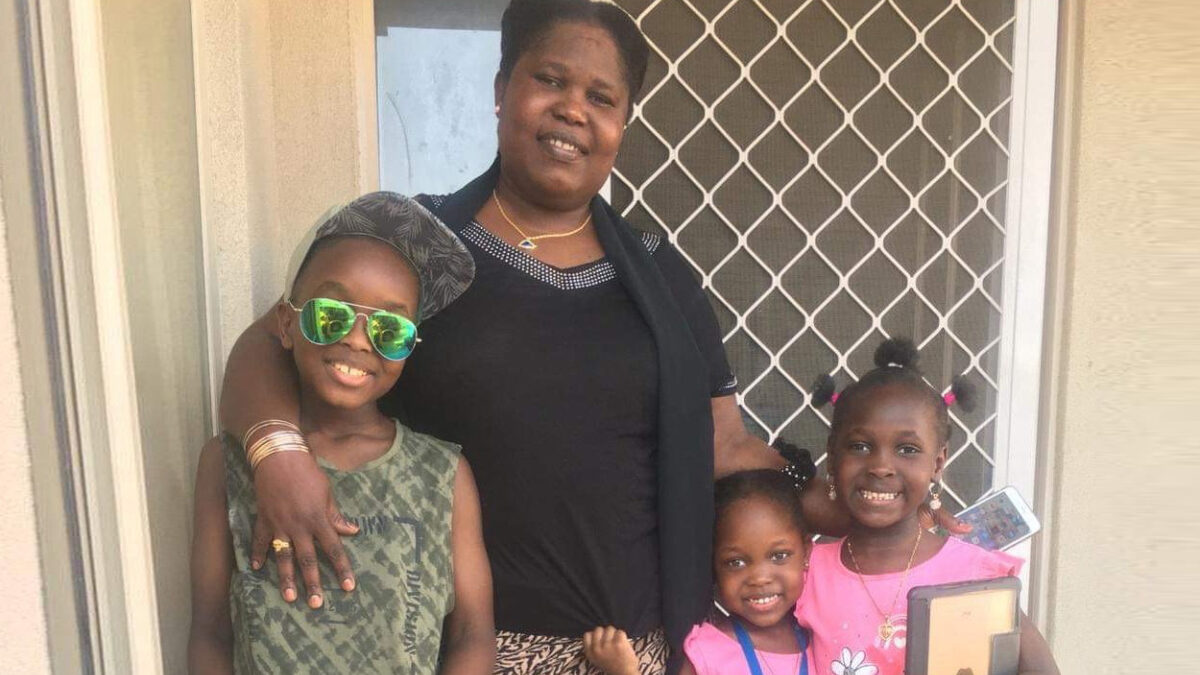 This Christmas help children and families create a brighter future