Since 1930, the Brotherhood of St. Laurence has been committed to a vision of a poverty-free Australia.
How we began
BSL was born in the Anglican parish of St Stephen in Adamstown, NSW in 1930.
Our founder, Father Gerard Kennedy Tucker, was an activist and social reformer. The organisation he conceived back then was a religious order of the Anglican Church – named after St Laurence, the patron saint of the poor.
In 1933, BSL moved to Fitzroy in Melbourne, where its headquarters remain to this day.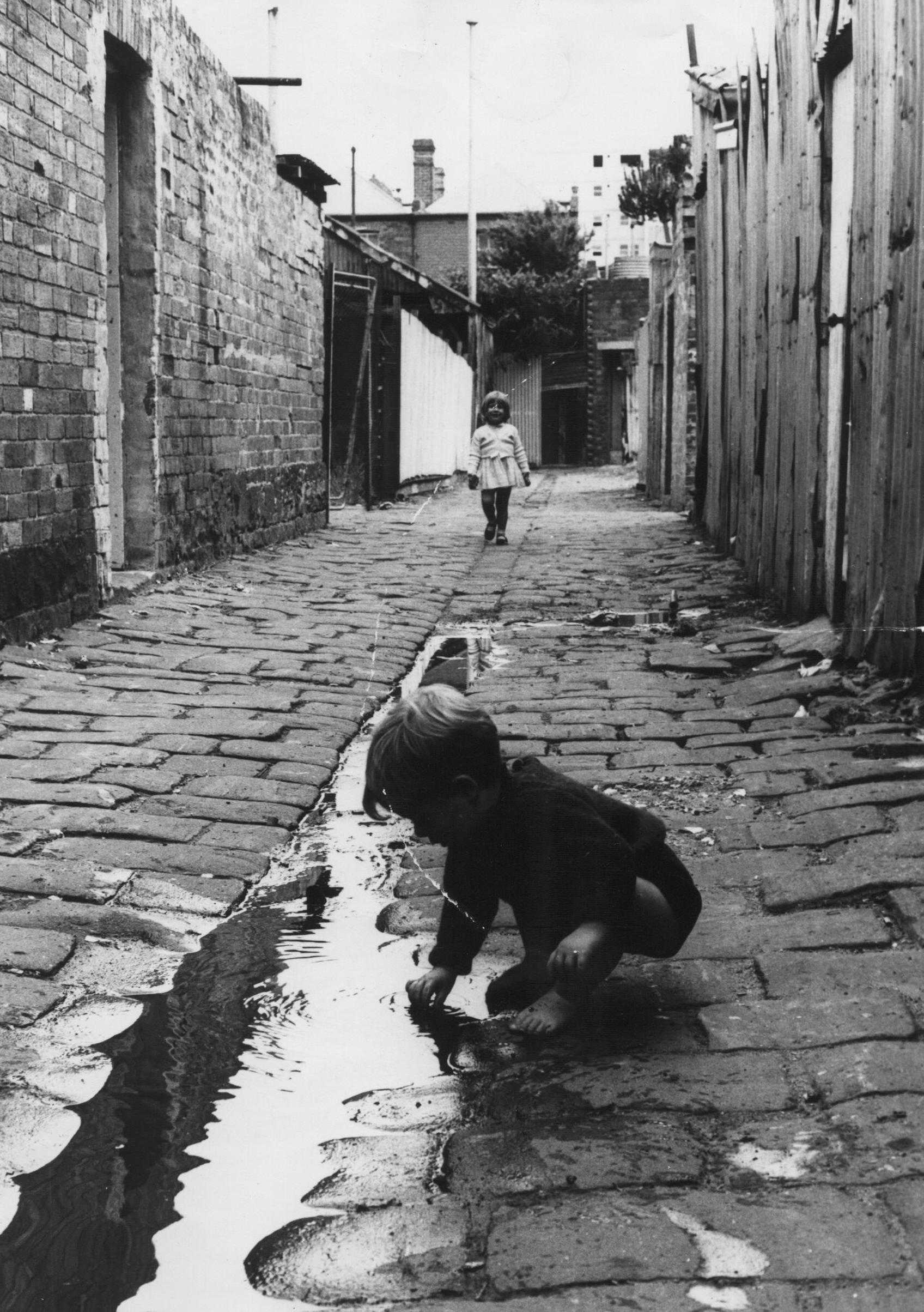 Seeding social change
The BSL of today is no longer an order of priests – we have a diverse professional staff and draw support from over 1,000 volunteers in the community.
However, Father Tucker's legacy of social reform endures. His Food for Peace campaign in the 1950s grew into another fully fledged community organisation called Community Aid Abroad, known today as Oxfam Australia, a leading international development agency.
Over the years, BSL has helped form many other groups concerned with social change and care, ranging from Melbourne's Tenants Union to the homelessness services Wintringham and Hanover Welfare Services (now Launch Housing).
BSL also gave secretarial support and free use of an office to support an emerging Council for the Single Mother and her Child (now the Council for Single Mothers and their Children).
In 1967, we established Victoria's first successful family planning clinic, and in 1971 pioneered a family day care trial to cater to mothers in public housing who had no access to a formal creche. In the 1980s, we built community housing for people with dementia. In 2009, BSL partnered with three other leading charities to create the national childcare agency Goodstart Early Learning.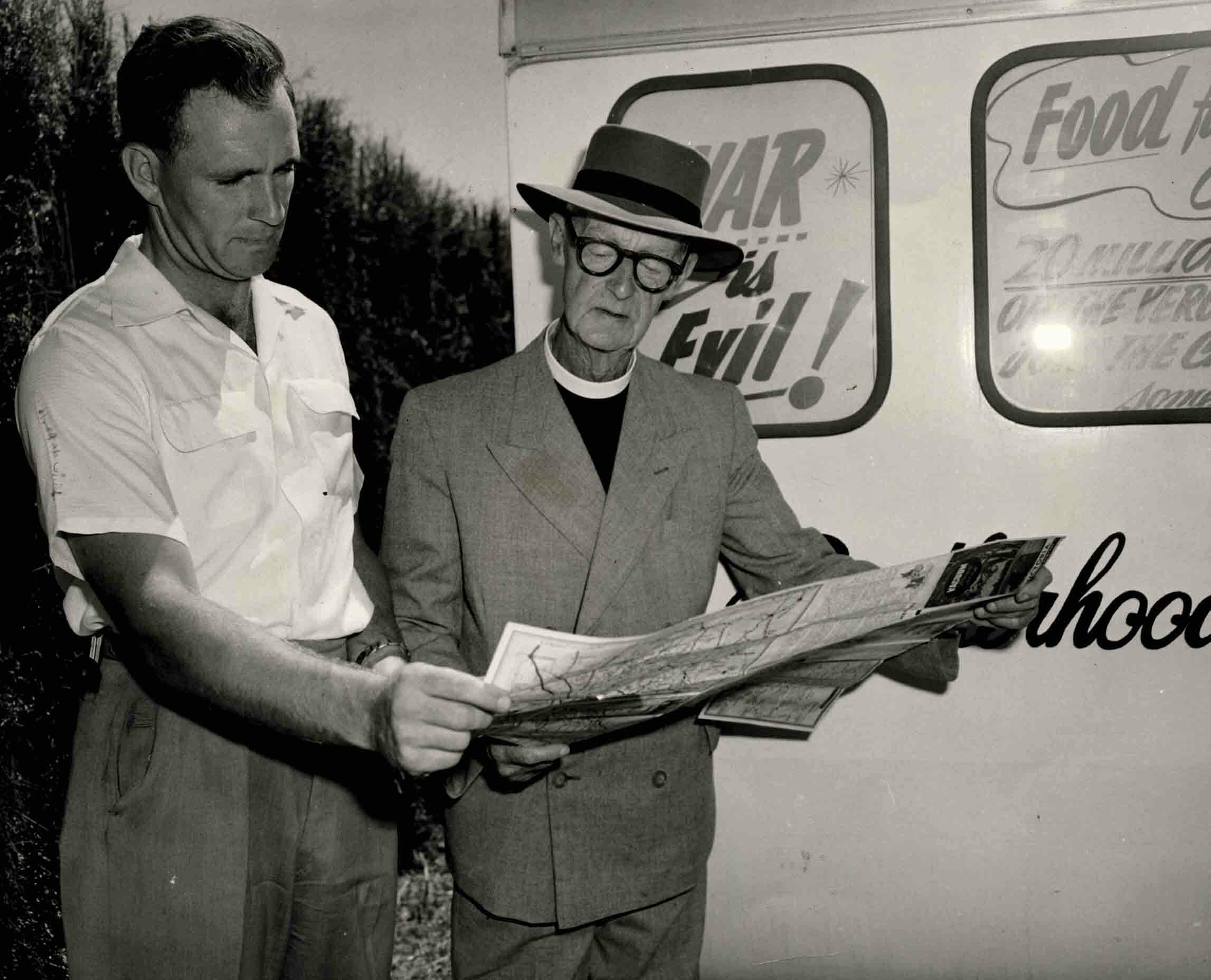 Through the years
1930s: building blocks
When BSL relocated to Fitzroy in the 1930s, the inner suburb was one of the most depressed neighbourhoods in Melbourne. At the height of the Depression, when some 30 per cent of the workforce were without jobs, BSL became more involved in helping the unemployed.
Several hostels were set up to provide accommodation for the homeless and jobless.
1940s: activism and social research
In 1943, BSL employed its first social researcher to examine the causes of poverty. Read the history of the BSL Social Policy and Research Centre .
Father Tucker's activism included developing dramatic films to highlight the living conditions of poor families. He also staged sit-ins to protest against unfair laws for tenants and landlords. Under his leadership, BSL came to play a key role in abolishing the 'slums' of inner-suburban Melbourne.
Concern for the wellbeing of older people led to the establishment of the Coolibah Centre as Victoria's first senior citizens' club in 1946. The land that Father Tucker acquired at Carrum Downs to house unemployed families was gradually redeveloped to provide low-cost rental housing for older people.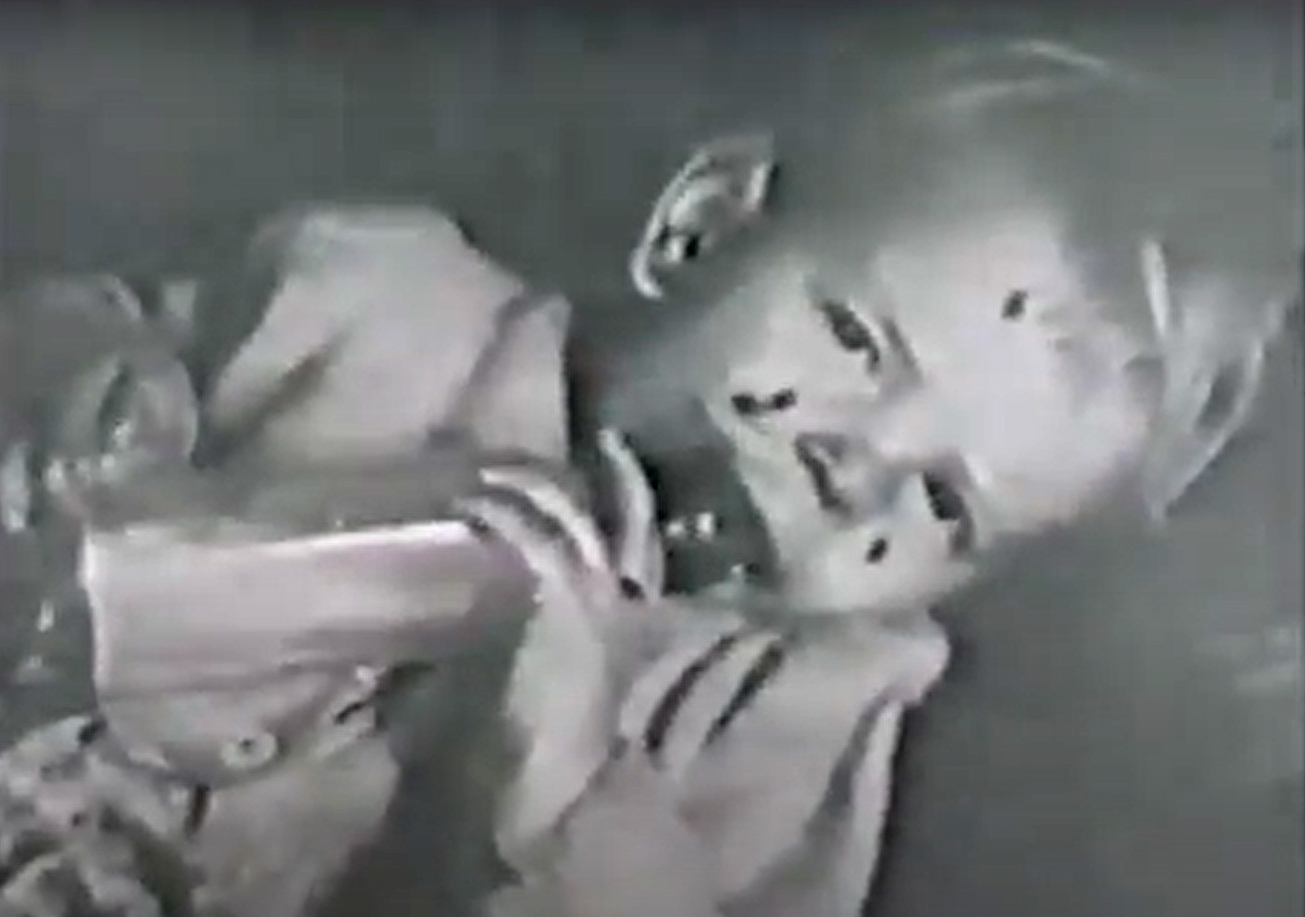 From the 1950s: expansion
In the 1950s, a Donated Goods division was established and more op shops were opened.
In the 1980s, BSL took particular interest in employment and taxation, calling for increased social security benefits. The Employment Action Centre was set up to help job seekers, and services for families and older people expanded.
In 1984, then BSL chief Peter Hollingworth famously wrote an open letter to Prime Minister Bob Hawke citing the nearly one million children in poverty. The famous 'Dear Bob' letter was published on the front page of The Age newspaper and served as a catalyst for a public awareness campaign that commanded national attention. The campaign led to substantial improvements in federal government policy that lifted families out of poverty.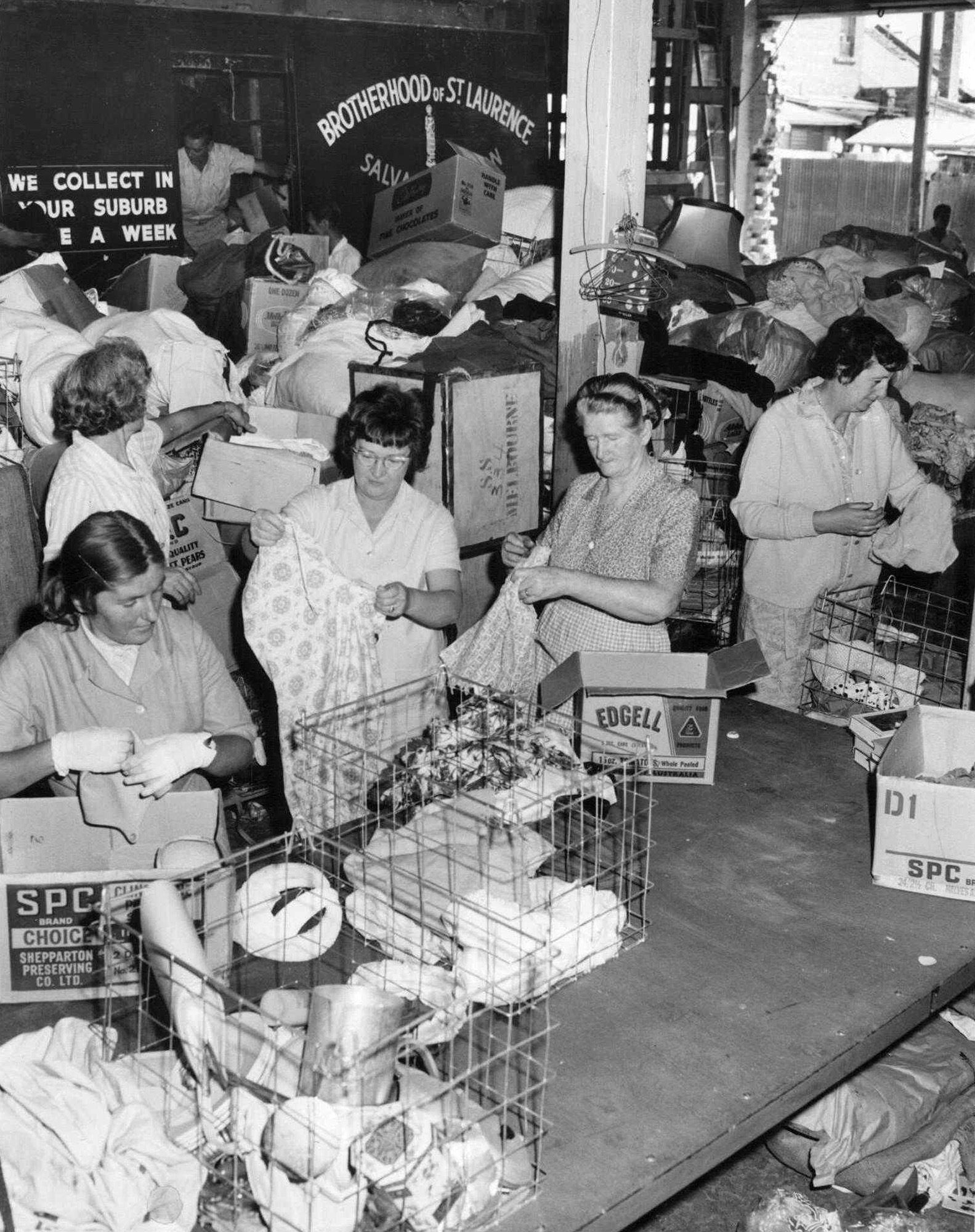 21st century: innovation
At the start of the 21st century, our vision was restated as an 'Australia free of poverty'.
A priority for us is working with state and federal governments and other community organisations to scale up successful programs developed by BSL.
Leading services today include the Home Interaction Program for Parents and Youngsters (HIPPY). This home-based early learning and parenting program for families with young children has now expanded to 100 communities across Australia, with half of the sites focusing on Aboriginal and Torres Strait Islander families.
View a timeline of BSL leaders .
Read about the history of the BSL Research and Policy Centre .

View a timeline of BSL wiki, written by staff and volunteers from the BSL Social Policy Library.