BSL supports people from all religious and cultural traditions.
Since its beginning, BSL has recognised the importance of spirituality to our work. Spirituality, in all its forms, lies at the heart of our vision for a fairer, kinder and flourishing nation.
Our Chaplains, sitting within the Office of the Executive Director, are spiritual carers and storytellers who work to ensure spirituality is nurtured and practised across the organisation. They work with teams, and with individual staff and volunteers, to express our vocation of loving service and provide spiritual and pastoral care upon request and referral.
Our founder, Anglican priest Father Gerard Tucker, believed that our work should draw on and support people of diverse religious and cultural traditions, including those without any religious affiliation. This belief continues to inform the inclusive approach taken by the Chaplaincy team.
Faith Communities Partnerships
BSL understands the value of partnerships to the long-term sustainability of our work. The Chaplaincy team nurtures collaborations with faith-based organisations and agencies, including schools and congregations. In partnership with the Anglican Diocese of Melbourne, the Good Neighbour Project works to encourage parishes to strengthen their engagement with their local community. For more information about the Good Neighbour Project please contact the Chaplaincy team.
Our partnership work is also recognised through the annual Father Tucker Oration
Our Chaplaincy team
The Chaplaincy Team, led by Debra Saffrey-Collins, includes a mix of lay and ordained people, women and men. The team bring a range of skills to support the spiritual dimension of our organisation.

Brotherhood of St. Laurence Chaplaincy
Head of Chaplaincy and Diocesan Partnerships
Chaplaincy services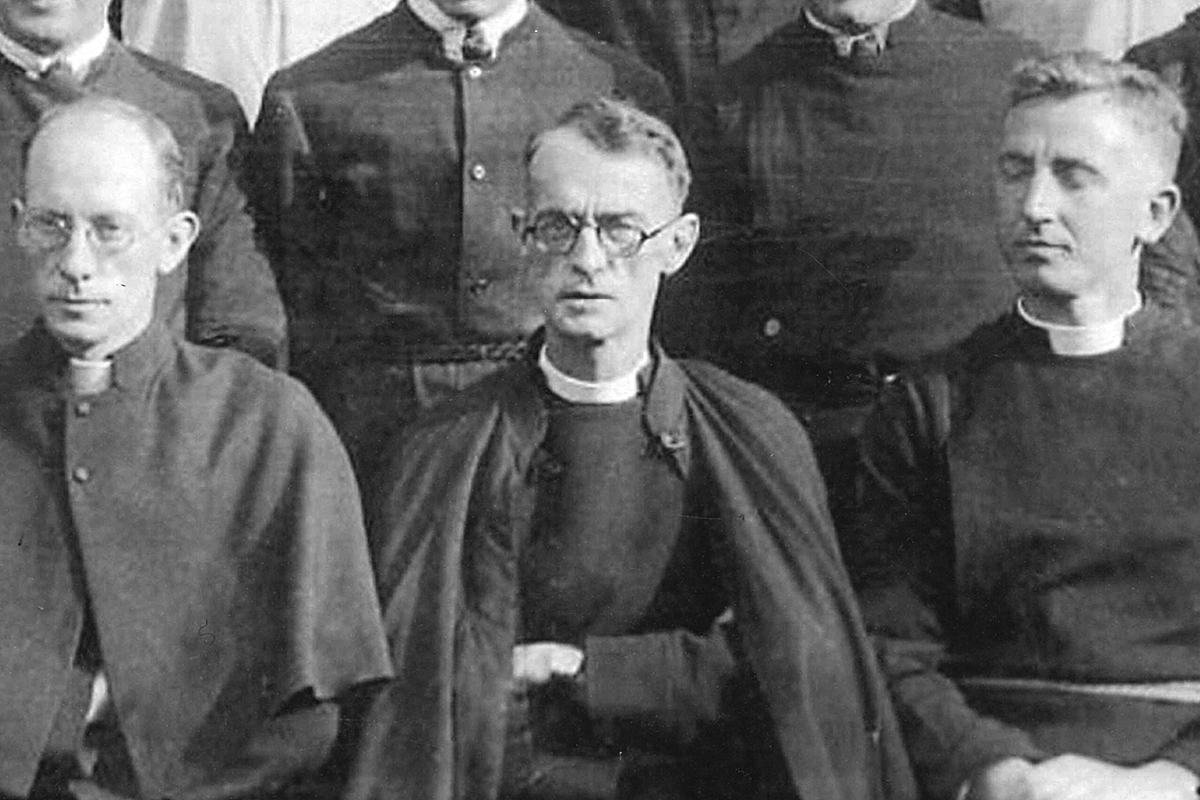 The Gerard Tucker Oration is held each year at Christ Church in South Yarra. It celebrates BSL and the legacy of our founder, who was born in this vicarage in 1885.
Learn more