Interested in a career with BSL?
BSL is defined by the people that make up our organisation. Together we strive to help people experiencing disadvantage through research and policy, services and advocacy.
A positive working environment
We endeavour to provide positive working environments to ensure all our staff feel supported, valued and able to achieve their career goals.
A diverse workforce
BSL has a vision of an Australia free of poverty. We embrace, and value, diversity of culture, working arrangements, sexual orientation, gender identity and people with disabilities to ensure our workforce is representative of the community that we work within. We promote a workplace that actively seeks to include and welcome the unique contributions of all people.
We embrace and celebrate the value of Aboriginal and Torres Strait Islander staff, their skills and contribution to our organisation.
All applicants must be eligible to work in Australia.
Careers at BSL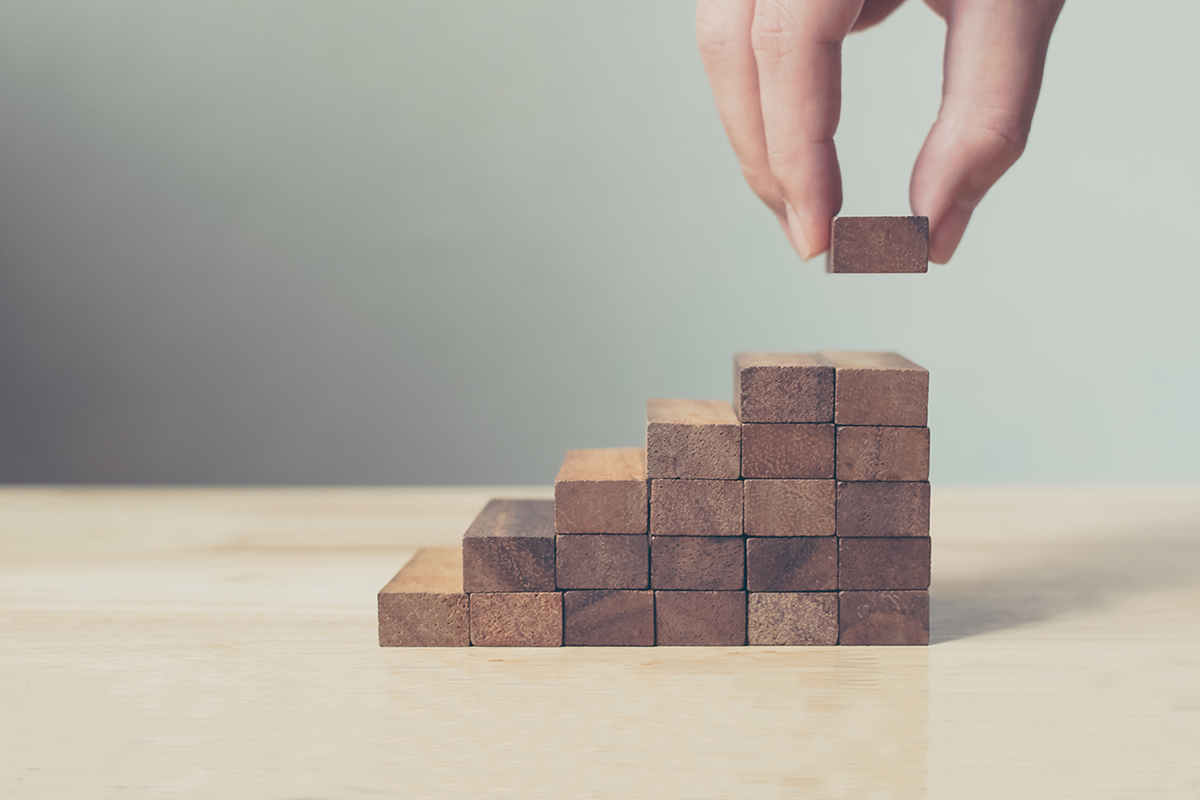 BSL staff receive flexible employment conditions, competitive salaries and a supportive workplace.
Learn more