About BSL's Social Policy and Research Centre (SPARC)
We aim to spark lasting policy change that will increase opportunity and reduce poverty.
Our Centre's new name shows that our focus is on sparking significant and lasting policy change that improves economic and social participation for those living in poverty.
Our research and evaluation work is not an end in itself. Rather, it is always directed at system level reform and policy outcomes. We build evidence that will inform social policy and drive change to reduce poverty.
On this page, learn more about our ways of working, our values and our history, and find our contact information.
We conduct research into topics of poverty and inequality that impact people's lives at every stage.
BSL's Social Policy and Research Centre explores the ways Australians are all impacted by poverty and inequality. We especially focus our work on those who are most vulnerable. We use this evidence to advocate for systems change that will improve people's lives.
What do we mean by systems change?
This means we explore how education, healthcare, aged care, employment and social security systems and policies can either help or further hinder people.
Using this research as an evidence base, we then recommend policy, regulation and funding changes as well as improvements to service systems. In this way, our research is practical, meaning that what we learn is used to change systems for the better.
Three ideas drive our research and policy efforts
Poverty and economic inequality is not inevitable. It is the consequence of decisions made by governments, businesses, communities and individuals.

Inequality does not just affect the unlucky minority. It is a barrier to wealth generation and social cohesion that affects the whole country. Therefore, when we invest in the potential of those who are most disadvantaged, everyone benefits in the long run.

Fostering the skills and capabilities of individuals and communities is vital to achieving a fairer society.
How we work
We work to end poverty by building a knowledge base, analysing programs and practice, and influencing policymakers.
We listen to people's experiences of inequality and disadvantage.
We identify the social and economic issues that affect them.
We evaluate services and propose policies to contribute to a more equitable and inclusive society.
We connect people to the research and knowledge that supports systems change.

Guiding values
We promote the common good, equity and fairness in Australian society and the dignity of all people.
We are committed to the development of knowledge and evidence that is:
ethical
robust
impactful
accessible to diverse audiences
independent but not neutral, as we stand with and for people and places experiencing poverty, inequity and social exclusion
Our history
As the largest and oldest social policy research centre in a non-government welfare organisation in Australia, underpinned by a strong partnership with the University of Melbourne, we are well placed for this work. BSL has had a research capacity since 1943 when the first research officer was appointed. For more, view the History of BSL's Social Policy and Research Centre and explore the BSL Timeline .

Our partners
The Social Policy and Research Centre is underpinned by a longstanding collaborative relationship between two leading organisations – BSL and the University of Melbourne. View more about our partnership with the University of Melbourne. SPARC also works with a variety of government departments, universities, large NGOs and smaller community service providers to undertake research and policy projects.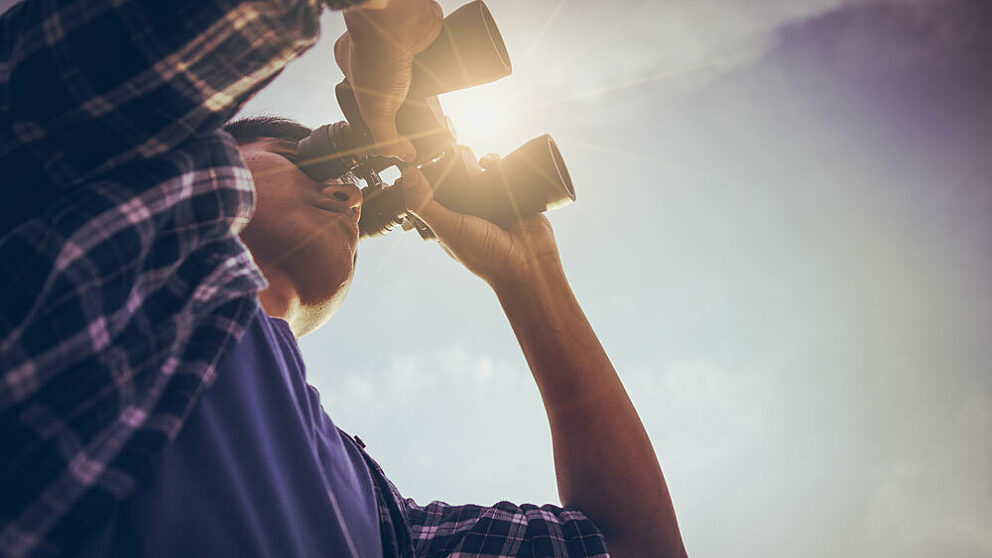 Spotlight
Our policy and research enewsletter keeps readers informed about new research publications and projects, as well as policy submissions and opinion pieces. Access each issue here.
BSL Social Policy and Research Centre
Address:

67 Brunswick St
Fitzroy, Victoria 3065



Phone:

(03) 9483 1183

Email:

research@bsl.org.au