Let's make

change

that

lasts

for Australians experiencing disadvantage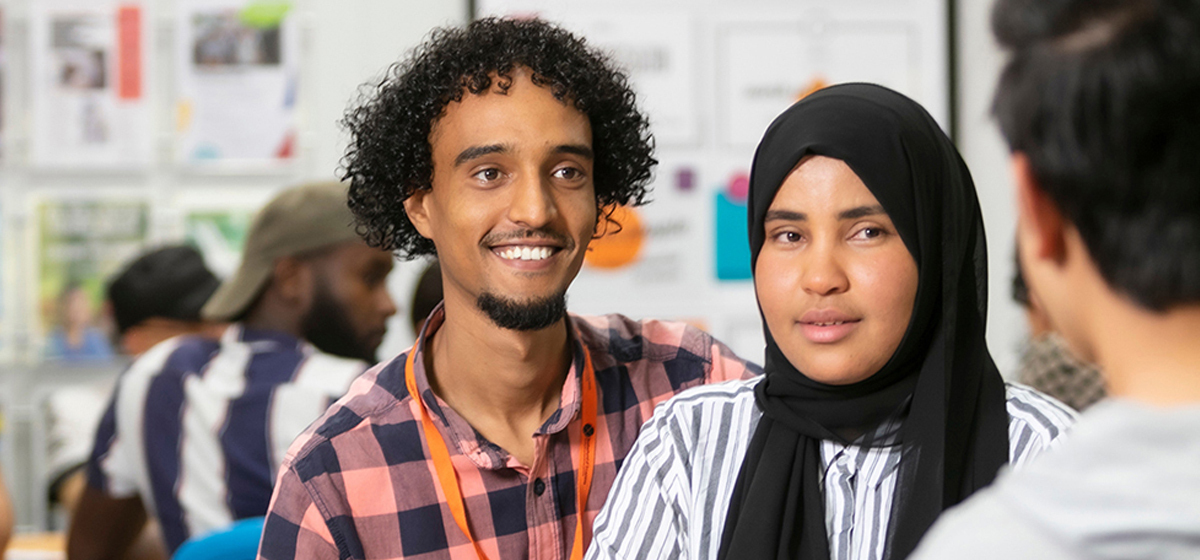 BSL's unique approach uses research interdependently with programs and services.
'Hard Heads and Warm Hearts' by Treasurer The Hon. Jim Chalmers MP delivered at this year's Sambell Oration.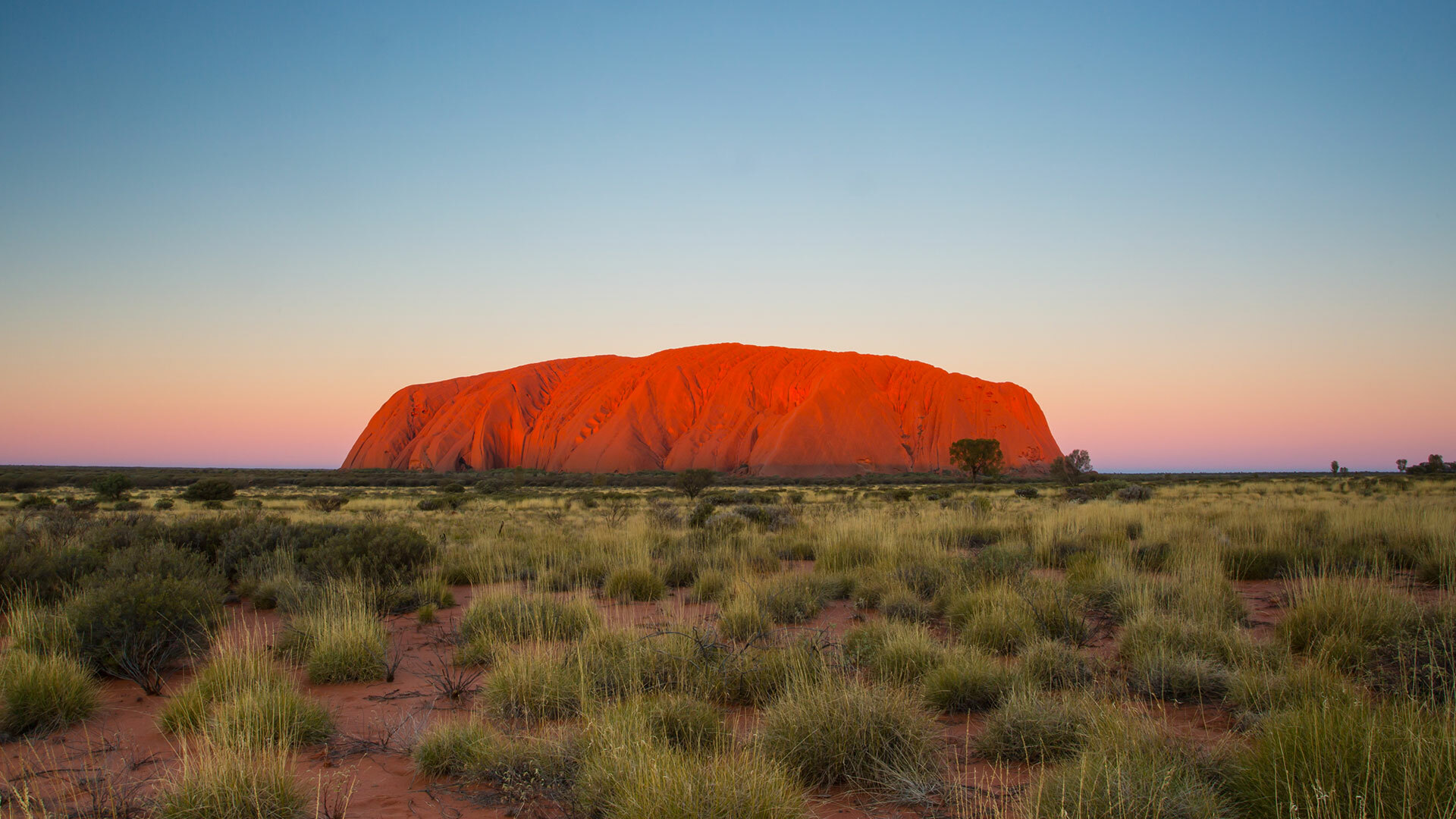 BSL supports Australia's First Nations peoples in seeking a First Nations Voice in the Australian Constitution and a 'Makarrata Commission' to supervise a process of agreement-making and truth telling.
Our Social Policy and Research Centre
We listen to your experiences of inequality and disadvantage, research the social and economic factors at play, and propose policies that contribute to a more equitable and inclusive society.
Volunteer with us
We offer a range of volunteer opportunities that allow you to grow and develop your skills, while giving back to the community.