Gerard Kennedy Tucker 1933–1954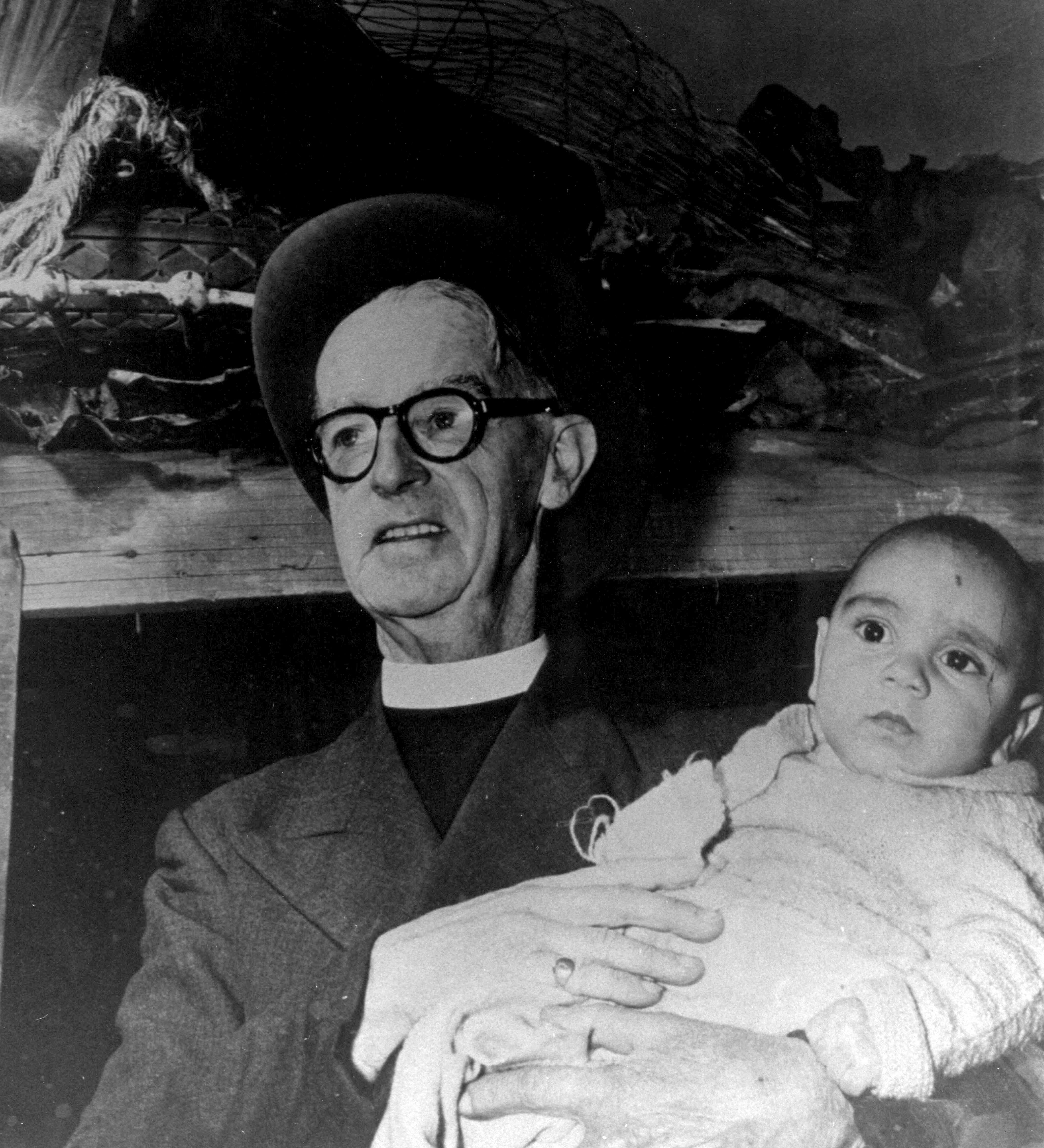 An Anglican priest who founded the Brotherhood of St. Laurence as a religious order, Father Tucker was a social-justice activist who pioneered social welfare activities to address poverty.
Geoffrey Tremayne Sambell 1954–1969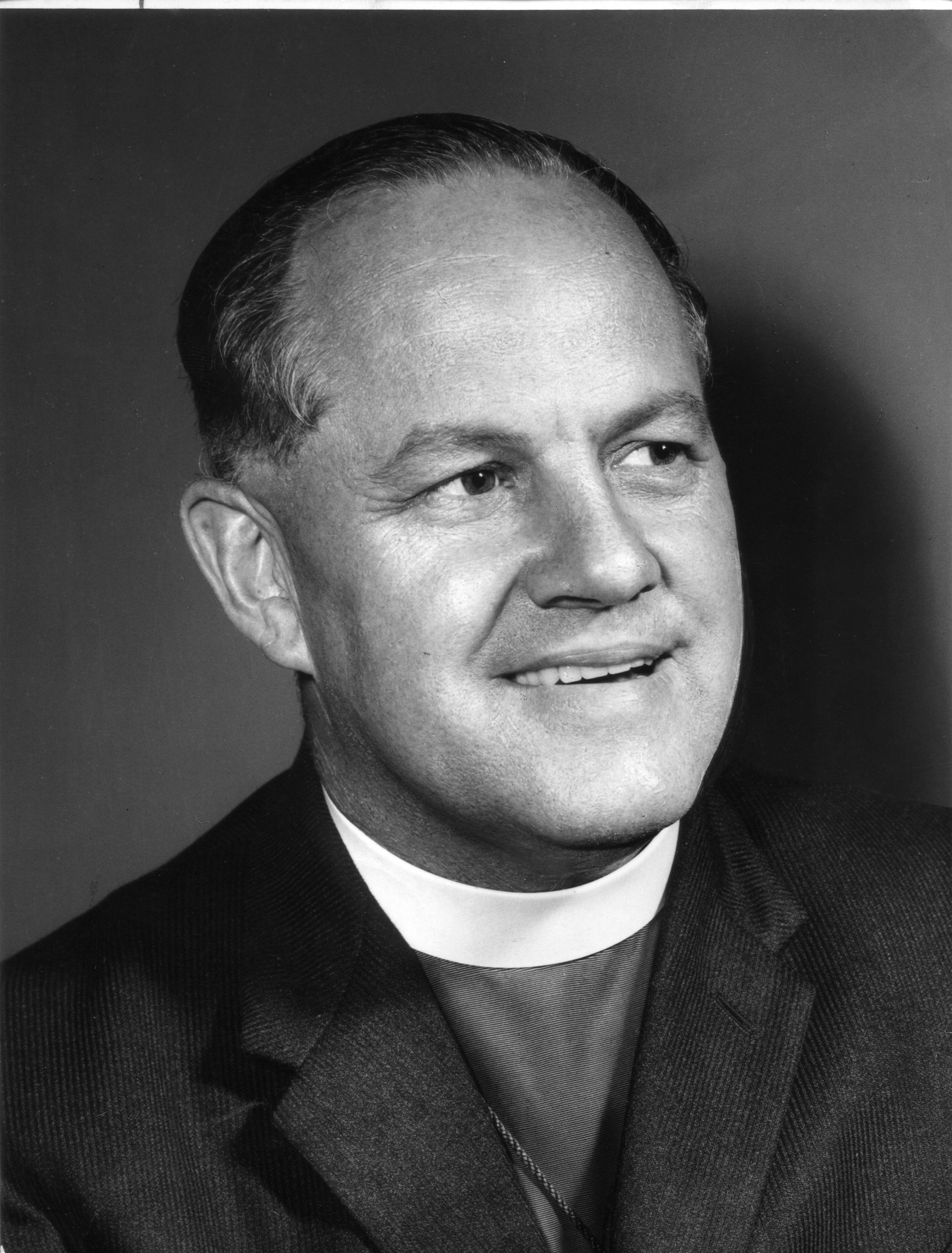 An Anglican priest who later became Archbishop of Perth, Sambell established the BSL donated goods division.

A biography of Sambell written by Michael Challen is available for purchase. To order your copy email info@bsl.org.au
David Scott 1969–1980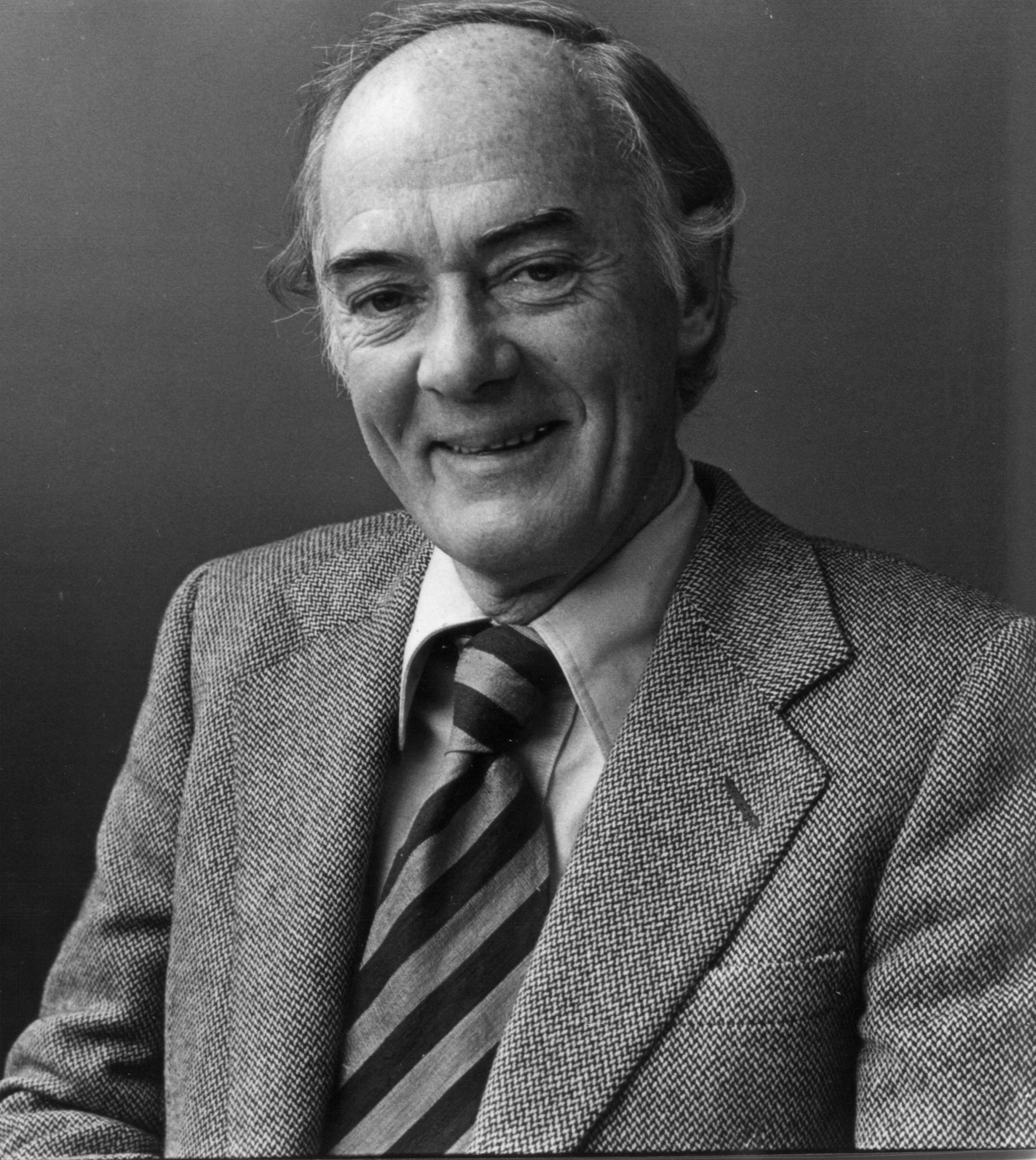 The nephew of Father Tucker, David Scott took a lead in establishing Community Aid Abroad.

Peter Hollingworth 1980–1990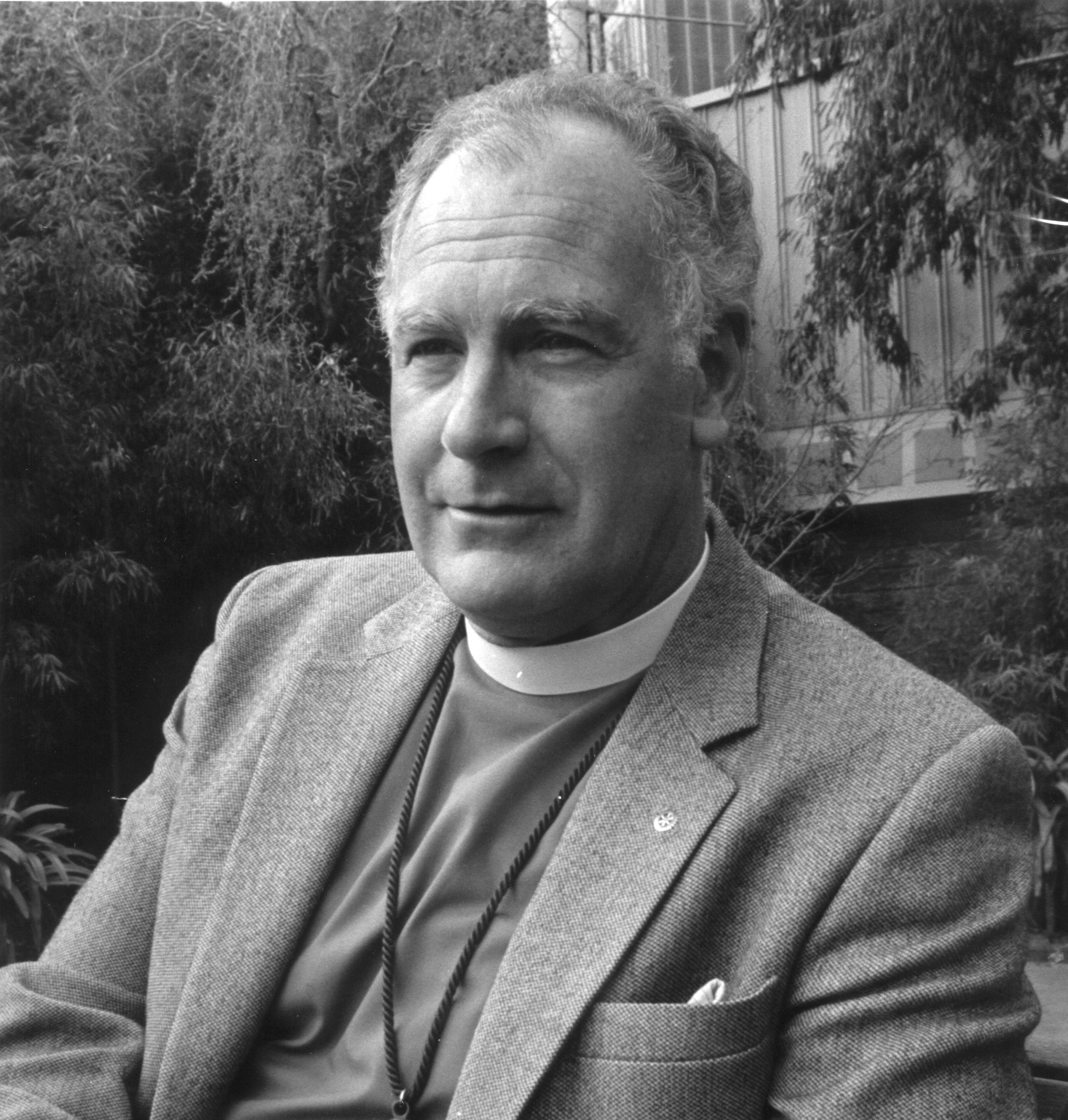 An Anglican priest who later became Archbishop of Brisbane, then Governor-General of Australia. He led the campaign, 'Promise the children against child poverty'.
Bill Ford (acting Executive Director) 1990
Previously Director of Income and Business Development, Bill Ford oversaw Diamond Jubilee Year.
Michael Challen 1991–1999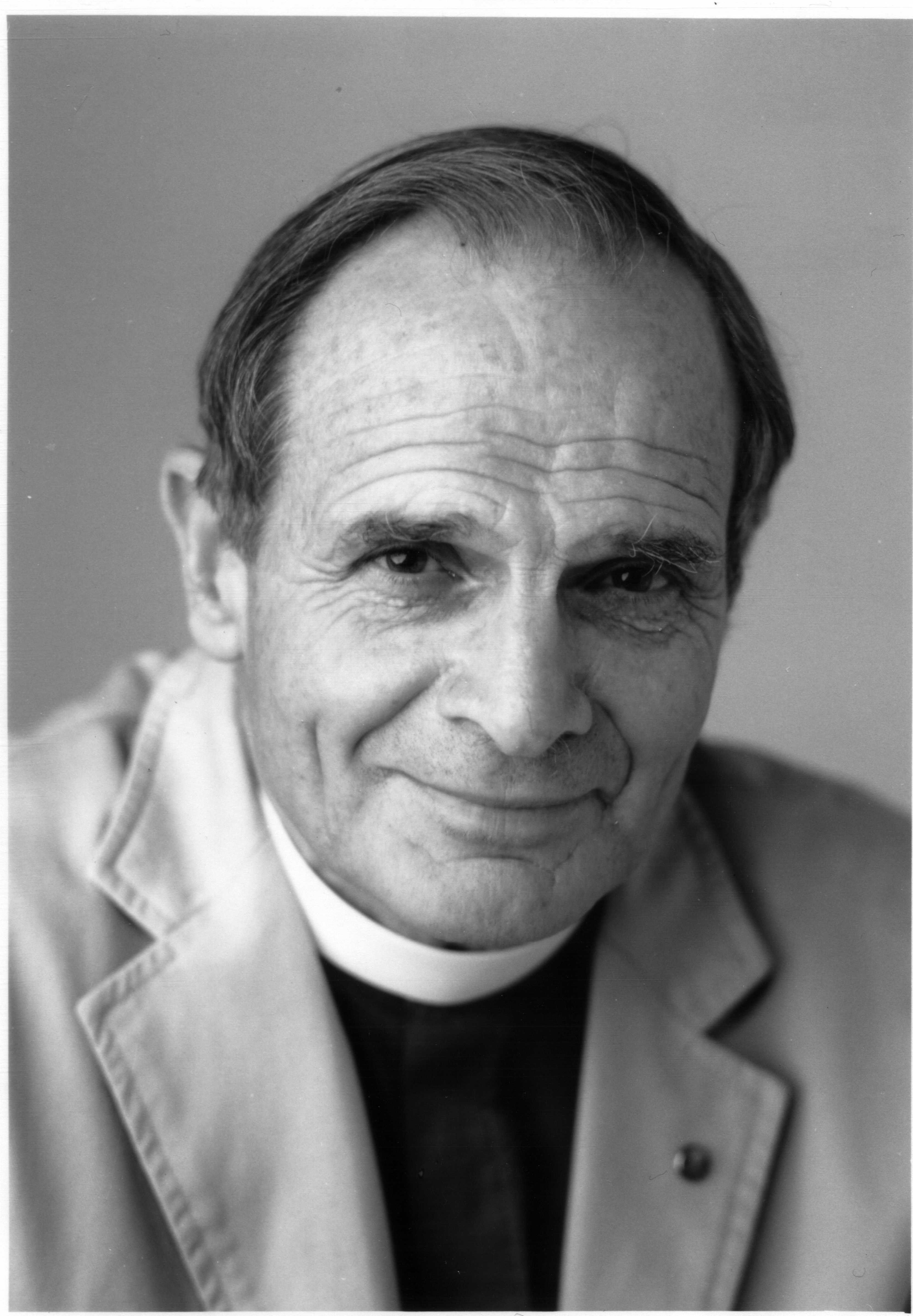 Michael Challen was an Anglican bishop and a strong advocate of social justice for all Australians. He supported close links between BSL research and services.
Nicolas Frances 1999–2003
An Anglican priest, born in the United Kingdom, had set up income-generating activities with disadvantaged people. He fostered the concept of social enterprise.
John Wilson (acting Executive Director) 2003–2004
A Board member who oversaw a transition period.
Tony Nicholson 2004–2017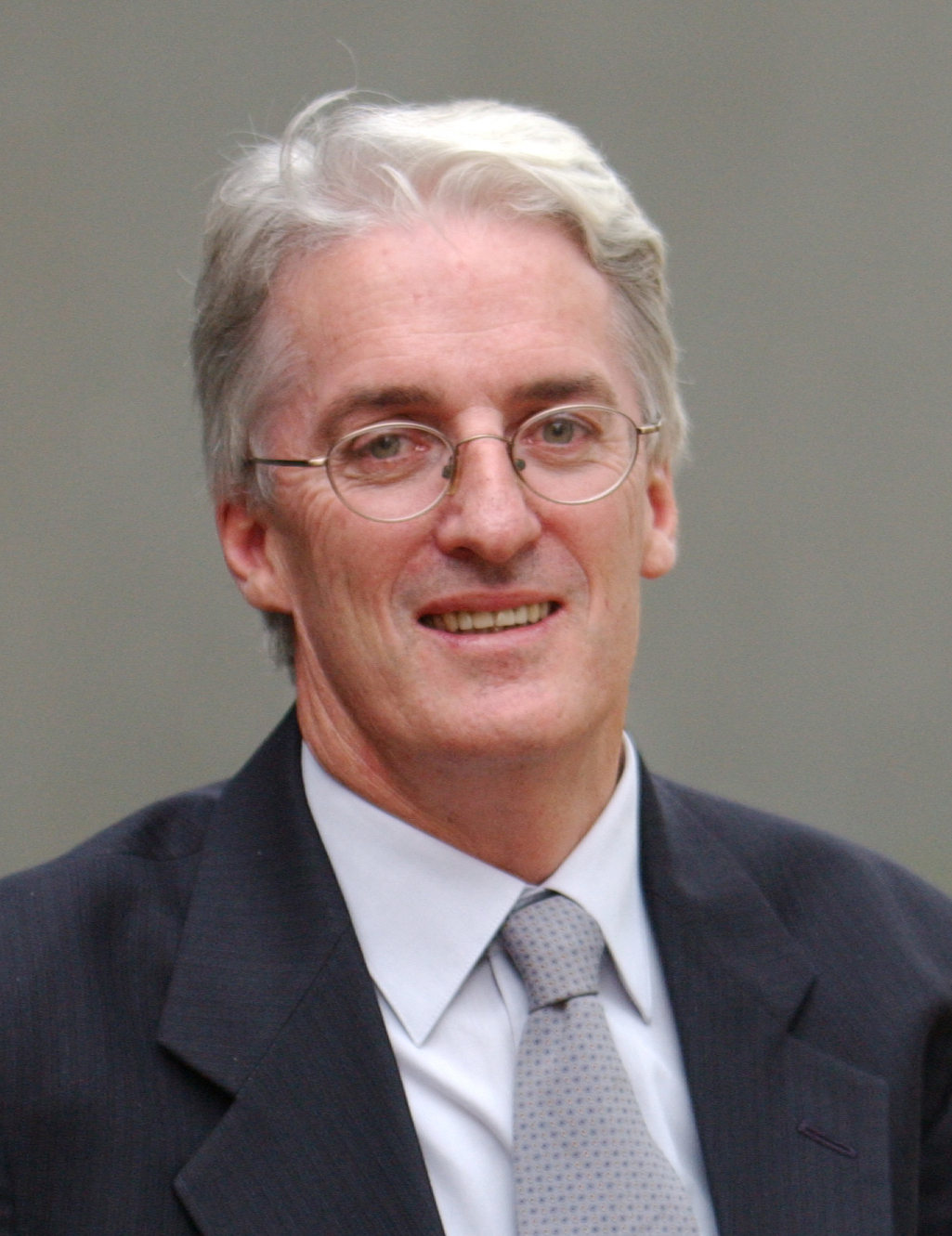 Tony brought to BSL his strong background in services and policy development with people at risk of homelessness.
Conny Lenneberg 2018–2021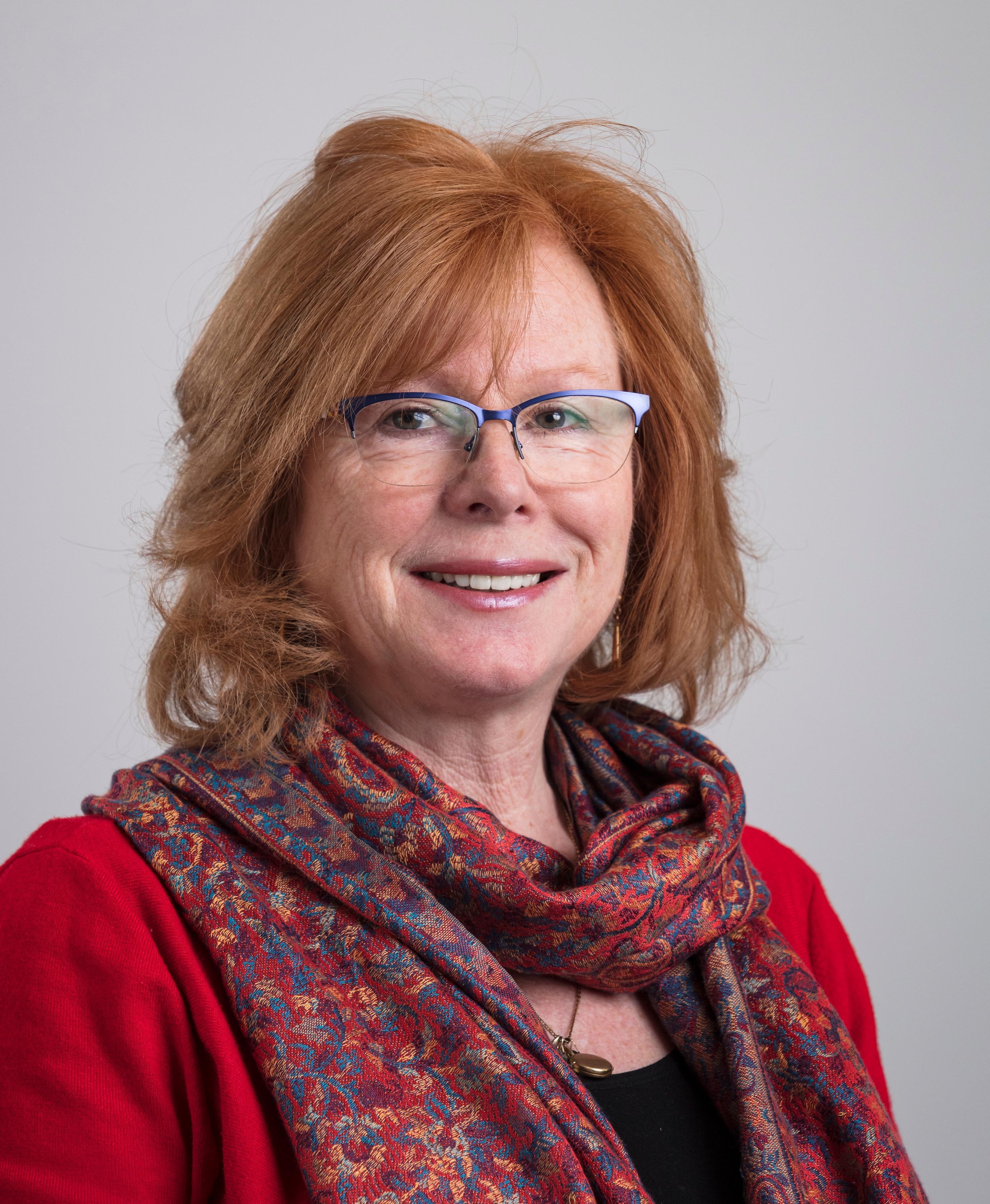 Conny came to BSL with 25 years' experience in the development and social-justice sector. During her tenure, Conny led a process of transformation and ensured BSL was a strong presence in public debates and partnerships. Most importantly, Conny focused the organisation on what had to be done, as it started to be impacted by the COVID-19 pandemic.
Dr. Lucia Boxelaar (acting Executive Director) 2021 – 2022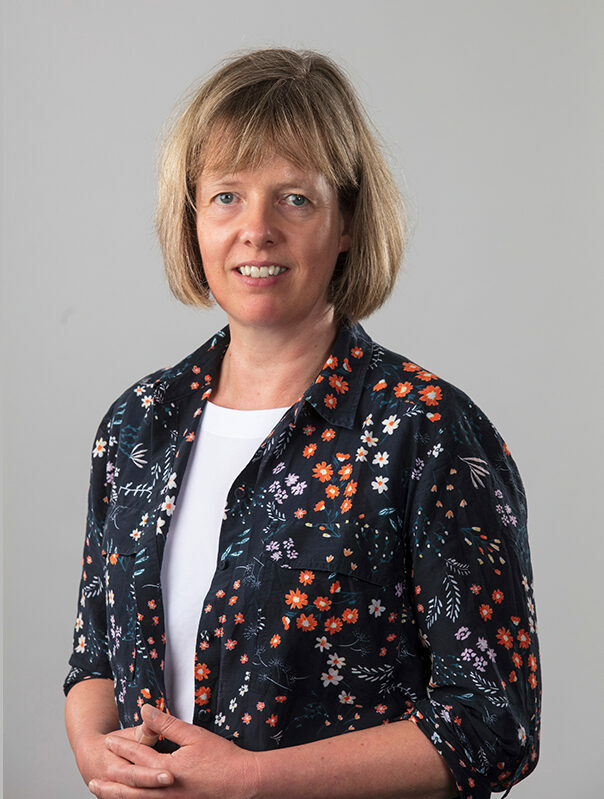 Dr. Lucia Boxelaar oversaw the transition period between Conny Lenneberg and Travers McLeod,  from February 2021 until April 2022, ensuring the organisation's continued support for those most impacted by the COVID-19 pandemic.
Travers McLeod 2022 – Present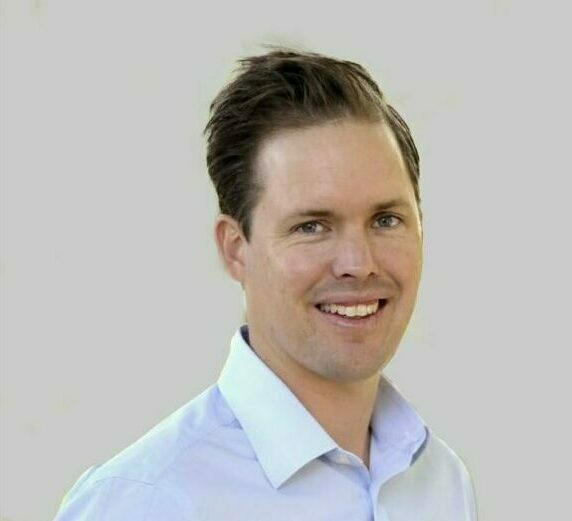 Travers joined BSL in April 2022 after being the Chief Executive Officer at the Centre for Policy Development.