Executive Director's update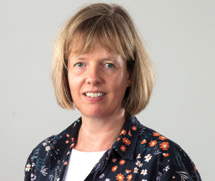 Welcome to the December edition of Building Better Lives Together. There is no denying this year has been tough for all of us and, in my role as Acting Executive Director, I am incredibly proud of the way our staff have worked tirelessly throughout the pandemic to help ensure the people we serve in our communities do not fall further into disadvantage.
As you read the stories in this Christmas edition, I hope you feel as inspired as I do by the impacts that our work is having within the community, and the heart-warming stories from some of our BSL participants.
This Christmas, all funds raised will go towards our programs supporting children and families to access supports they need to achieve their personal goals – whether it's finding training and employment pathways; connecting with their local communities; and accessing early learning services for children facing hardship to help get them better prepared for school.
Our children and family programs cover a range of services. We know that disadvantage and poverty can affect a child's life outcomes, putting children at greater risk of ongoing disadvantage through life. That's why we're committed to creating positive outcomes for children and their families. We offer programs that support children with their schoolwork, like writing and maths. We also provide specific activities to give children creative learning through arts, crafts, music and games. Play is so crucial for a child's development and the good routines they learn help to improve school attendance and involvement. We also support parents with tools and knowledge on how they can best support their children's learning at home, while also pursuing their own life goals.
In this edition, you will read about Manal - a mum of six, who has created a wonderful life here in Australia, despite facing the challenges many refugees face in an unfamiliar country and feeling isolated from their community.
You will also meet Mia* and her daughter Ella who attend our supported playgroup in their local community and learn how much community connection can mean to families.
Also featured is Nyibol who set up her own textile business through our Stepping Stones program that offers support to help women from refugee, asylum seeker and migrant backgrounds to set up and expand their small businesses in the community.
As we conclude our 90thyear, we have included a couple of key milestones in BSL's history.
And finally, you will see a snapshot of our webinar that took place in October during Anti-Poverty Week, titled 'Shifting the dial on child and family poverty. What will it take? It was hosted by Katrina Herbert, Head of Children's Programs at BSL. I have included the link to the webinar which I recommend you watch to learn more about the issue of child and family poverty in Australia and what we can do to address it.
Thank you so much for all you already do to support our vision of an Australia free of poverty. From all of us here at BSL, I'd like to wish you a very happy festive season and a safe New Year.
Without your support, our work would not be possible.

Warm regards,

Lucia Boxelaar
Acting Executive Director, Brotherhood of St. Laurence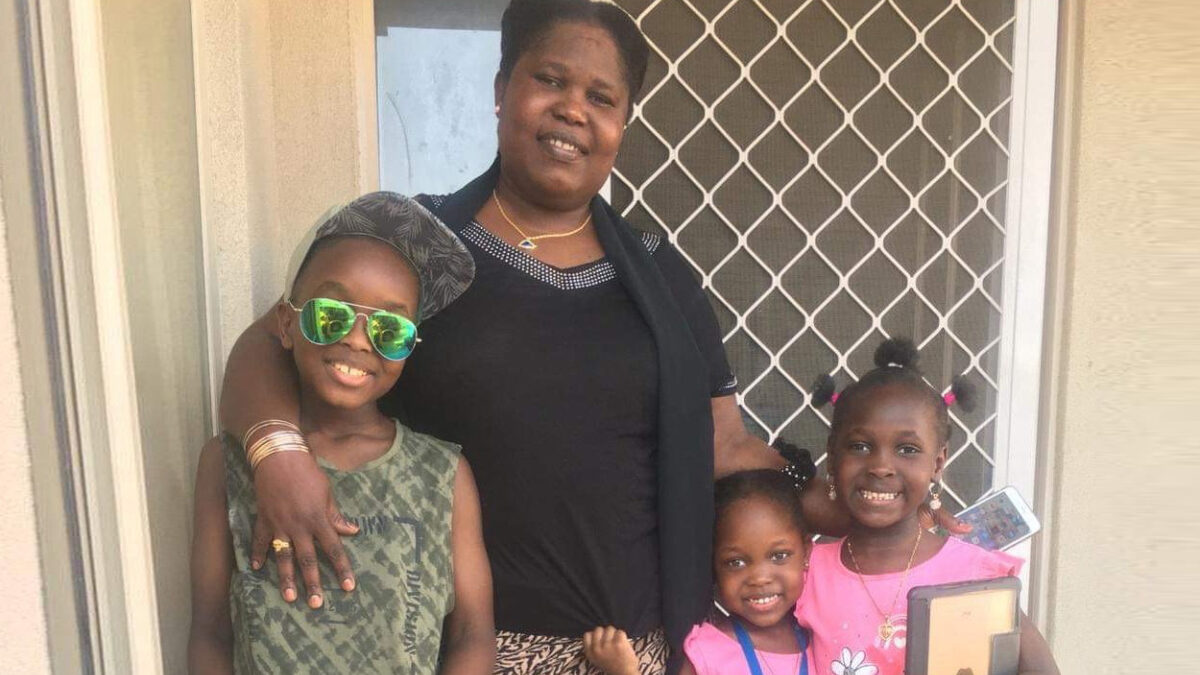 This Christmas help children and families create a brighter future