Building a brighter future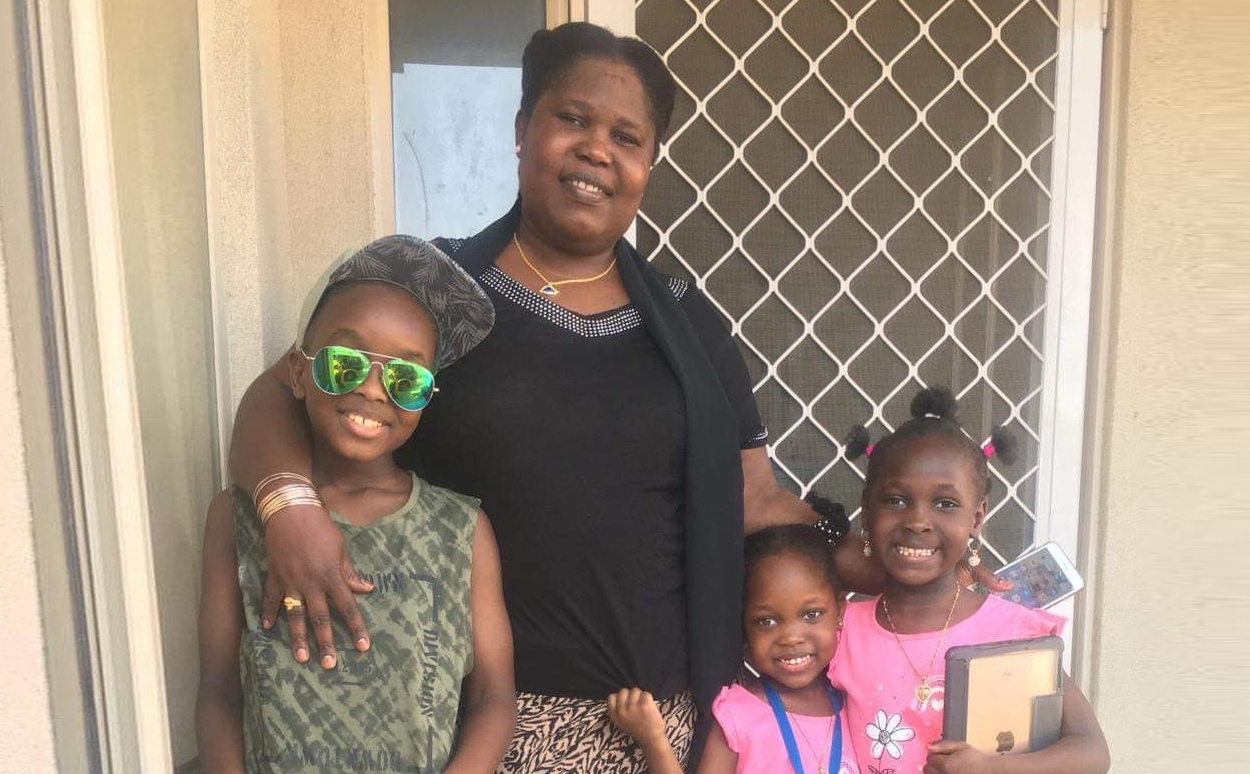 In our recent Christmas Appeal, we introduced our Brotherhood of St. Laurence (BSL) supporters to Manal and her family of six.
Manal came to Australia, fleeing the war in South Sudan. She has created a wonderful life here in Australia, despite facing the challenges many refugees face in an unfamiliar country and feeling isolated from their community.
Like many other parents, coming to a new country and then experiencing a pandemic, has made it even harder to sustain and support her six children.
But Manal is a survivor. She is motivated to make a life for herself and her children in Australia.
"Mentally and emotionally COVID affect us... Affects my children especially in this study online, it's really hard. It's not like face to face. So, it affects them academically, and mentally too," she tells us.
For families like Manal's who are already facing disadvantage, our goal is that they can access the right supports that they need, when they need them. For Manal, this meant reaching her personal goals of improving her English and finding educational support for her children.
Supporting mums like Manal to reach the goals that they desire, is what is at the heart of our mission at BSL.
We strive to support parents to build employability skills and educational skills for success, such as literacy and language. A big part of our work is to help parents build stronger relationships with their children, and especially building their skills to support their children's learning at home. That has never been more important than at this time of home schooling and lockdowns.
Our teams work through a range of specially designed programs to support children with their schoolwork, like writing and maths, so they don't fall behind their peers.
We also provide specific activities to give children creative learning through arts, crafts, music and games. Play is so crucial towards a child's development and the good routines they learn help to improve school attendance and involvement.
And at the same time, we support parents with tools and knowledge regarding how they can best support their children's learning at home, while also pursuing their own life goals.
As a loyal supporter of BSL, you will know that for many of the disadvantaged families in our community, the impacts of COVID-19 will last for months or even years - well after the lockdown restrictions have lifted.
That's why we need your support this Christmas to raise $360,000 so we can meet the demand for our services from children and families in our community.
Your gift will provide crucial support that helps both children and parents as they transition back to school, into work and regular life.
You can give a special gift this Christmas by calling our friendly team on 1300 DONATE, or by visiting bsl.org.au/donate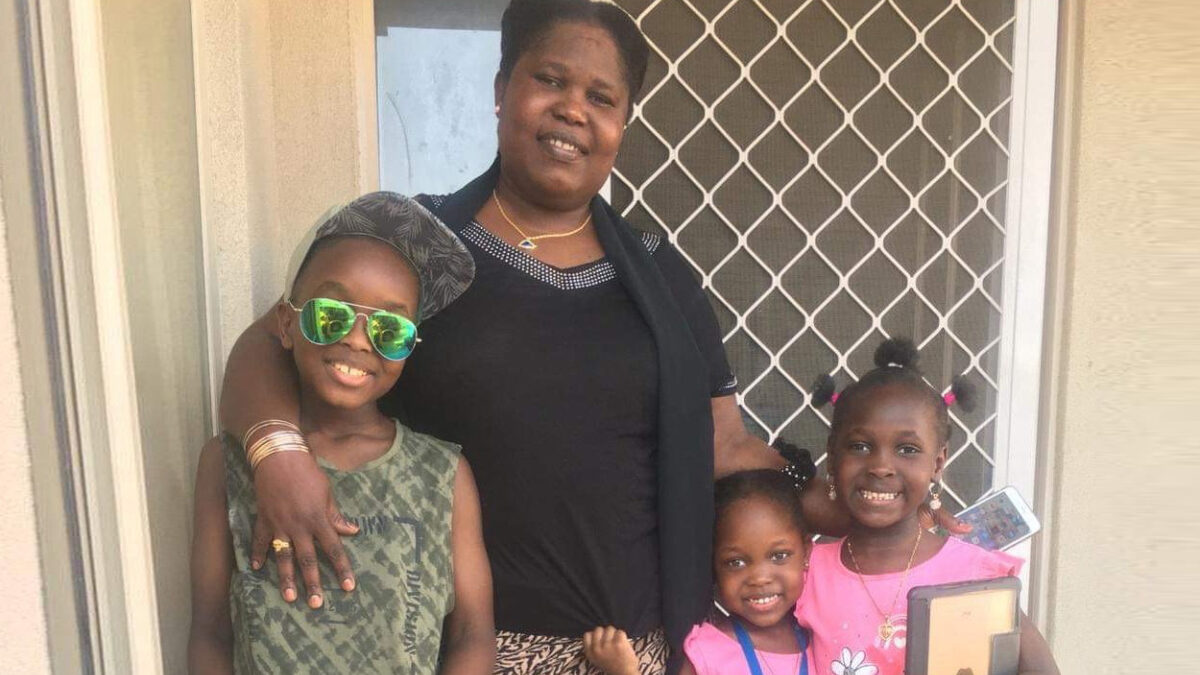 This Christmas help children and families create a brighter future