Stepping Stones is a program tailored for women from refugee, migrant and asylum seeking backgrounds. It provides opportunities for women to achieve financial wellbeing through starting a business, finding employment, training pathways, mentoring and support.
Financial wellbeing is key to women's security and safety
PLEASE NOTE:
Registrations to the Stepping Stones business program is currently closed.·

Stepping Stones offers participants the opportunity to learn in an environment which is supportive, gender aware, friendly and actively reduces the barriers that prevent women from mainstream business training. English as an additional language (EAL) is supported.
For more information, get in touch with the team at steppingstones@bsl.org.au

To register for our programs, please click on the 'apply now' button below. If you have any questions please contact Linet on 0490 288 058 .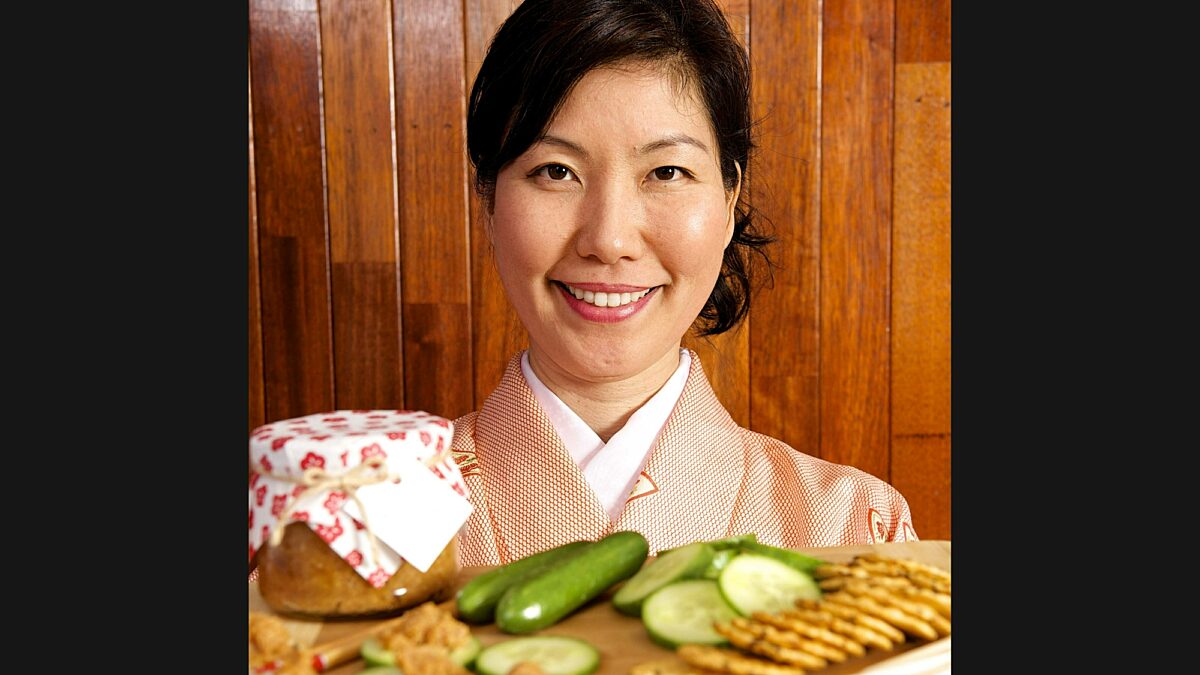 Thinking of starting a business?
Stepping Stones is now accepting applications.

What our participants say
The most important thing I learned from the program was to believe in myself. I am making my own money, I have financial independence and feel socially connected.


Giovanna
One of the things I liked about the program is that they did not push any of us to start a business. They encouraged us to look at other pathways, such as employment and education, depending on our individual circumstances.


Bahati

It wasn't easy to get a job in Australia without having any local work experience. Stepping Stones has always supported me ... made me believe and trust myself, and helped me become an independent woman. All my life I will be thankful for how this course has changed me.

Reema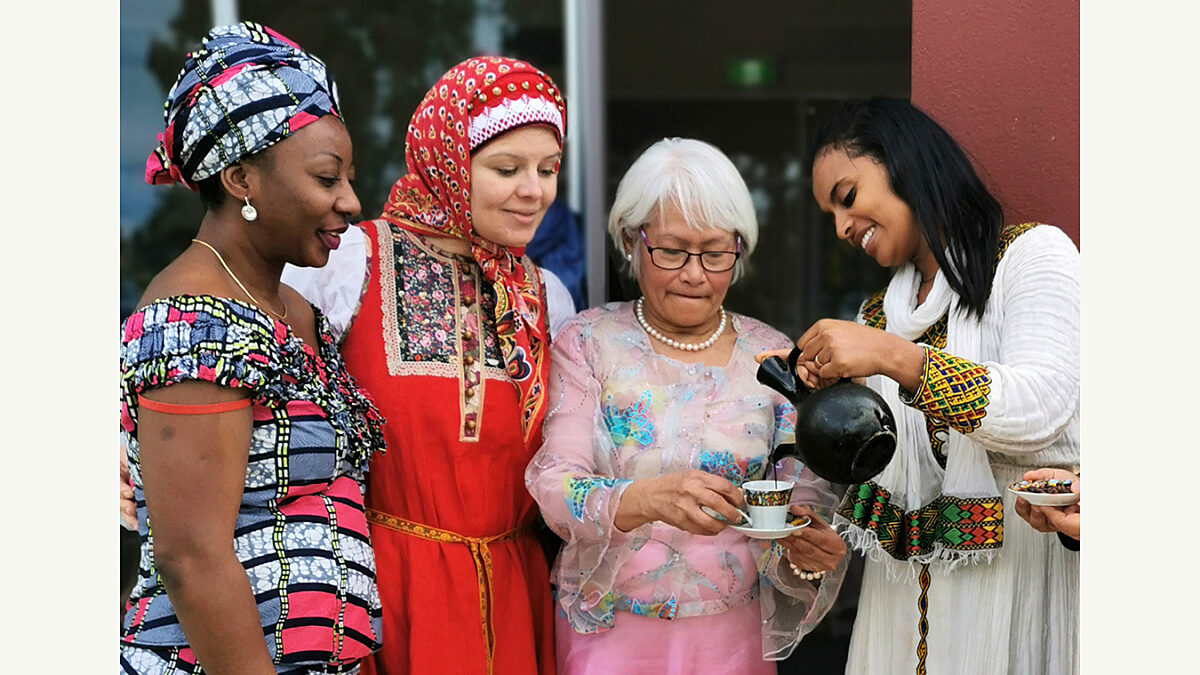 Want to support a Stepping Stones business?
Visit our business directory to order catering, or purchase goods.
Financial partners

The Stepping Stones program is funded by:
We acknowledge the enormous contributions made by our many volunteer mentors and corporate partners.