Stepping Stones to Small Business
Our micro-enterprise program offers mentoring, training and support to women from refugee, migrant and asylum seeker backgrounds.
Educating women from refugee and migrant backgrounds
Stepping Stones to Small Business aims to educate women from refugee and migrant backgrounds about money and build their understanding of how to start a small business in Australia.
It also aims to show business and government leaders how micro-businesses help refugee and migrant women, and why communities need more of these small businesses.
For more information about the Stepping Stones Program, get in touch with the team on steppingstones@bsl.org.au
Mentoring
We are currently seeking enthusiastic women interested in imparting their knowledge and skills to refugee and migrant women wanting to start small businesses in Australia.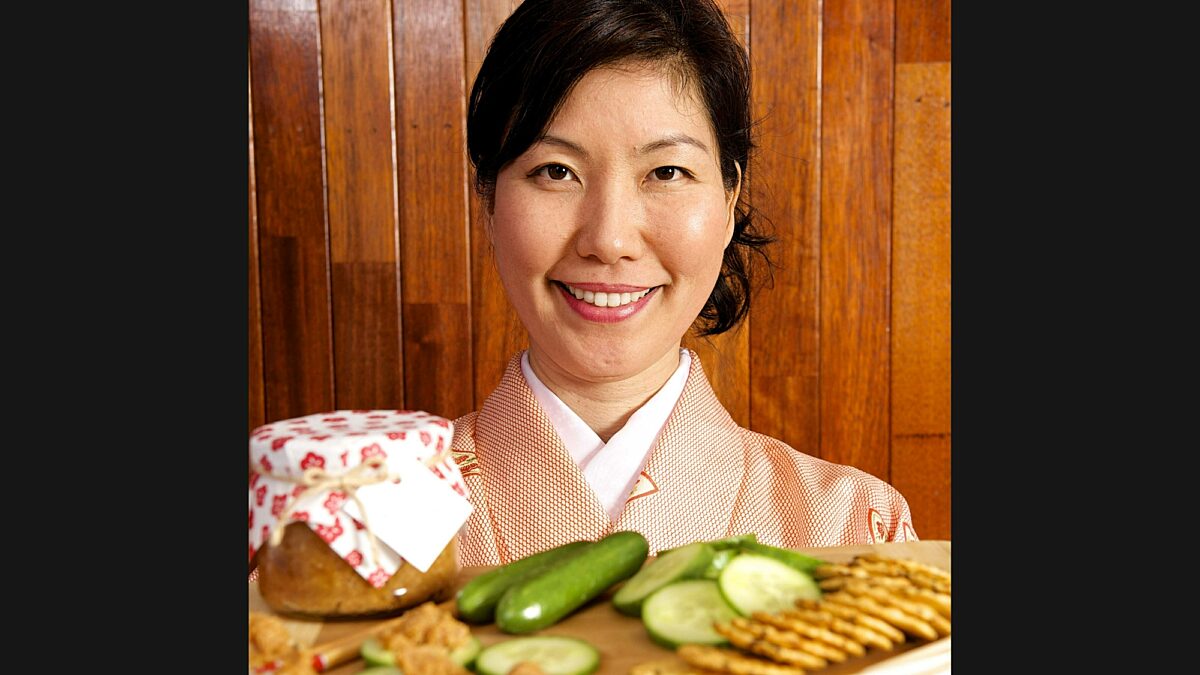 Thinking of starting a small business?
Stepping Stones to Small Business is now accepting applications.

What our participants say
Everyone is so friendly. I'm learning so much. Now I completed my business plan … I feel so confident.

Yoko Nakazawa
The biggest thing that I've learned is actually cash flow plans … I think after finishing this course I'd be happy to start my own business.

Asha Acuoth
Many thanks to Stepping Stones for your continuous support to all the women around Victoria.

Sandra Bya-amissi
We are what we are because of Stepping Stones. I will encourage women to take part in this program. You will never be the same. I am today my own boss.

Sikujua Kayange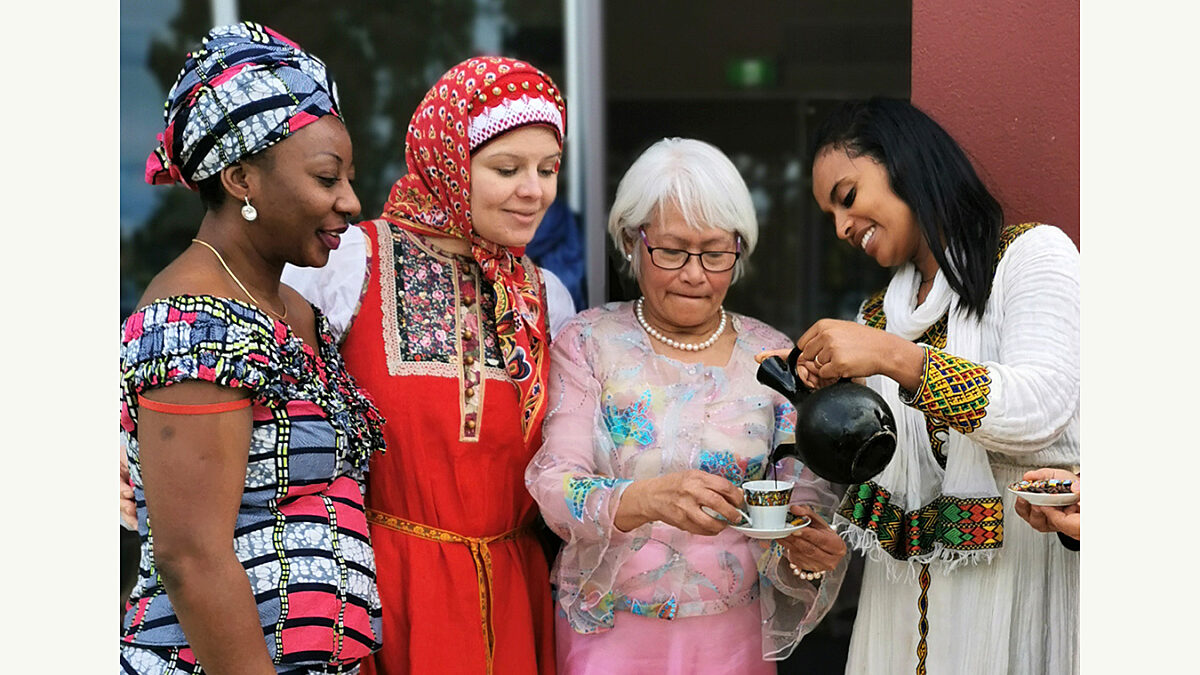 Want to support a Stepping Stones business?
Visit our business directory to order catering, or purchase a gift now!
Partners
We acknowledge the following partners for their valuable contributions:
We acknowledge the enormous contributions made by our many volunteer mentors.
Financial partners
The Stepping Stones program is funded by:
With contributions from these councils:
Contact Stepping Stones to Small Business
Address:

Epping Community Services Hub
713 High Street
Epping, Victoria 3076

Phone:

(03) 9422 5650

Email:

steppingstones@bsl.org.au