Gishan, Saver Plus Participant
"They said it was a great way to learn how to save money while studying"
Like many uni students with limited incomes, Gishan's spending habits were based on his week-to-week needs. With Saver Plus, he learned how to manage and plan for big one-off purchases.
Gishan studied Mechatronics Engineering at Monash University and decided to join Saver Plus after hearing about the program from friends. "They said it was a great way to learn how to save money while studying", said Gishan.
Like many uni students with limited incomes, Gishan's spending habits were based on his week-to-week needs, but when he needed to make big one-off purchases, he wasn't able to budget accurately for it. Through the Saver Plus program, he started to learn financial and money management principles. 
Big dreams
Gishan has big dreams for his future and was hungry to learn how to manage his money and make it grow through super funds. "Saver Plus empowered me by giving me the tools to create a good budget to not spending needlessly. By making mandatory payments to my savings first before everything else, my budget allowed me to still eat out with friends", he said.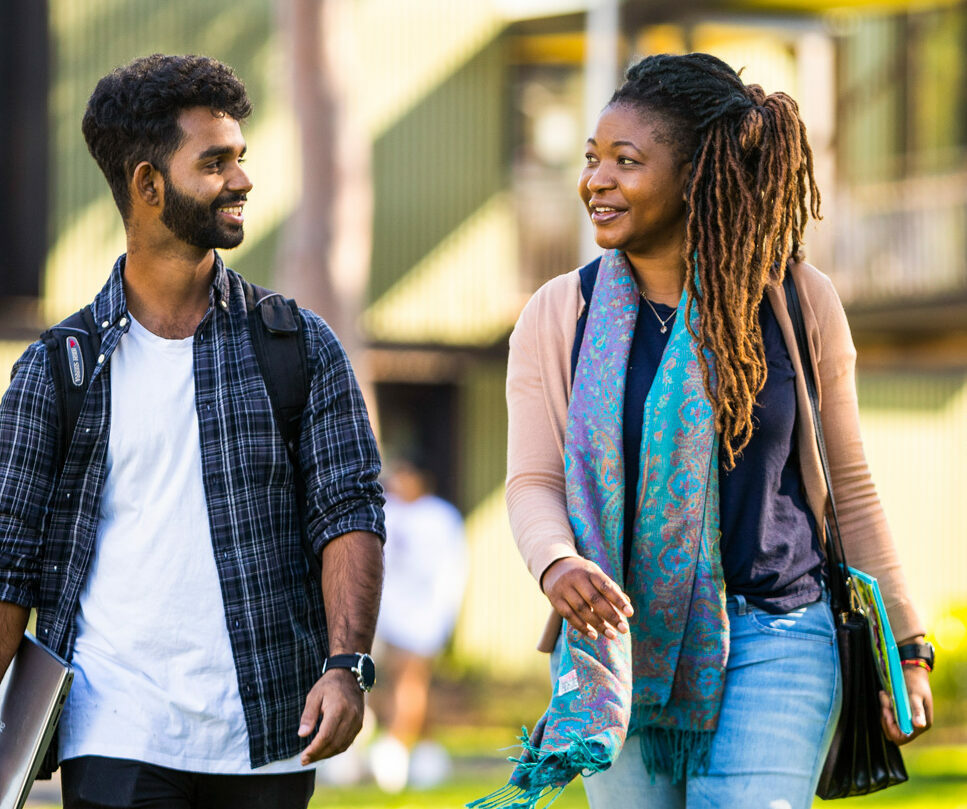 Gishan's Saver Plus Coordinator, Wendy, loves working with uni students because they're willing to learn and adapt to new mindsets and habits. 
Most of the students I work with have a very small budget but what I love is that when we do the budgeting exercise, they quickly realise how a small change can affect a lot more. They learn how to work out their goals and it is amazing to see them succeed.

Wendy, Saver Plus coordinator
"It's wonderful to know that somehow, I'm impacting the future generation. If they start young, they are more likely to make better financial decisions throughout their lives. It is very satisfying for me", Wendy said.

Completing Saver Plus
Gishan completed Saver Plus in July 2020 and used his $500 matched savings from ANZ to purchase a 3D printer for his engineering studies. When we asked Gishan what budgeting tip he would share with other university students, he answered "Make a budget that you can stick to and make sure to include the mandatory payments first before everything else."
Hear from our participants and coordinators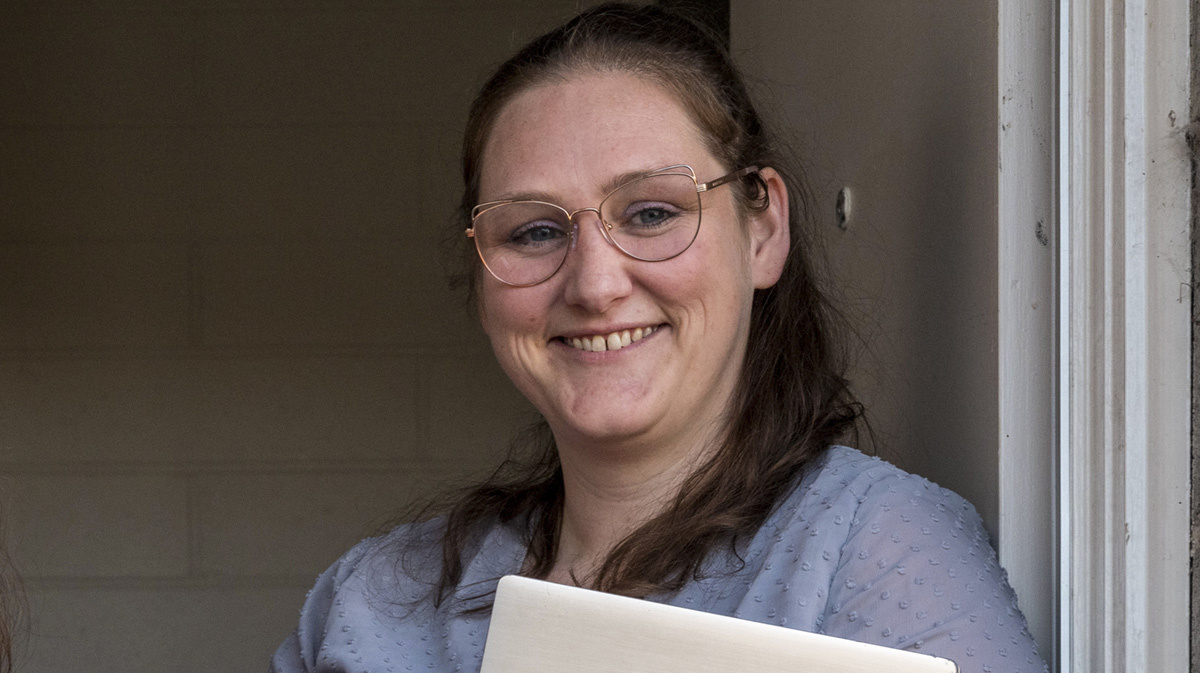 Cassie is a single mum of five. "I wouldn't have had the money if it weren't for Saver Plus and my kids would have had to miss out on lessons."
Read her story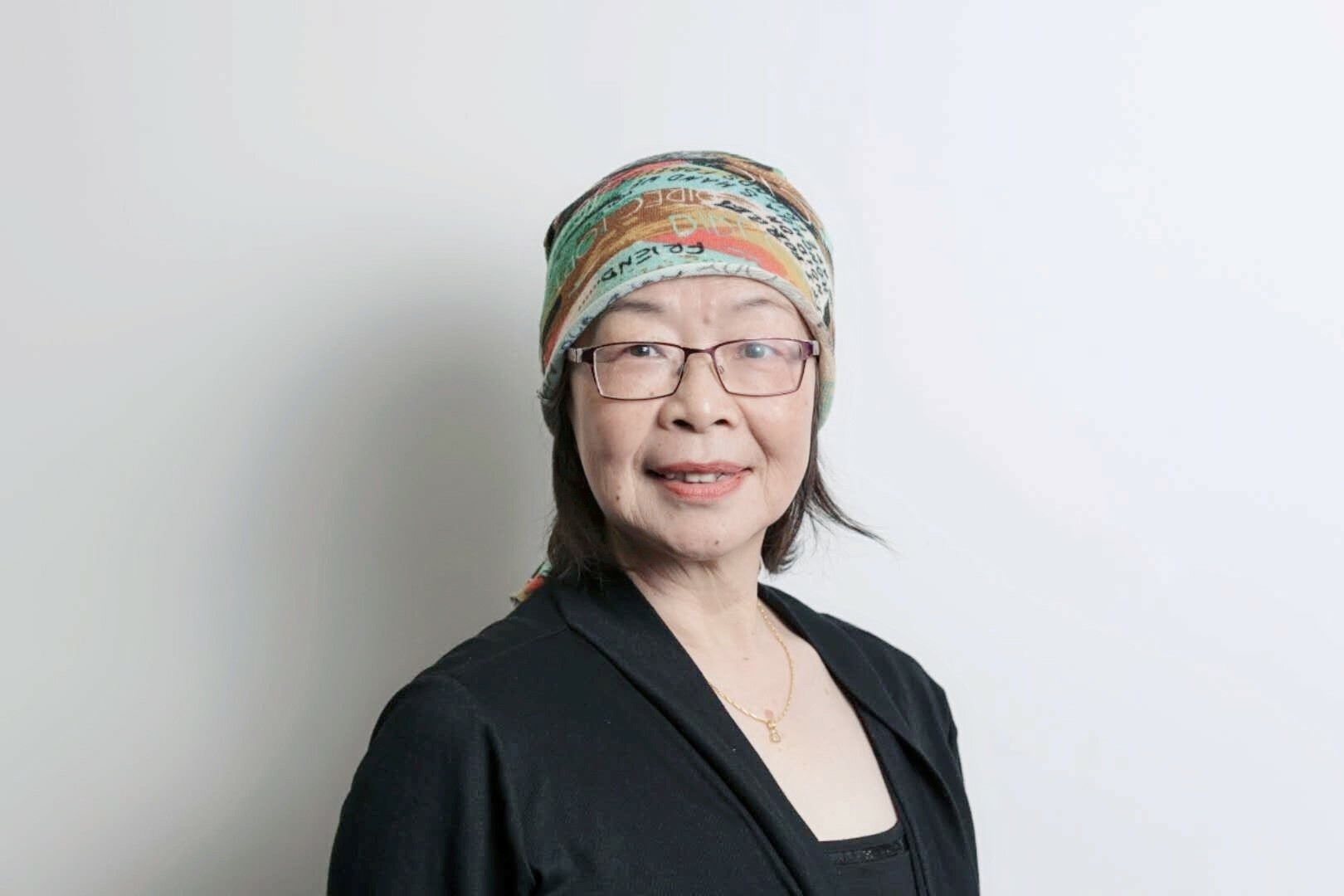 Mimi is a Saver Plus Coordinator from Hurstville. She first discovered the Saver Plus program 11 years ago when she was studying at TAFE NSW and wanted to save up for a laptop.
Read her story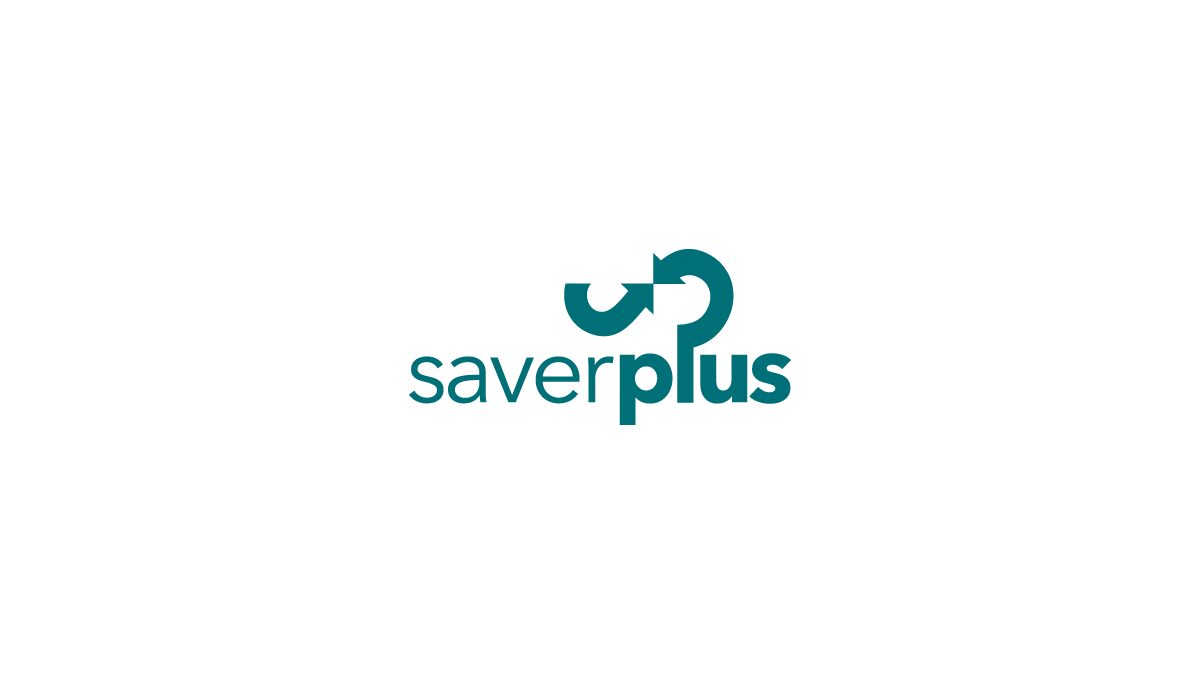 Saver Plus
Join Australia's award winning free financial education and matched savings program and receive up to $500 for education costs.