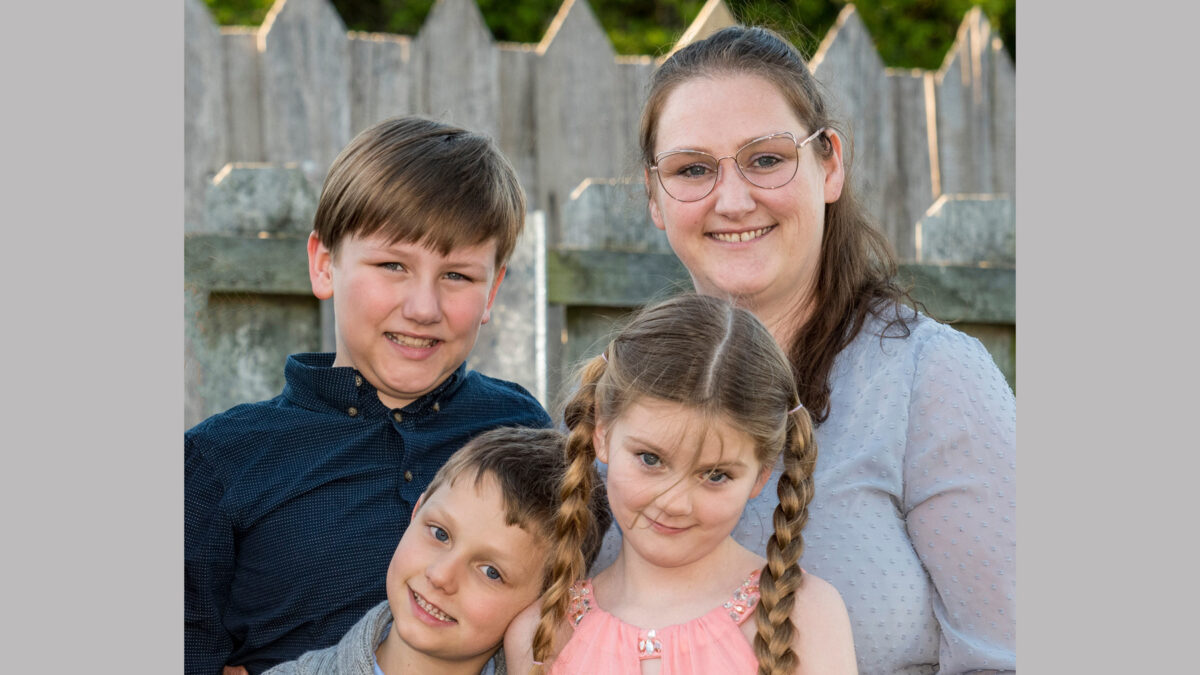 Cassie, Saver Plus Participant
"I wouldn't have had the money if it weren't for Saver Plus and my kids would have had to miss out on lessons."
During COVID-19, Saver Plus helped Cassie budget for laptops that her children needed for home schooling.
Cassie is a single mum of five from Tasmania who joined Saver Plus in 2019 because she wanted to save for her kids' school costs, like uniforms and shoes. "I've been in motherhood all my adult life," Cassie shared. "I've spent 16 years parenting and pregnant, so the little paid work I do, goes quickly." Then COVID-19 happened, and she needed to buy laptops for home schooling.
She said the program was so beneficial especially during COVID-19. Cassie learned valuable tips on how to be financially savvy from the MoneyMinded group activities. Some of her favourite savings ideas she learned includes how to shop around for deals and how to buy food in bulk. "I just think everything I learned has helped me be able to manage my money better especially during the COVID-19 crisis.

A commitment to saving
Saver Plus coordinator Nicole has been impressed by Cassie's commitment to saving: "Cassie is incredibly hard working, raising her five beautiful children as a single mum whilst also studying for a law degree. Working with Cassie, I really admired her resourcefulness and her resilience."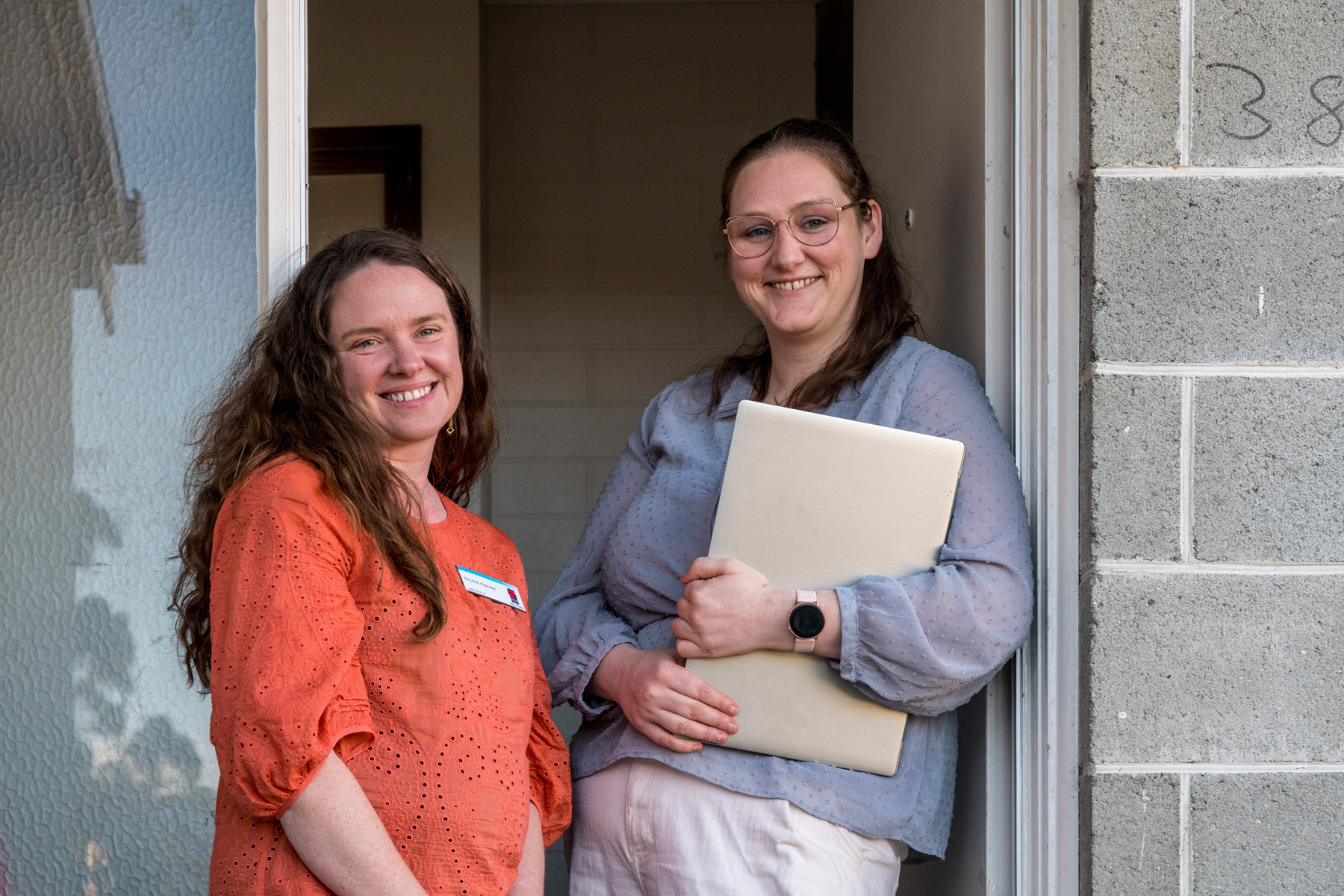 Cassie completed the program in March 2020 and credits Saver Plus for building her confidence to manage her money better. "If it had not been for Saver Plus, my kids would have gone months without school. Thanks to my savings, I got two laptops and one tablet. I still had $200 left for food. It's just a bloody brilliant program and I've been letting everyone know about it!"

Cassie has kept her savings habits and is now saving up for a family holiday to Queensland.
Hear from our participants and coordinators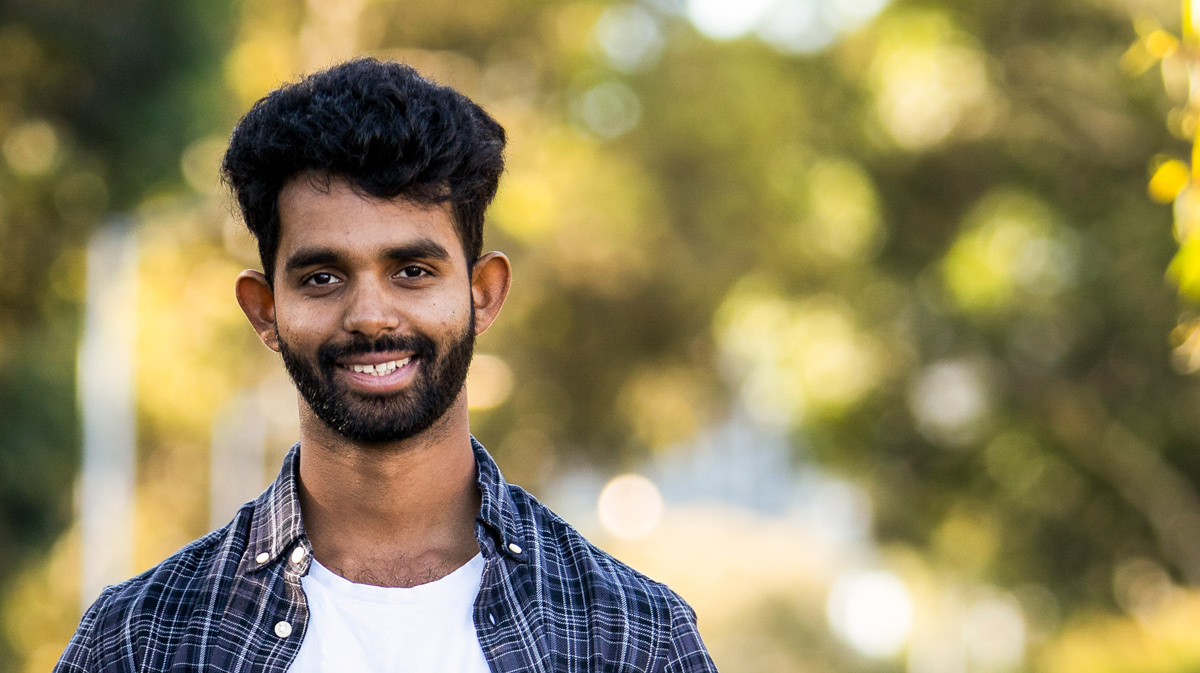 Gishan is a uni student in Melbourne. "It was a great way to learn how to save money while studying."
Read his story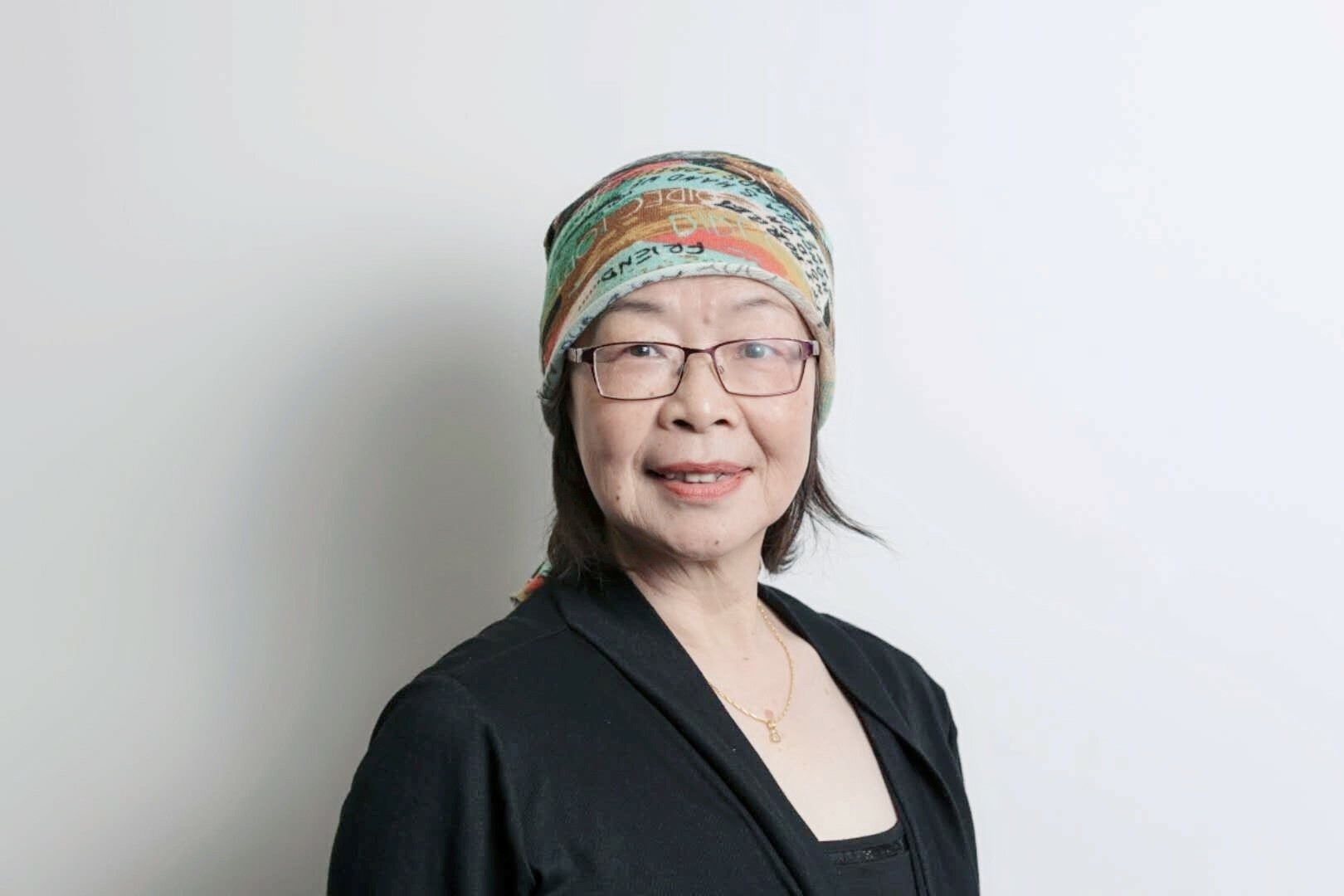 Mimi is a Saver Plus Coordinator from Hurstville. She first discovered the Saver Plus program 11 years ago when she was studying at TAFE NSW and wanted to save up for a laptop.
Read her story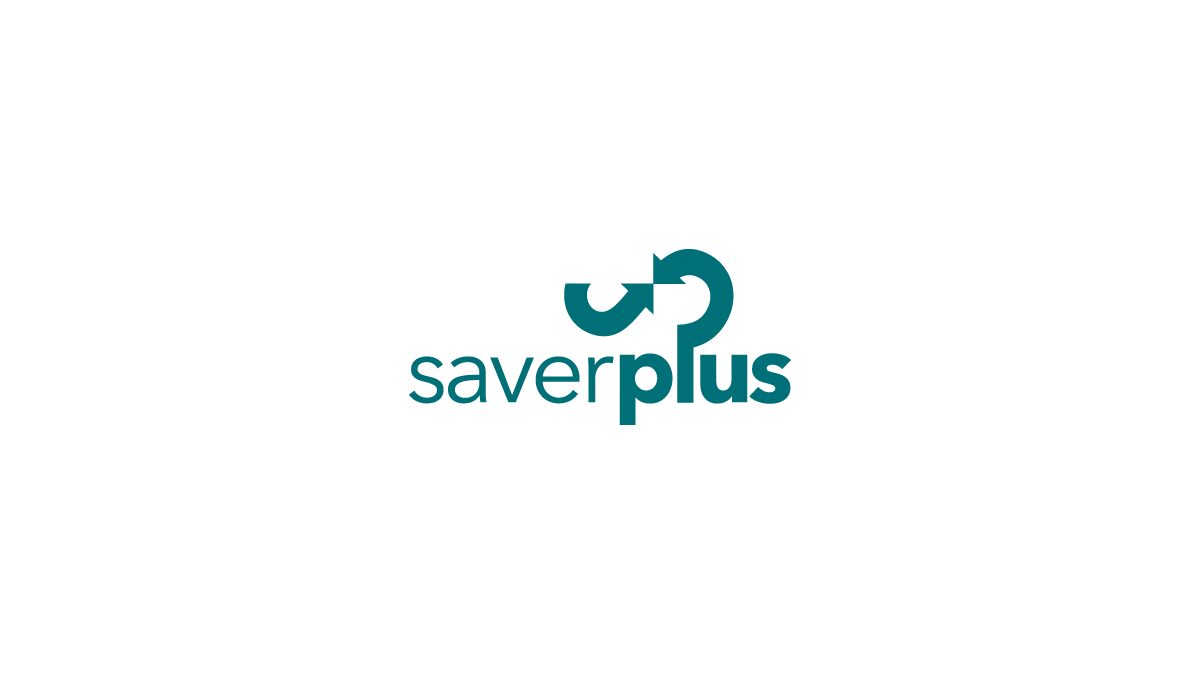 Saver Plus
Join Australia's award winning free financial education and matched savings program and receive up to $500 for education costs.