Saver Plus
Join Australia's longest running financial education and matched savings program. Build financial skills, develop life-long savings habits, and receive up to $500 to assist with education costs.

What is Saver Plus?

Saver Plus is a financial education program for families and individuals on a tight budget to develop life-long savings habits.
How it works
Step 1 Goal
If eligible for the program, set a savings goal with your Coordinator for your education related item(s). Eligible savings goals listed here.
Step 2 Saving
Open an ANZ Progress Saver account and start to regularly save over 10 months
Step 3 Education
Complete our fun MoneyMinded financial education workshops
Step 4 Matching
Reach savings goals and have your savings matched up to $500 by ANZ for education items for you or your children's education expenses


Who can apply
To be eligible for Saver Plus, you must have all of the following:
Have a Health Care Card or Pensioner Concession Card AND an eligible Centrelink payment*
Be in school yourself OR have a child in school (can be starting school next year)
Have regular income from work (either yourself or your partner)*
Be 18+ years old
* Many types of income and Centrelink payments are eligible, see the  Saver Plus terms and conditions for more information


Supporting Australians to save since 2003
Saver Plus is co-funded by the Australian Government and ANZ.
Saver Plus stories
Over 50,000 people have joined the program, saving over $26M.
Join us on Facebook  and Instagram  to read more inspiring stories from our participants.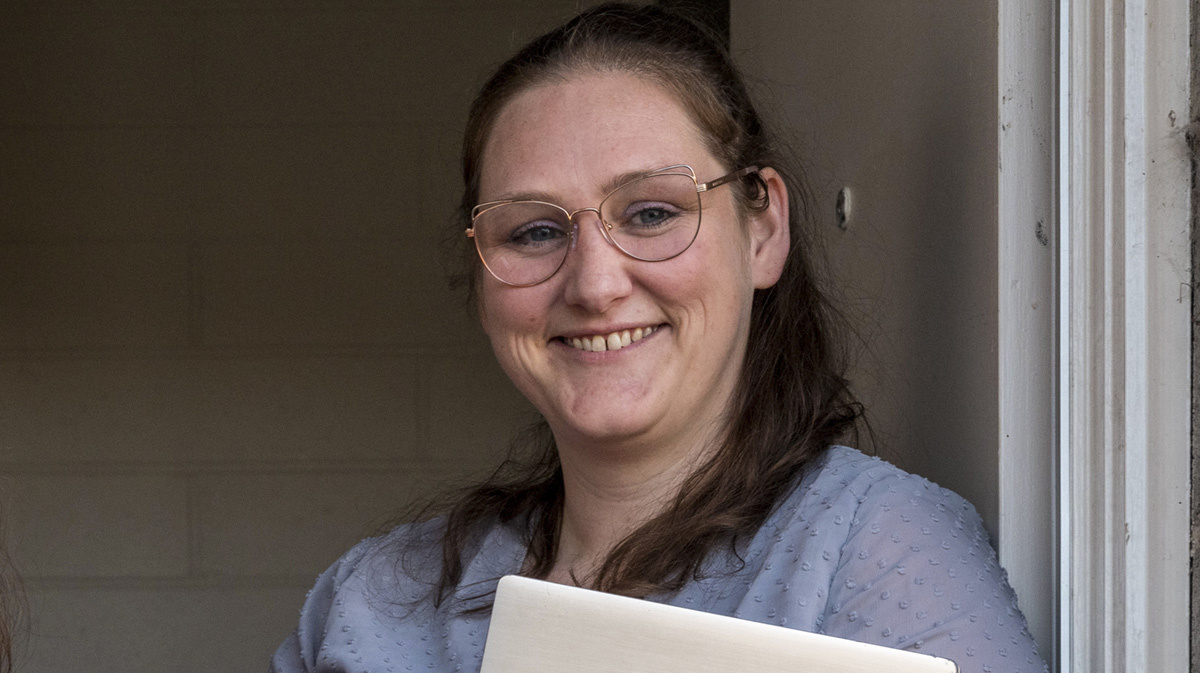 Cassie is a single mum of five. "I wouldn't have had the money if it weren't for Saver Plus and my kids would have had to miss out on lessons."
Read her story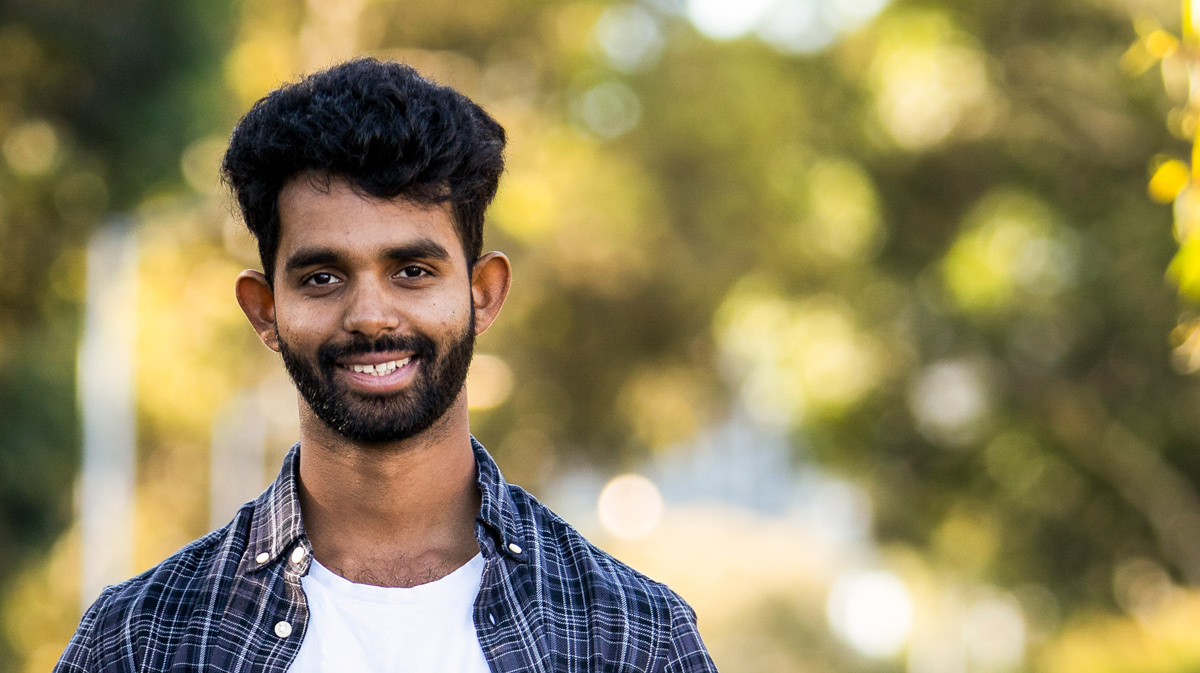 Gishan is a uni student in Melbourne. "It was a great way to learn how to save money while studying."
Read his story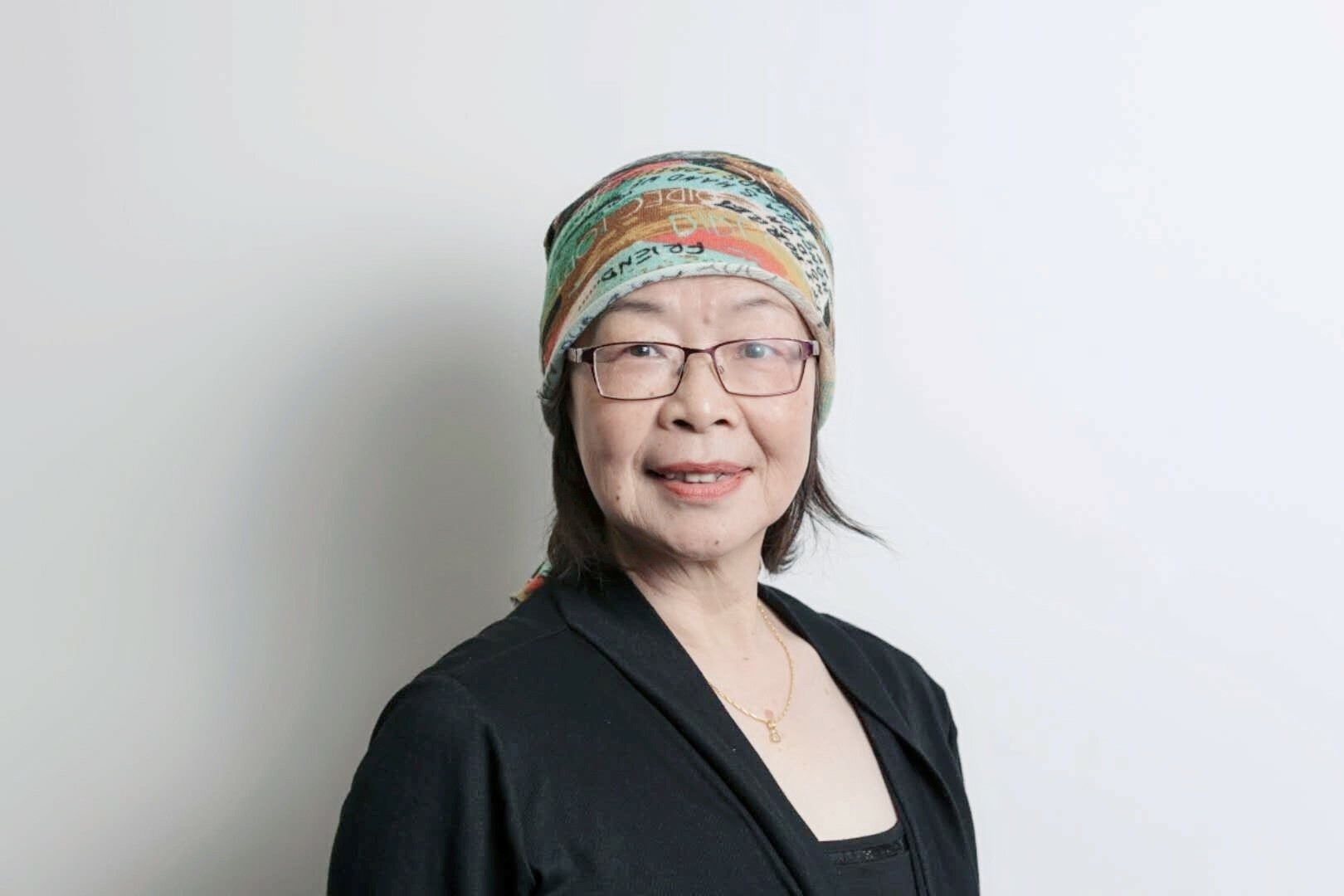 Mimi is a Saver Plus Coordinator from Hurstville. She first discovered the Saver Plus program 11 years ago when she was studying at TAFE NSW and wanted to save up for a laptop.
Read her story
About Saver Plus
Established by The Brotherhood of St Laurence in partnership with ANZ in 2003, Saver Plus is Australia's largest and longest-running financial education and matched savings program. ANZ has matched over $23M for education expenses.
Saver Plus is delivered across Australia by: The Brotherhood of St. Laurence and our delivery partners The Smith Family and Berry Street.