Reclaiming social security
Related projects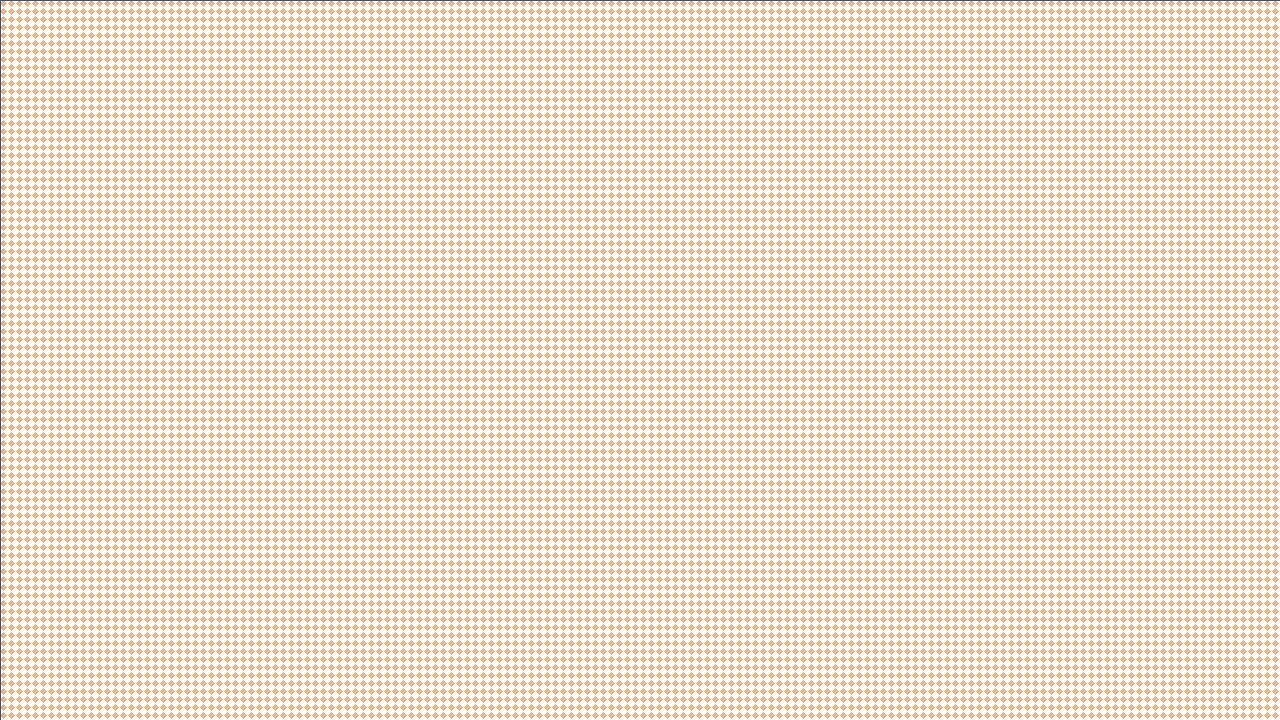 How common are late receipt of Newstart Allowance and volatile payment amounts?
Learn more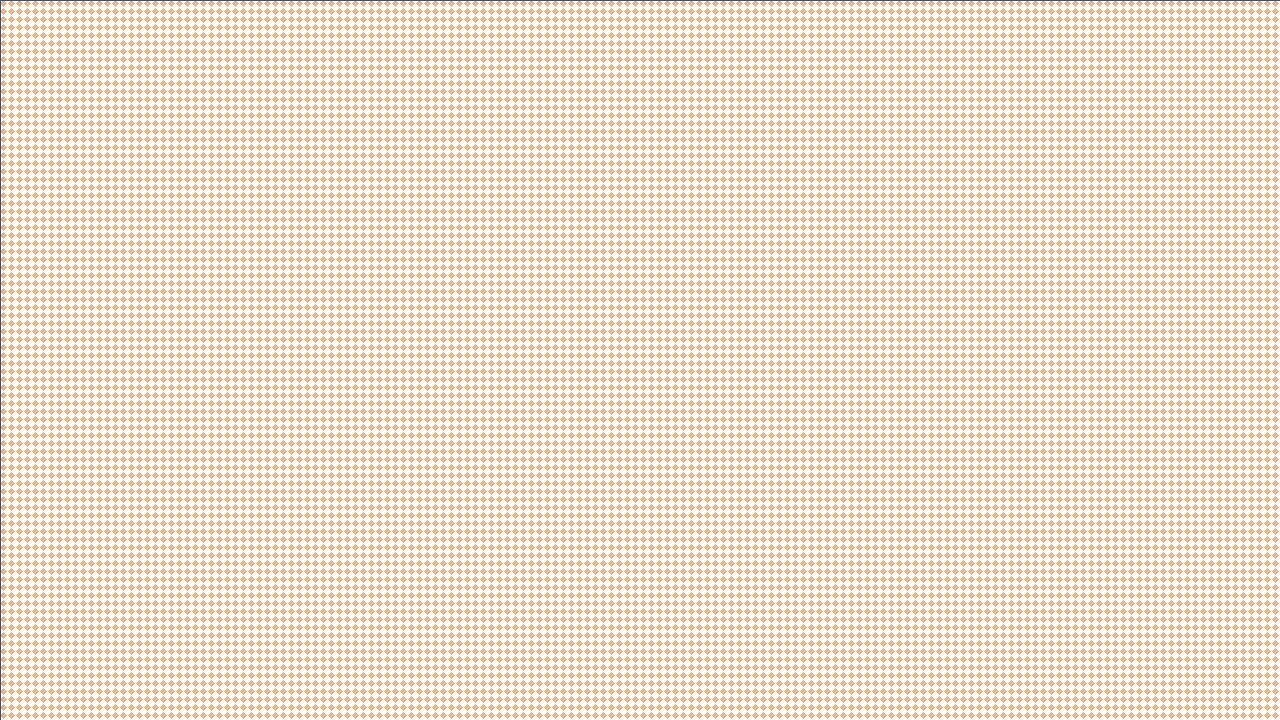 How can 'real-time' data help us to understand the financial dimension of housing insecurity
Learn more
Related publications
Tracing the history of Australia's social security system helps us to consider what reforms are needed for the present day.
Read paper
The authors propose five principles to guide and underpin our social security system so that it contributes to a just, fair and compassionate society.
Read paper
In a changing employment and budgetary context, there is renewed interest in the concept of a basic income – a form of social security in which individuals receive a regular, often unconditional payment from either government or a public institution.
Read paper