Dead ends: how our social security system is failing people with partial capacity to work
Almost one-third of JobSeeker Payment recipients are people assessed as unable to work at least 30 hours a week. They face an uncertain future, with inadequate income support and little prospect of gaining employment in a competitive labour market.
At a glance
The growing group of people on JobSeeker Payment who are deemed to have 'partial capacity to work' reflects a decade of changes to tighten eligibility and assessment for social security payments, especially the Disability Support Pension. 
The impact on many people with disability and/or chronic health conditions has been severe. Enabling economic security for these vulnerable people requires reforms across intersecting areas including the social safety net and employment assistance.
Dive deeper
The partial capacity to work category illustrates how the social security system fails many vulnerable individuals, due to design faults that create poverty traps.
This report examines the development of this classification and its impact on the lives of individuals and their households. It considers the onerous processes involved in applying and for the Disability Support Pension, and the economic and social costs of having to live instead on the much lower JobSeeker Payment with extra obligations. It also points to structural barriers facing people with disability and/or chronic health conditions in seeking employment.
It recommends urgent policy changes in intersecting systems – especially social security and employment assistance – to enable people who cannot work full-time due to disability or ill health to gain economic security and live with dignity.
This research was supported through a generous donation to BSL from ANZ. The authors of the report are from Western Sydney University (Karen Soldatic); BSL (Dina Bowman and Maria Mupanemunda); and the Australian Federation of Disability Organisations (AFDO) (Patrick McGee).
Last updated on 14 September 2021
Print
Share
Related project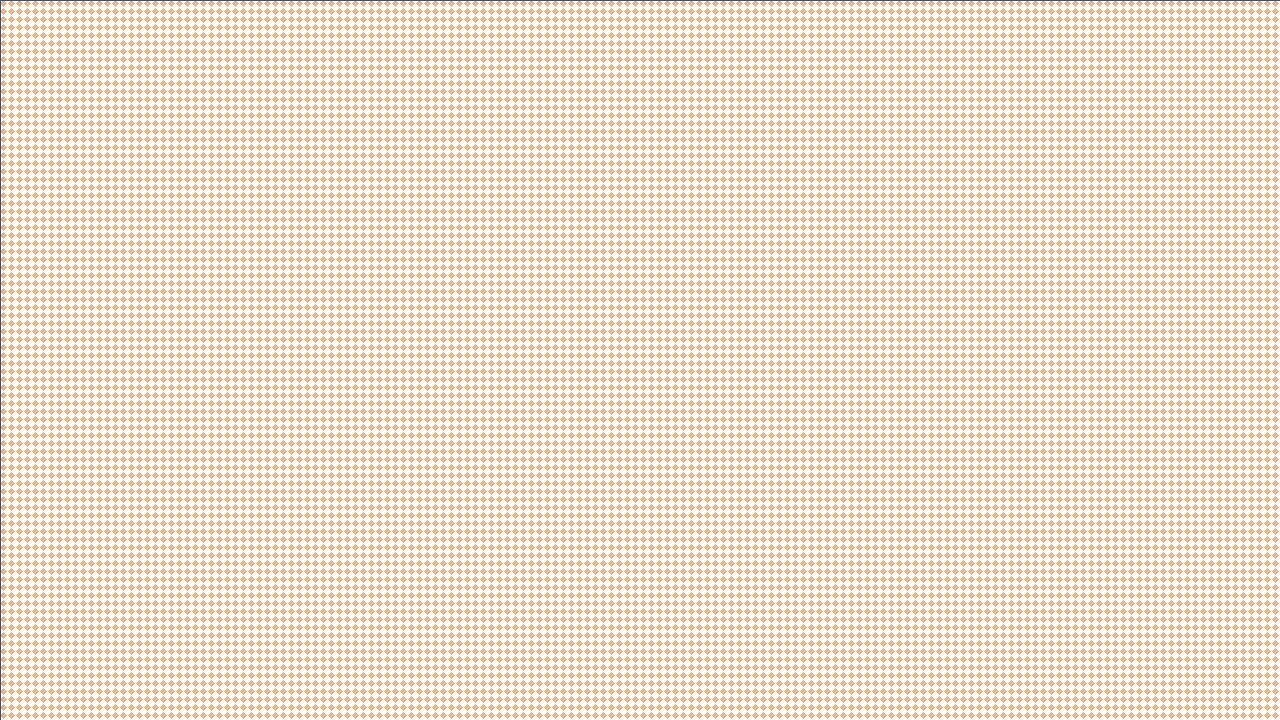 An ongoing project exploring how income support could be made adequate and fair the adequacy and targeting of income support
Learn more