Explore our ongoing projects
On this page you will find links to the Social Exclusion Monitor, the Youth Unemployment Monitor, another page listing current and past research projects, and recent conference presentations by our research team.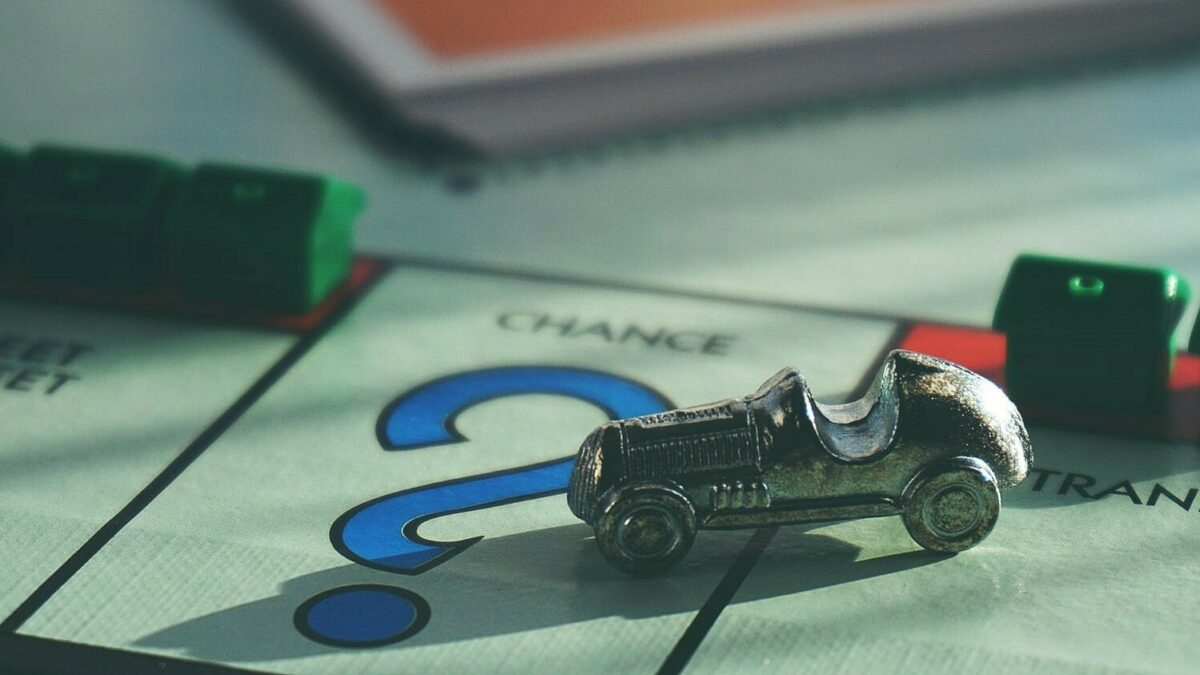 Research spotlight
Finding that spark
What works to achieve effective employment services for young people? This report presents lessons from the evaluation of the Transition to Work Community of Practice.
Support our ongoing research