Stepping Stones to Small Business
Stepping Stones to Small Business is a program tailored to women from a refugee and migrant background and builds upon each participant's strengths and experiences.
The Stepping Stones program focuses on providing women opportunities for increased economic participation through education, mentoring and support towards setting up of a small business or by providing pathways to education and employment.
It offers participants the opportunity to learn in an environment which is supportive, gender aware, friendly and actively reduces the barriers that prevent women from mainstream business training. English as an additional language (EAL) is supported.
Since its establishment in 2011, the Stepping Stones program has supported 1,859 participants and worked with women from 26 local Councils and has also expanded operations to regional areas.
The most important thing I learned from the program was to believe in myself. I am making my own money, I have financial independence and feel socially connected.

Giovanna, program participant

By developing participants' skills and confidence, the program not only helps women start a business but helps them develop financial literacy and expands their personal and professional networks which provide additional opportunities.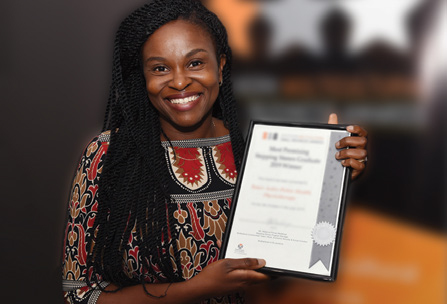 Tafy arrived in Australia in 2008 from Zimbabwe. She was working for a Physio business but wanted to branch out and run her own business which focused on women's health. With the support of the program, she has opened the Inner Active Pelvic Health and Physiotherapy and recognised that women still need physio during COVID-19.
"The program helped me with everything! Self- awareness in my abilities, strength, skills and able to market myself and meet a need in the community." She found the training very useful and consistent support from staff and her mentor particularly important. Tafy notes that the most significant thing for her has been the environment – surrounding yourself with like minded women and the remarkable support that has helped navigate common challenges and see opportunities.
Find out more about Tafy's business, Inner Active Pelvic Health Physiotherapy .
Stepping Stones Survey
According to the Stepping Stones Survey* conducted in September 2020, participants improved their financial situation, including:
59% earning an income either through

87% making better decisions and having control over money
81% saving money
71% being able to pay bills and other essentials
77% developing skills to manage both personal and business finances
*The Stepping Stones survey consisted of 13 questions and was conducted by phone and survey monkey with 194 participants involved in the program in 2018, 2019 and 2020.
*The survey was carried out between 7th of September to the 18th of September 2020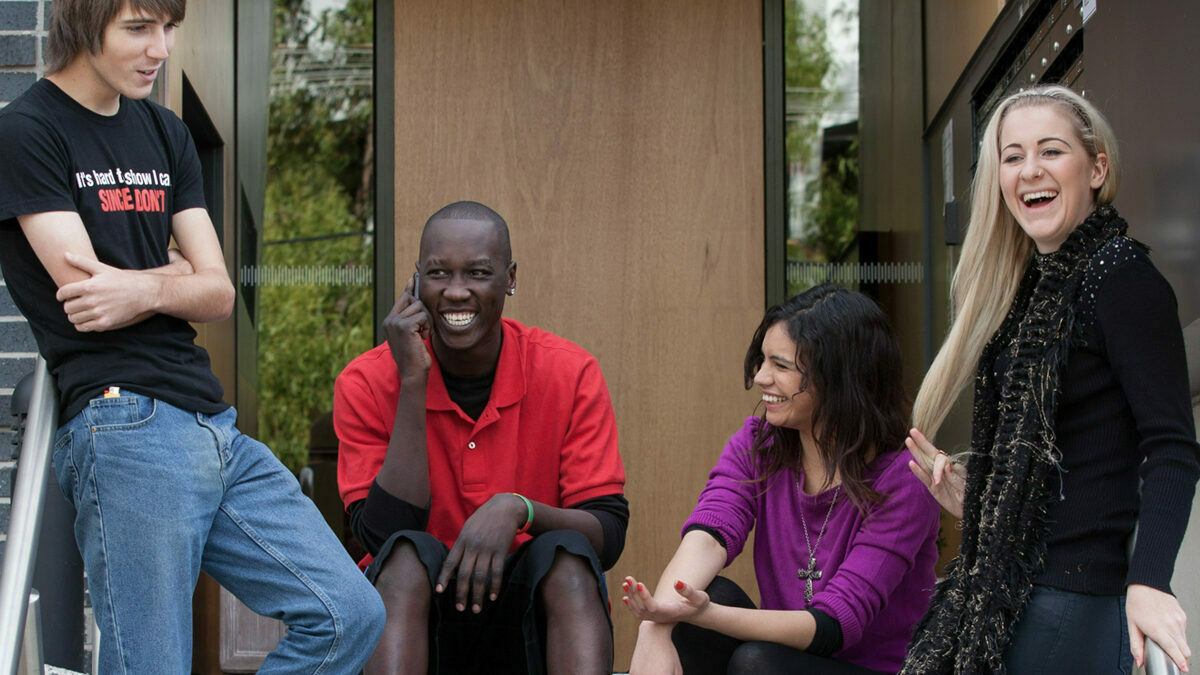 Help

young

people build a brighter

future