Business Chicks: reimagining the future for women
Business Chicks is Australia's largest and most influential community for women.
As a member organisation, Business Chicks works to give women the connections and experiences they need to lead a bold life and achieve amazing things.
Founded 13 years ago, Business Chicks was born from a desire to show women and girls they can be what they can see. An organisation for ALL women – whether they are running their own business, surrounded by others in an office, or just missing a sense of connection and support, Business Chicks is all about giving women the tools needed to propel themselves and their businesses forward.
Through their annual International Women's Day (IWD) events, Business Chicks has donated over $36,000 to the Brotherhood of St. Laurence's (BSL) Stepping Stones Program over three years. Stepping Stones offers training, mentoring and support to help women from refugee and migrant backgrounds expand their business skills and increase their participation in business and the community.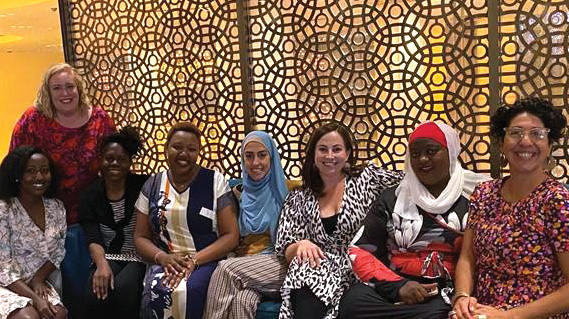 Over the years, Business Chicks have raised more than $12 million for charity; and advocated for more female leadership positions, better paid parental leave policies, and greater protection for the victims of domestic violence.
"We don't want to live in a world where a Google Image search for 'CEO' yields pictures of only men; where women need to work an additional 70 days a year to earn the same amount as men; and where too many women are scared to ask for the pay rise they deserve."
"We want to live in a world where workplaces adapt their structures around mothers instead of mothers adapting their work lives around having children, where the 'gender pay gap' no longer makes headlines – because it doesn't exist – and where collaborative, inclusive and compassionate leadership is celebrated" said Business Chicks spokesperson.
Business Chicks have connected thousands of women, put on some incredible events, featured world-class speakers and held leadership retreats to help women harness their unique strengths to shape a better future for women everywhere.
We're thrilled that Business Chicks will once again be supporting BSL at their International Women's Day event in Melbourne on Wednesday 10 March.

Thank you, Business Chicks for your generous support of BSL and the great work you are doing for women everywhere.
Read more about the Stepping Stones Program in this newsletter .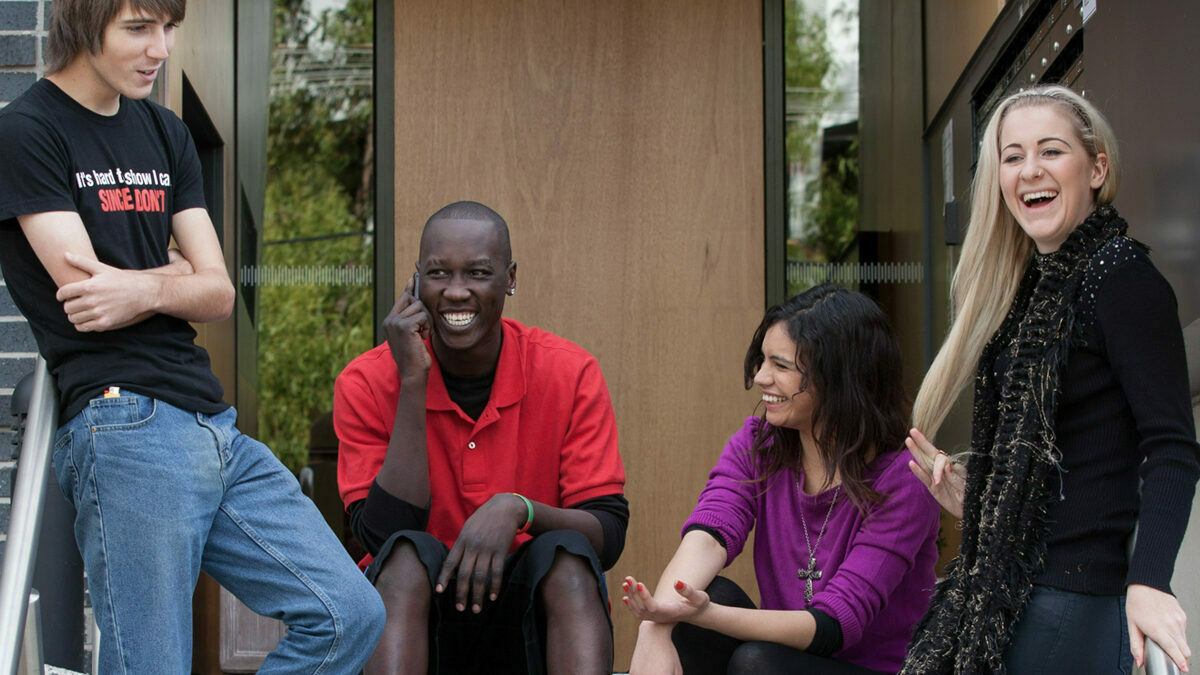 Help

young

people build a brighter

future