A young woman's journey in the face of adversity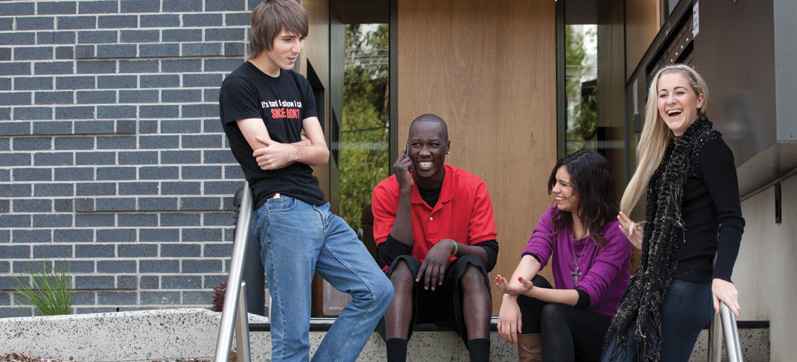 The Foyers Program has been a valuable experience for me to meet so many different people with diverse backgrounds – it has helped me to build connections both personally and professionally.

Laura, program participant
Prior to joining the Education First Youth (EFY) Foyers Program, Laura had spent time at a refuge after leaving home due to family conflict and a breakdown in relationships. It was a challenging period in her life when she should have been focused on exciting new adventures.

The EFY Foyers Program supports young people that find themselves unable to live at home, to build the skills to live independently through education and employment. It has provided Laura with secure accommodation, mentors to support her education and career pathways, and a strong support network.
We work together in partnership with leading housing providers to ensure the very best of care for our young people as they work to get their lives back on track.
Laura's first-hand experiences of homelessness at such an early age have shaped both her outlook on life and her aspirations for the future. Her goals for the future now include working with youth 'at risk' or 'in crisis' and helping those that find themselves in a similar situation to her own.
Since joining the program, Laura has completed her Certificate in Community Services and says that "study will be a life-long vocation."
During the height of COVID-19, an EFY Foyer staff member connected Laura with a Non-Profit Organisation and she is now also in paid employment as a Youth Advisor. Through her studies she will also have work placement opportunities in the future.
When asked how the Program has impacted her life, Laura said "I've really developed as a person … I've had the chance to be involved in assisting with student engagement at the Foyers, facilitating the mentoring program, and backgrounds."
Speaking with Laura, you get the strong sense that she is a leader amongst her peers. Despite a busy schedule she makes time to support other young people new to the EFY Foyers Program to settle in.
Laura's resilience and drive is truly inspiring.
Unfortunately, as the long-term effects of the coronavirus crisis continue to unfold, many other young people will find themselves in similar circumstances of homelessness, unemployment and without a family safety net.
That is why programs like the EFY Foyers are so vital. It is now our collective responsibility to nurture and care for our young people who are our future.
**Please note we have changed the program participant's identity in this article for her security.
You can help support young people, like Laura, to have the best start in life by donating to the EFY Foyers Program  or call 1300 DONATE today.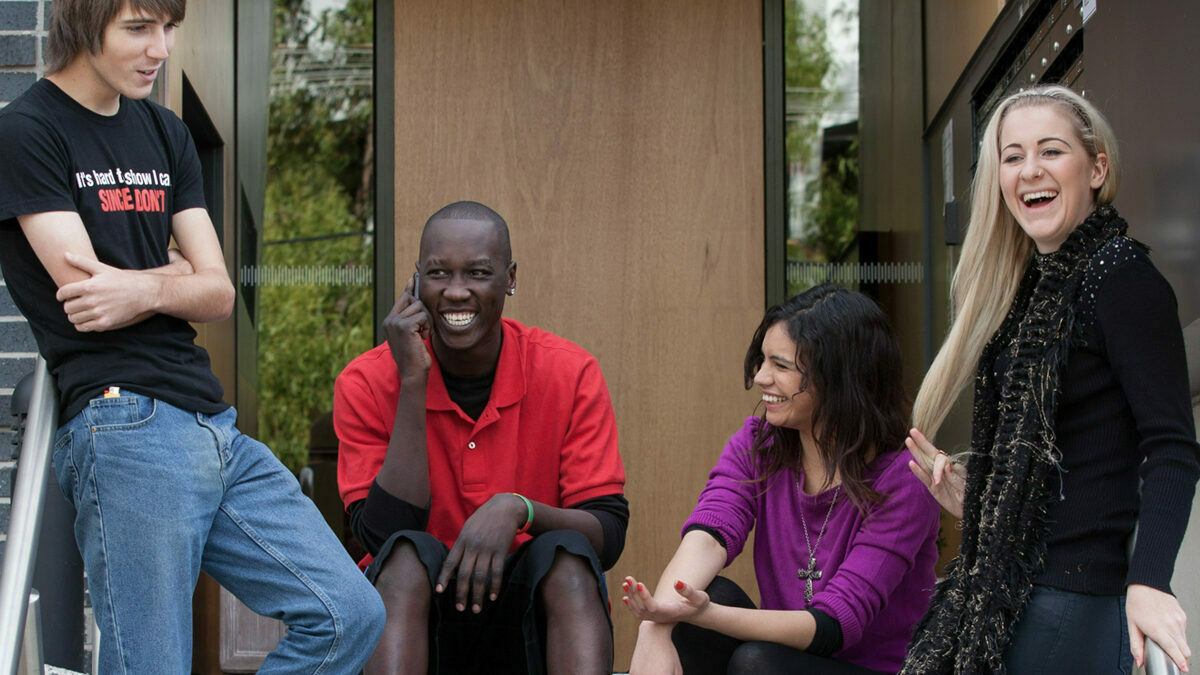 Help

young

people build a brighter

future