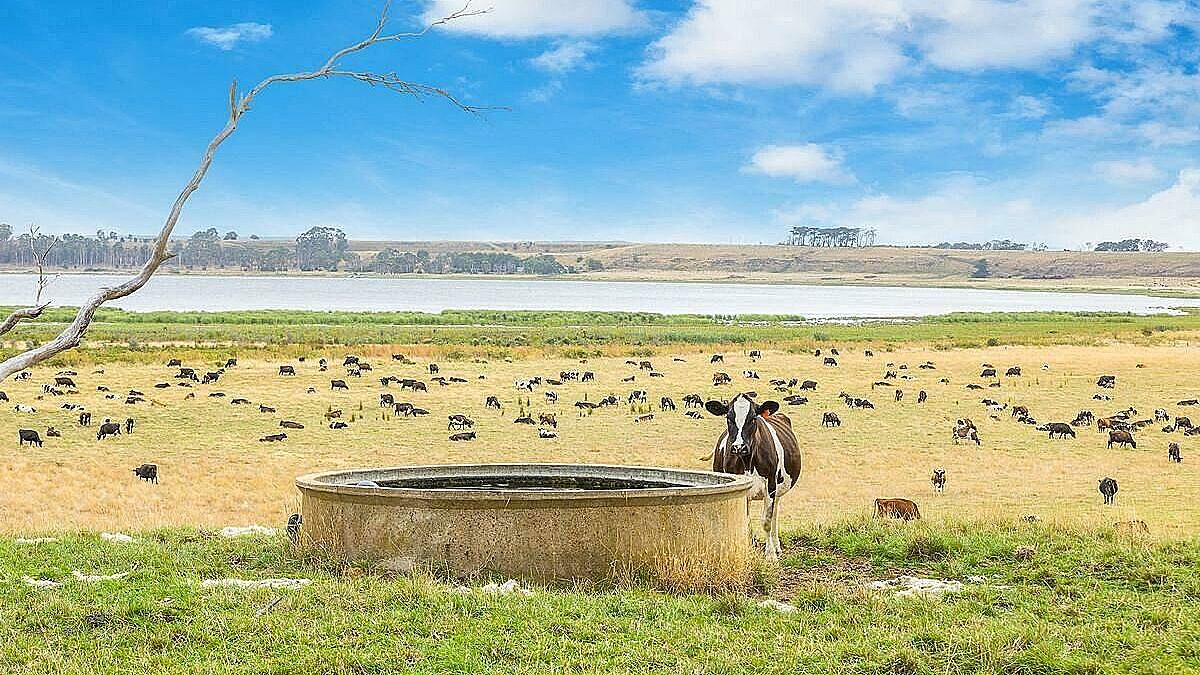 AgFutures: developing foundational capabilities for agricultural careers
This applied research initiative will test a place-based approach to the interconnected challenges of rural workforce shortages, sustained youth unemployment and declining efficacy of existing agricultural training programs.
On paper, lining up an untapped supply of young people looking for work with employers in need of workers appears a simple fix. In reality, the problem is far more complex.
Through a multi-sector partnership that includes a training provider, industry bodies, community stakeholders, young people and employers, AgFutures is testing a sustainable entry-level pathway that will enable up to 50 unemployed young people to develop the technical and transferable skills needed to secure food and fibre jobs across the Barwon South West region of Victoria.
Funded by the Victorian Government's Workforce Training Innovation Fund, AgFutures brings together six expert partner organisations: South West TAFE, Skills Impact, Dairy Australia, Food & Fibre Great South Coast, Brophy Family & Youth Services (Brophy), and the Brotherhood of St. Laurence (BSL). As the enabling organisation, BSL will oversee the administration, strategic governance and evaluation of the initiative.
The partners will co-design and co-deliver a Foundational Capabilities Pathway aimed at enabling young people to build skills and move into sustainable food and fibre careers. The pathway has two core components:
an innovative entry-level training product aligned with the specific needs of unemployed young people and local employers
an employment-based training offer, which will enable young people to complete their training while building employment experience.
In addition, the partners will produce a practice guide, stakeholder vignettes and evaluation reports to share with government and others.
Read the minister's announcement of the AgFutures initiative
Report
Madeleine Morey 2023,  AgFutures Interim Developmental Evaluation Report (PDF, 638 KB)
Conference presentation
Madeleine Morey 2023, Co-designing a foundational training offer for young people , AVETRA conference, Melbourne, 27–28 April

Find out more about AgFutures
Visit the AgFutures website
Download the AgFutures information flyer
Contact Kira Clarke
This work builds on partnerships established through the National Youth Employment Body .
Print
Share