Volunteering – the whole community benefits!
Volunteers have been instrumental to BSL's success since we were founded in 1930. They are a conduit to their communities, opening doors for greater unity, connection and impact, and are integral advocates for BSL's mission to alleviate and eradicate poverty.
Today, BSL partners with more than 1,000 volunteers who contribute in many different ways.
We have volunteers that work across all departments of BSL. Their roles are diverse and include the following:
Supporting our BSL Op Shops
Tutoring and mentoring students, newly arrived people and job seekers
Business mentoring and supporting women from refugee and migrant backgrounds
Providing companionship to our elderly clients
Managing inventory or picking and packing in our warehouse
Professionally advising our Board and governance committees
Corporate volunteering through one of our long-standing corporate partnerships
We are grateful for the time, skills and experience that our volunteers bring to BSL, and for their passion and advocacy supporting our shared vision.
Spotlight on Volunteers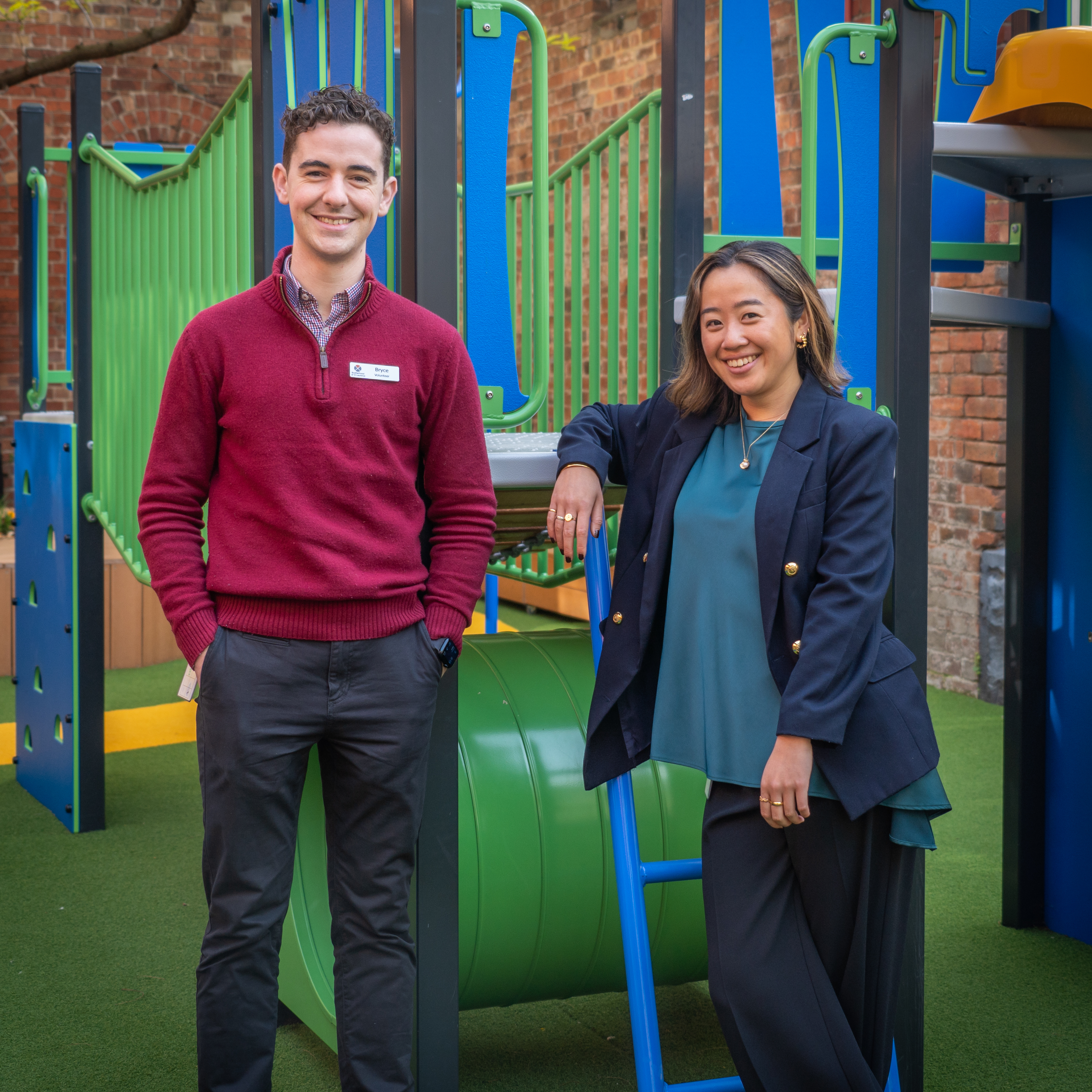 Herbert Smith Freehills (HSF) is one of BSL's longest standing corporate partners, supporting us to achieve our goals through donations, matched workplace giving and volunteering since 2006.
For more than eight years, HSF staff have volunteered each week at BSL's Breakfast Club program - a partnership between Sacred Heart School and BSL's team at the Connie Benn Centre. The program promotes and provides a healthy, nutritious breakfast, and a safe play environment for primary school children from the Atherton Gardens public housing estate and surrounding areas.
Volunteering in the program provides a great opportunity for HSF staff from different parts of the firm to interact with one another, to give back to community, and to learn more about the important programs and services BSL provides.
HSF solicitors, Moya and Bryce, not only volunteer in the program – preparing and serving breakfast, and playing games with students - but also behind the scenes, together with their colleagues, coordinating the rostering, administration and recruitment of colleagues who support the program.
Moya and Bryce reflect on the impact of the Breakfast Club program recognising that, for some children, their breakfast through the program might be a nutritious meal they would otherwise miss out on. The program also gives these students a regular place to check-in where someone will ask how they're doing, and a chance to have some fun.
'Being involved in BSL's Breakfast Club program is a great way to give back to our community and a great way to start the day. You're someone students feel safe with and have a connection with' says Moya

Moya, Bryce and their colleagues value the relationships they have developed with the students who attend the program and enjoy seeing them grow in confidence over time. Asked about his favourite memory volunteering with Breakfast Club over the last three years, Bryce shares,
'I love being in the kitchen cooking, but I also really enjoy getting outside to play. My favourite memory was when I, another volunteer and a group of students got into a very competitive game of basketball. In the heat of the game, the back of my shirt ripped! I had a lasting memory of Breakfast Club all day with a ripped shirt under my sweater.'
Moya and Bryce are proud of the longevity of HSF's relationship with BSL.
'I think it's a wonderful reflection on both organisations. We have put a lot of effort into streamlining things to make sure it is a seamless experience for HSF volunteer staff. We have a lot of pride in it and want to be able to pass it on to new coordinators in the future.', said Moya.
BSL is also extremely proud of the enduring relationship with HSF.BSL's Community Engagement Coordinator, Chuck Cheng, shared the following thoughts:
'Breakfast Club is more than a program to provide students with healthy meals; it is more than a time to have breakfast together. Breakfast Club is a where we create a community without barriers. From students enjoying their delicious meals, to HSF volunteers having unforgettable interactions with the young people, to our facilitator, Hiwot, nourishing the positive and healthy relationships within the environment. Breakfast Club is a community.'
Thank you to all past and current volunteers from HSF who have supported students through the Breakfast Club. Your time, skills and kindness have made huge a difference to the lives of the children who have been a part of the program.

Would you like to volunteer with us? You can grow and develop your skills ,while giving back to the community. Find out more and apply for volunteer opportunities at: bsl.org.au/get-involved/volunteer/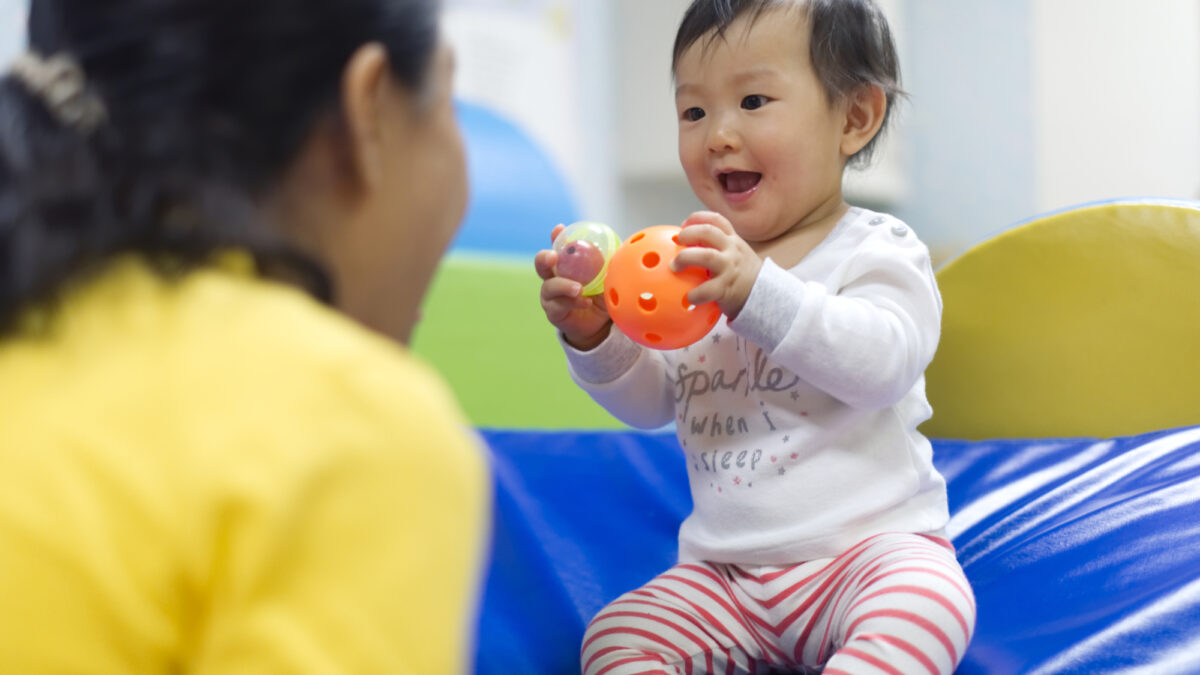 Donate today
Donate today and help families experiencing disadvantage to build brighter futures for themselves