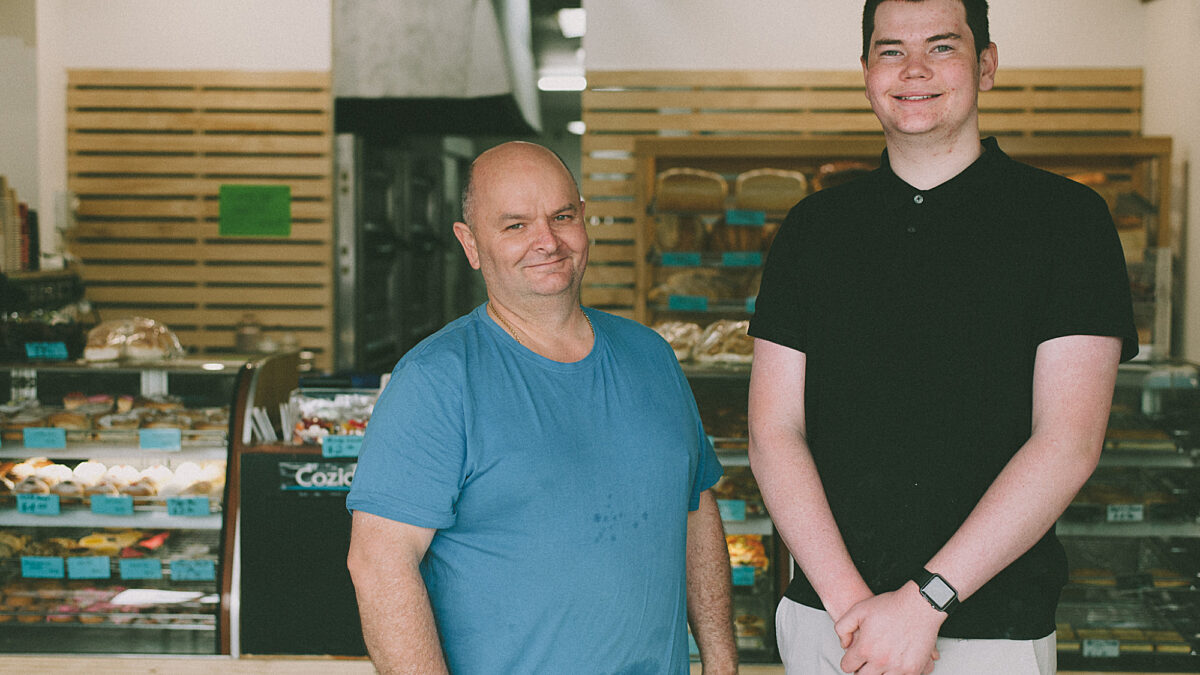 Ticket to Work is a BSL initiative that was established in response to poor and falling numbers of young Australians with disability successfully transitioning from school to work, knowing that this has lifelong economic and social implications for the individual, their families and our society.
Every young person has the right to decent employment. The Ticket to Work mission is to ensure that all students with disability are prepared and have opportunities to exercise that right.
Ticket to Work grew out of research that showed participation in work and career experience during secondary school are key indicators of employment success for young people with disability.
BSL's Ticket to Work initiative has demonstrated that young people with disability can thrive in open employment, when prepared and supported through a collaborative approach. Since 2014, over 1,600 students with disability have been supported into their first job and over 3,500 young people with disability have participated in career development and work preparation activities.
Compared to other young people with disability, Ticket to Work participants are three times more likely to be in employment.
"I feel really proud and privileged to have these opportunities to be working, because it gives me the incentive that I am on the right track and doing the right thing in life. I'm working and making a living for myself. I'm slowly starting to take steps in setting myself up for life."

Ticket to Work Participant
Ticket to Work has a long-term vision that will see it continue to push the boundaries of the support available to young people with disability and will strengthen the work of BSL's National Youth Employment Body.
To find out more, visit the Ticket to Work website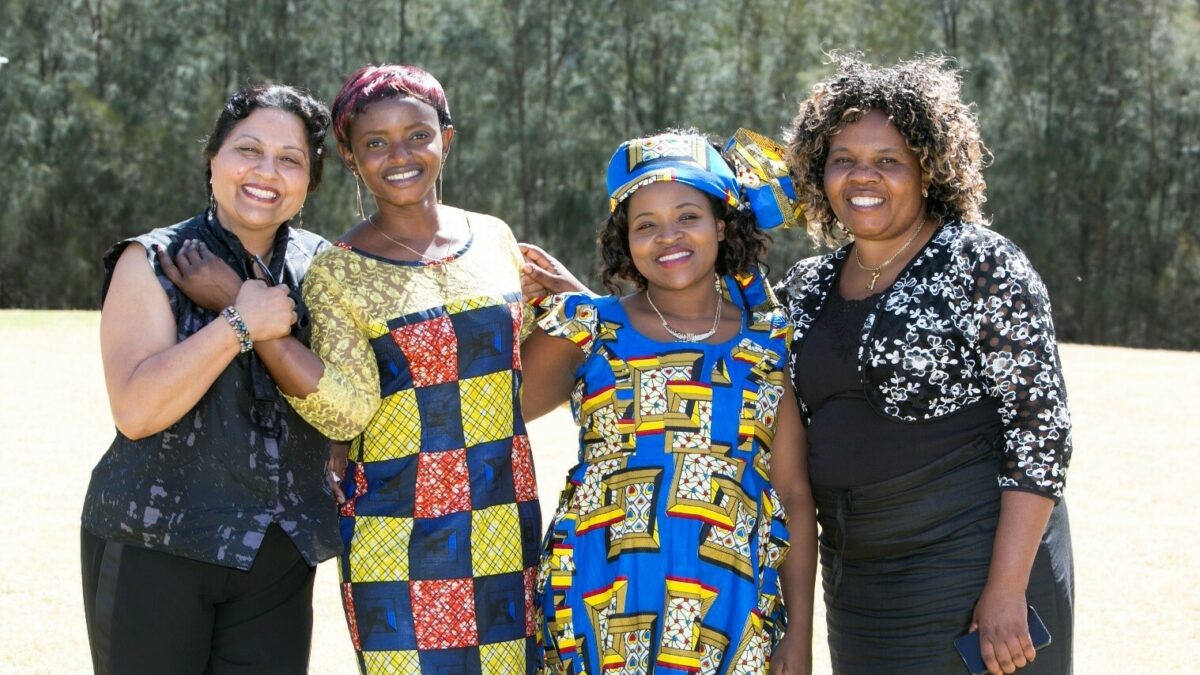 Donate today
Give a gift today and support refugees, people seeking asylum and those from migrant backgrounds to feel settled and supported in Australia.
Building better lives June 2022