Over the next five years, the Australian Government is rolling out significant national reforms to the aged care sector that focus on increasing respect, care and dignity to all senior Australians.
These reforms are responding to the final report of the Royal Commission into Aged Care Quality and Safety and represents investments of $17.7 billion that into five key areas:
Home care - supporting senior Australians who choose to remain in their own home.
Residential aged care services and sustainability - improving and simplifying residential aged care services and access.
Residential aged care quality and safety.
Workforce - supporting and growing a better skilled care workforce.
Governance - new legislation. 
This investment in the aged care sector marks a significant update of the existing legislation, that dates back to 1997. It aims to create an aged care sector that:
is simpler to navigate, with face-to-face services to find care,
empowers senior Australians to make informed choices,
is strongly regulated and more transparent,
ensures provider accountability, and

values and grows the aged care workforce.
How do the aged care reforms affect BSL?
Responding to the Government's five-year roll out plan, our Aged Care team are working through the specific changes as they are gradually rolled out.
"It's still early days and the Department of Health have only just released preliminary information. However, the first stage of reforms will result in some changes to our Support at Home program, but as an organisation we'll examine every aspect of how this will affect our operations and programs so we can all go on this journey together."

Acting Director of Aged Care, Lisa Rollinson.

There will be more updates on the progress of the reforms and how BSL is moving with this change.

To read the Commission into Aged Care Quality and Safety Report, please click here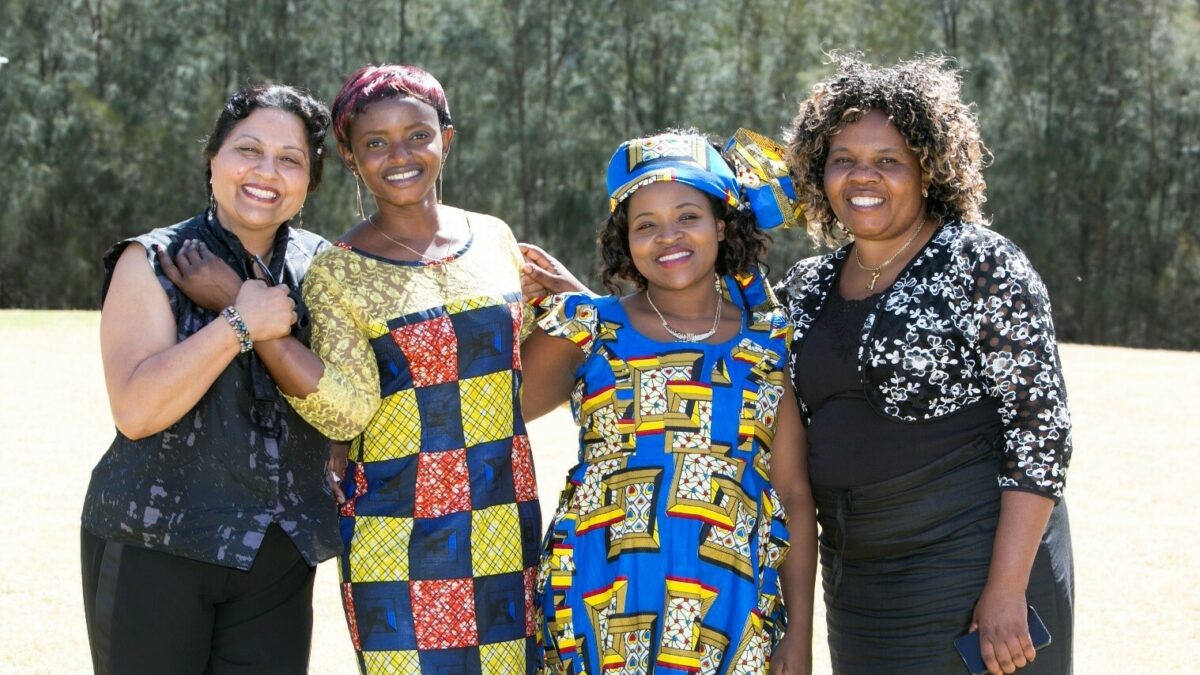 Donate today
Give a gift today and support refugees, people seeking asylum and those from migrant backgrounds to feel settled and supported in Australia.
Building better lives June 2022