BSL is part of the Victorian State Government's Working for Victoria initiative, which is helping unemployed people to find work into areas of immediate need.
Just months ago, the initial effects of the COVID-19 pandemic were increasingly being felt. Tens of thousands of people lost their jobs, and communities across Victoria experienced the first impacts of isolation, anxiety about loved ones, challenges of homeschooling, and the compounding of existing inequalities and vulnerabilities.
At that time, the Victorian State Government announced the Working for Victoria initiative which creates employment opportunities including for people who have lost their jobs due to the impacts of coronavirus, while delivering valuable community service.
It is through this scheme that BSL has been able to expand its workforce by bringing on 102 new staff to help meet the surging demand for our services.
Many teams within BSL's programs and services area now have increased capacity to meet the surging demand for support in the community from people experiencing disadvantage. This includes extra capacity to support children and families, those from multicultural backgrounds and those seeking job support, as well as support to enable general welfare outreach, youth development support and community strengthening.
Our mission continues to be realised during this process, with BSL also surpassing a voluntary commitment to ensuring that people experiencing pre-existing social and employment disadvantage represent at least 25% of the new staff recruited through the scheme.
Apart from delivering value in their roles, all of the new staff that BSL has onboarded through the Working for Victoria initiative will have the opportunity to upskill, develop and position themselves for employability in 2021 as the Victorian economy emerges from the COVID pandemic. Many will be experiencing community sector work for the first time whilst at BSL, and we hope that they may seek to continue in this type of work into the future.
BSL is pleased to be involved with the Victorian State Government's Working for Victoria initiative and to be able to increase its capacity to support people in the community experiencing disadvantage during this COVID-19 crisis.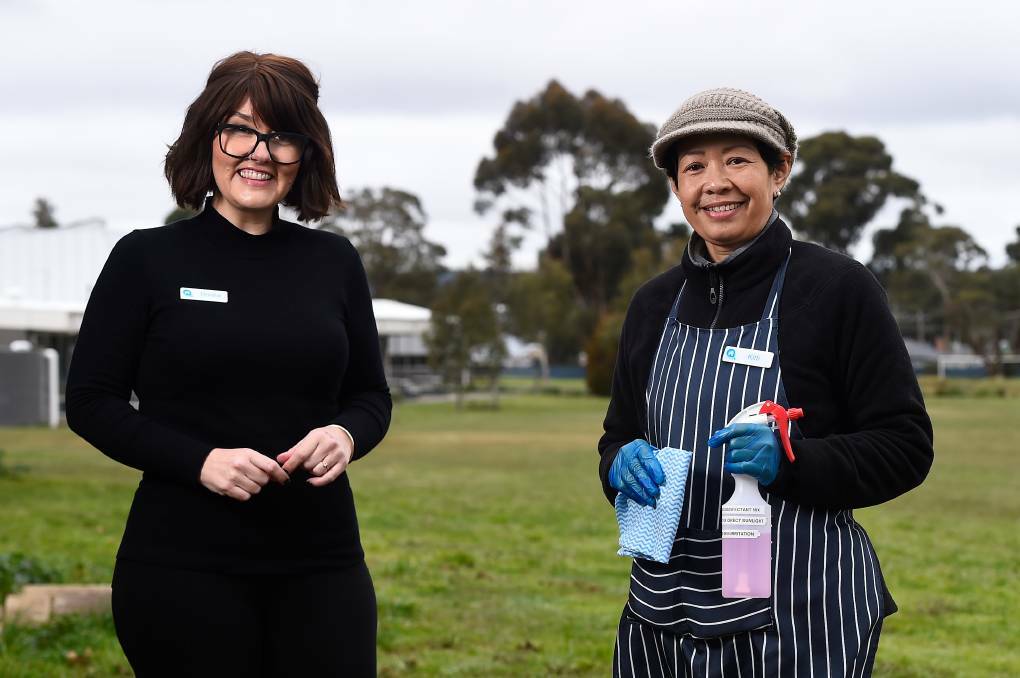 Who is Eligible
Anyone legally allowed to work in Australia, including people who have lost their jobs due to coronavirus, can participate in Working for Victoria. Jobseekers, businesses looking for workers and people wishing to retrain for new roles can register at Working For Victoria .
BSL Initiative lead - Working for Victoria