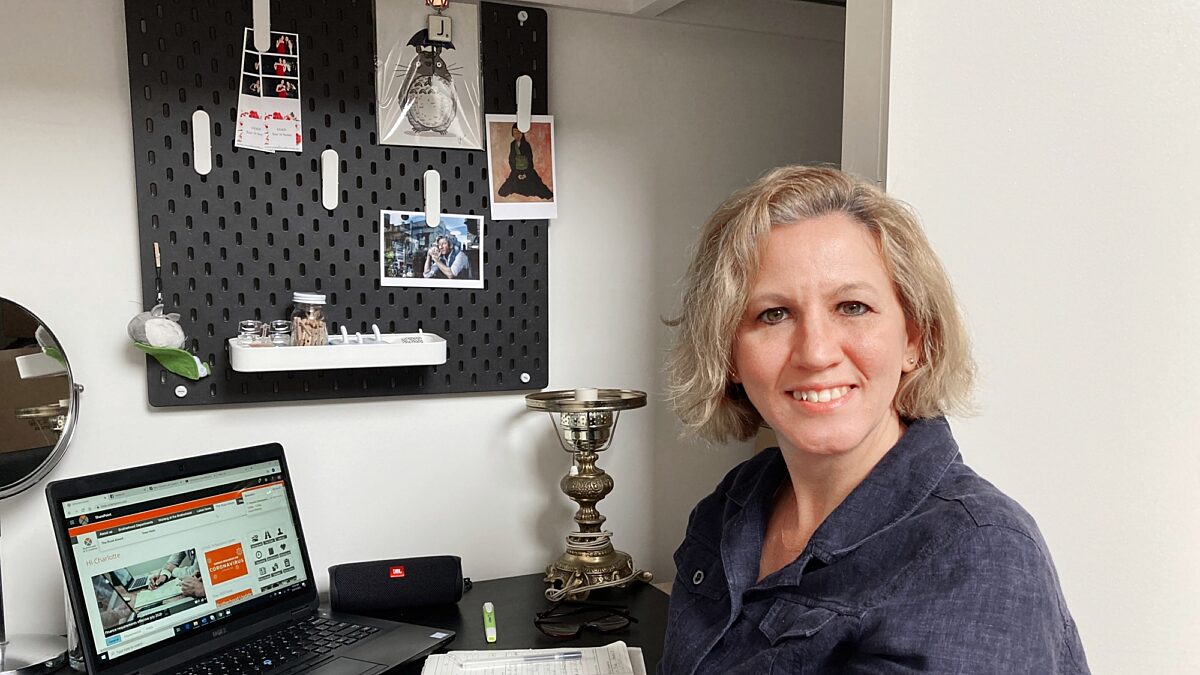 The Changing People's Lives Squared Project
Through the Victorian Government's Working for Victoria (WfV) program, BSL has employed over 100 people in its COVID-19 Surge Response team across a range of employment, family services and various community strengthening support roles.
The Changing People's Lives Squared (CPL Squared) project aims to document how the WfV program is changing people's lives with a job and how those employed are changing people's lives through their work. Hence, CPL squared! The WfV program isn't just a temporary work opportunity - apart from giving people an income, the job ensures professional development as well as the chance for employees to build their skills, gain experience and new referees and ultimately position themselves for their next career move post-pandemic. Concurrently this also allows organisations like ours to meet the increased demand for our services.
BSL is committed to inclusive recruitment practices, prioritising people who have experienced workforce or life barriers, including those with disabilities, or from indigenous and refugee backgrounds. We're pleased WfV has exceeded a voluntary commitment to ensuring that people experiencing pre-existing social and employment disadvantage represent at least 25% of the new staff recruited through the scheme. These have represented 62% of our WfV workforce.
By conducting a fortnightly survey of staff employed over the six-month period we will also find out what it's like to work during COVID-19 and understand whether we're providing the right support, as well as how we could be doing it better.
We are keen to showcase the rich life experiences everyone in the team brings and on a regular basis, BSL profiles, via our social media channels as well as our intranet, the stories of our staff and what this job has meant to them. You can meet some of these people here: