Projects - Advocacy, Fitzroy Project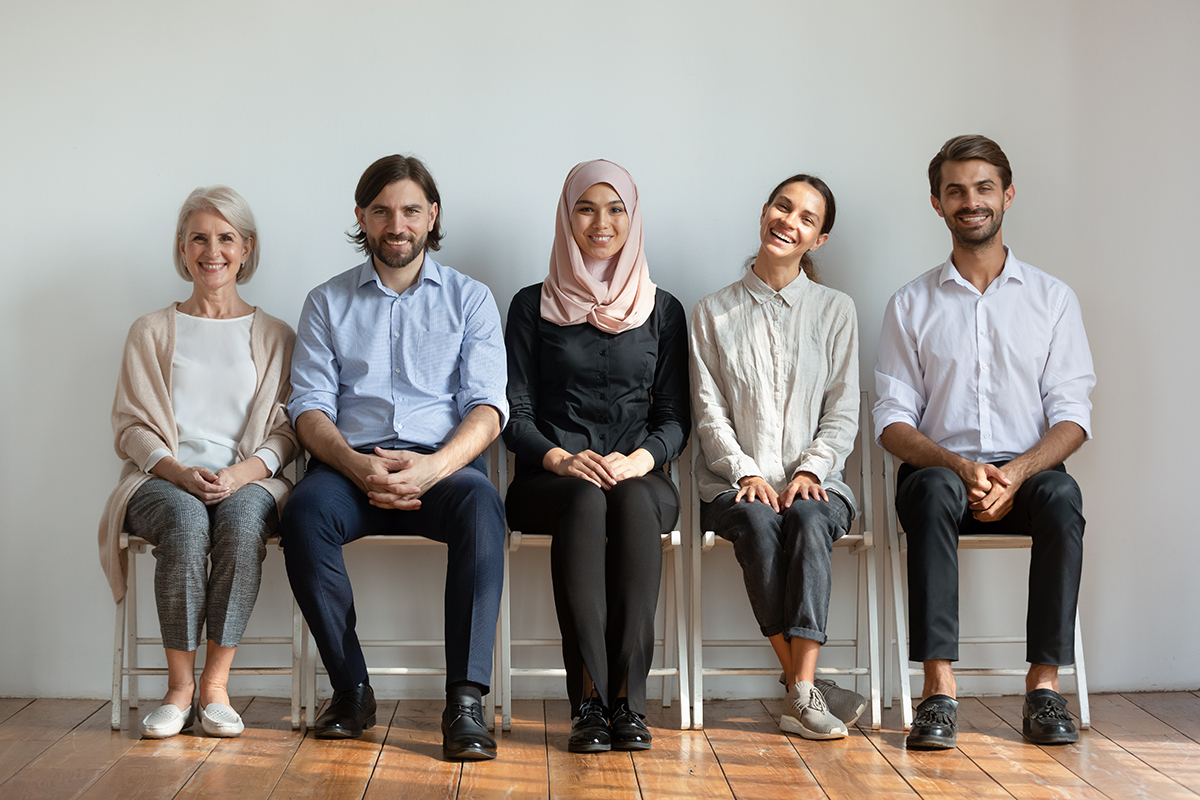 BSL conducts campaigns on issues crucial for disadvantaged Australians and their communities.
Learn more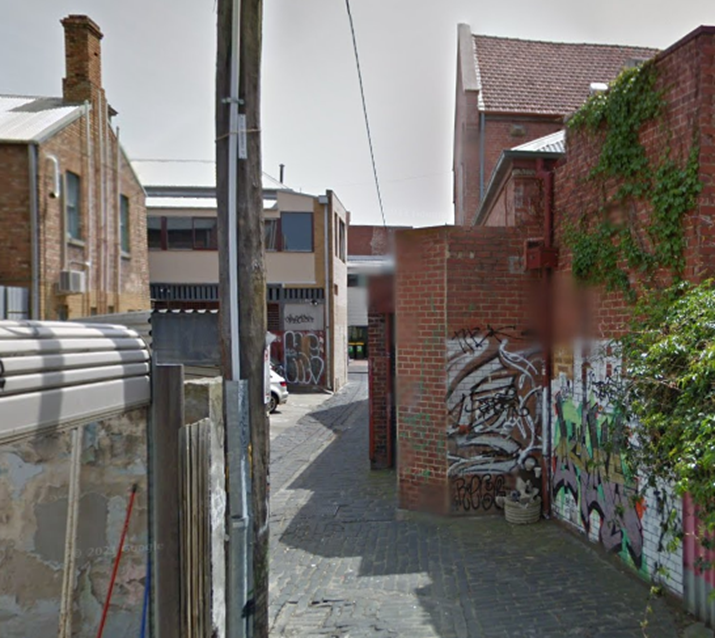 The Brotherhood of St Laurence has been a part of Fitzroy since 1933. With an inspiring history of community service, policy research, innovation and advocacy, we are now looking to how we will continue our work - towards our 100th year.
Learn more