Inefficient homes are unhealthy, expensive to run and vulnerable to extreme weather. Clear solutions exist, but low-income households and renters need support to access them.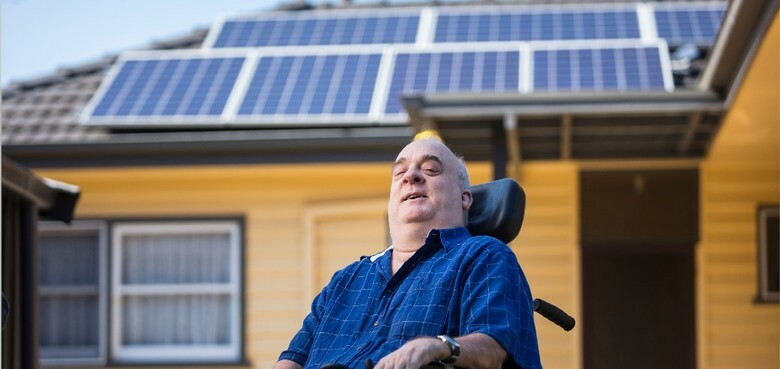 Too many Australians live in energy-inefficient homes. Rooftop solar and energy efficiency upgrades (such as efficient hot water systems, heating and cooling) can make these homes healthier and less costly to run. However, many low-income households face financial and information barriers to improving their homes.
To make homes healthier and more comfortable, Australian governments need to act.
Introduce minimum efficiency standards for rental properties
Many rented homes are inefficient and neither landlords nor renters generally have an incentive to improve them. Requiring landlords to ensure rented homes meet minimum standards for energy efficiency would systematically improve people's health, cost of living and the quality of housing in Australia.
Support low-income households to access energy efficiency and solar upgrades
Australian governments should assist renters, those in public housing and home-owners to upgrade their homes, including financial assistance to upgrade high-cost, inefficient fixtures, such as hot water systems, heating and cooling, and to install solar panels.
Gary (pictured above) is on a pension and couldn't afford a solar power system. The Brotherhood's Home Energy Assist Affordable Retrofits pilot project enabled him to install solar panels, which he says will dramatically cut his energy bills.

More of our work is available by viewing our Research and Policy Centre climate change and energy topic page .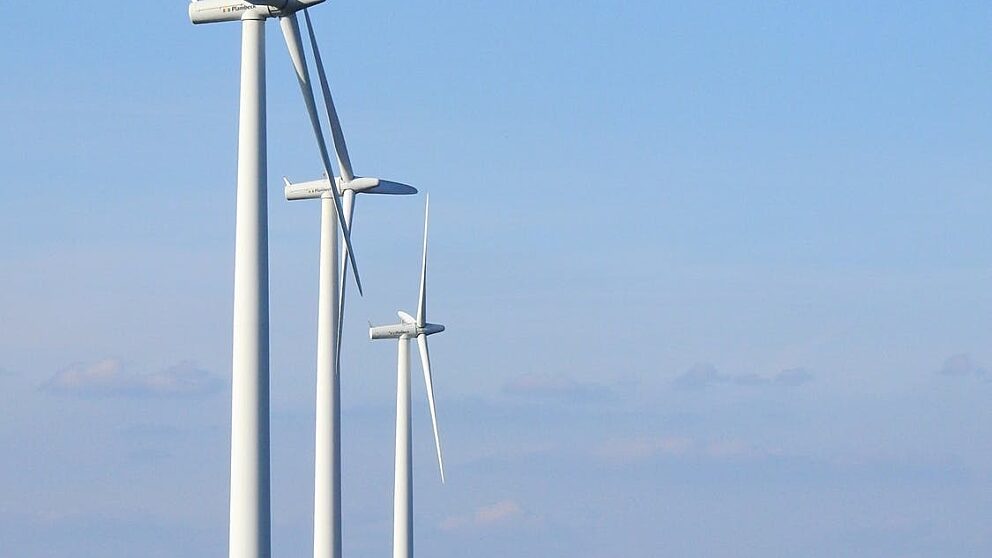 Innovative trials
Home Energy Assist: Affordable Retrofits
Tailored advice and subsidised energy efficiency upgrades to 88 low-income households
Your Sustainable Home
A partnership with the Lord Mayor's Charitable Foundation
Clean Energy for All
Installation of subsidised solar panels at social housing sites in Melbourne
Victorian Residential Efficiency Scorecard,
Free home energy assessments to 200 vulnerable households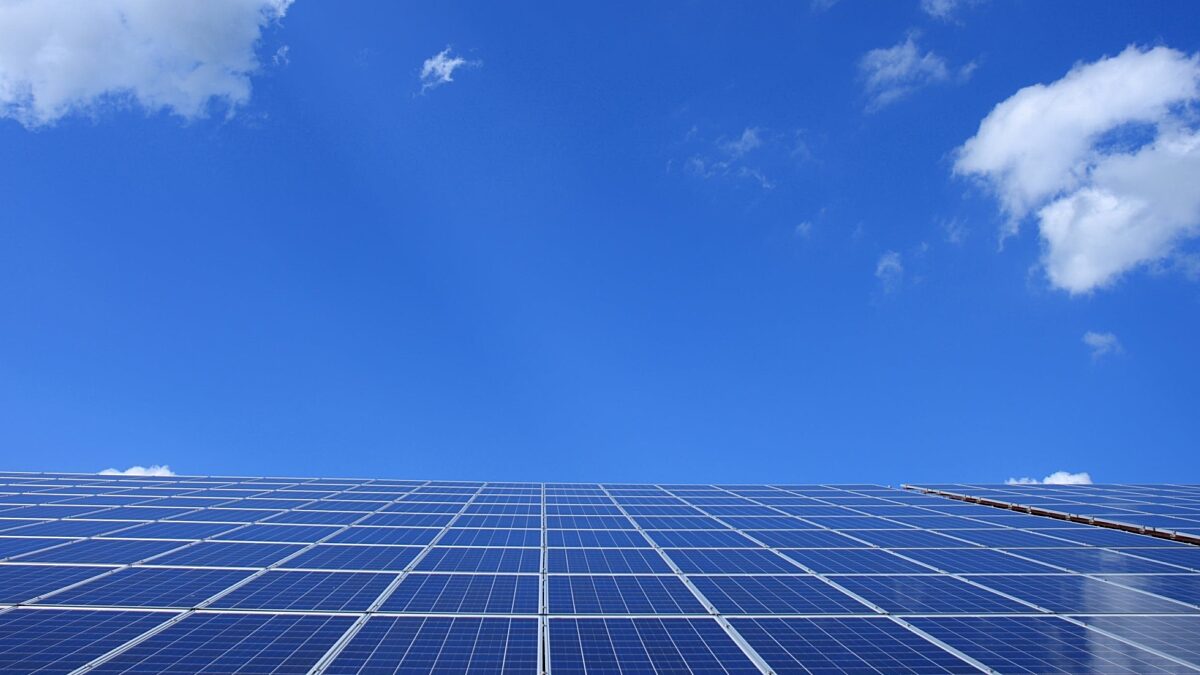 News
Featured on the ABC radio Life Matters program, "Low-income renters and energy affordability."
Duration: 18min 22sec.
Broadcast: Tue 28 Aug 2018, 9:06am