Jindi Family and Community Centre
The Jindi Family and Community Centre supports families in Melbourne's outer north to build a good life.
The Jindi Family and Community Centre opened in February 2015 and is a partnership between BSL, the City of Whittlesea and Goodstart Early Learning.
The centre is housed in a state-of-the-art $7 million facility provided by the City of Whittlesea council.
Helping communities succeed
New communities in our cities have less access to jobs, educational opportunities and transport connections. We are committed to helping these communities succeed through the services at the centre.
The vision of Jinidi is for children and families in the community to be empowered to reach their goals in a community that is active, connected and engaged.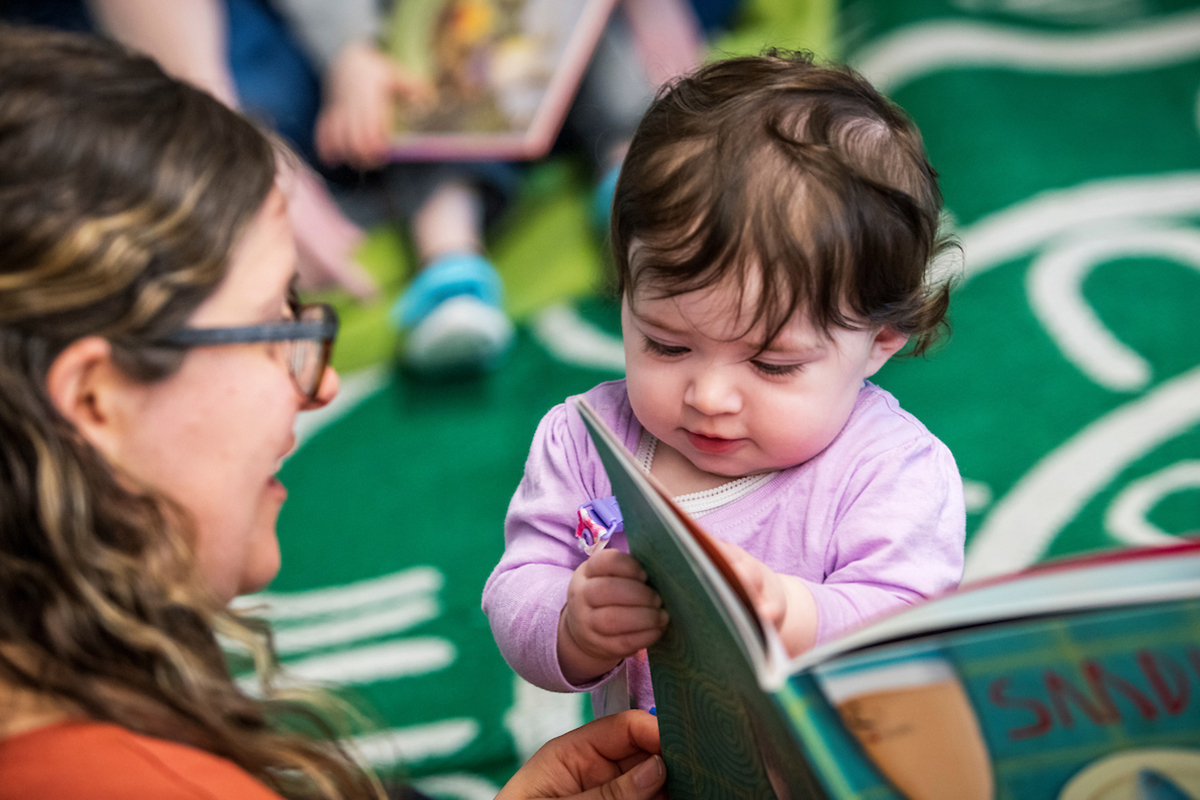 Services at the centre
Our services include playgroups for 0 to 5-year-olds, early childhood education and care for 3 to 5-year-olds, and support for children and families experiencing or at risk of disadvantage.
Maternal and child health services are also available, as well as allied health services such as occupational therapy. We focus particularly on providing information and support to parents who want to be more involved in local employment and in community activities. We do this through activities such as community playgroups, parenting workshops, information sessions and one-on-one support, to build the capacity of families within our community.