Jindi Family and Community Centre
The Jindi Family and Community Centre supports families in Melbourne's outer north to build a good life.
The Jindi Family and Community Centre opened in February 2015 and is a partnership between BSL, the City of Whittlesea and Goodstart Early Learning.
The centre is housed in a state-of-the-art $7 million facility provided by the City of Whittlesea council.
Helping communities succeed
New communities in our cities have less access to jobs, educational opportunities and transport connections. We are committed to helping these communities succeed through the services at the centre.
The vision of Jinidi is for children and families in the community to be empowered to reach their goals in a community that is active, connected and engaged.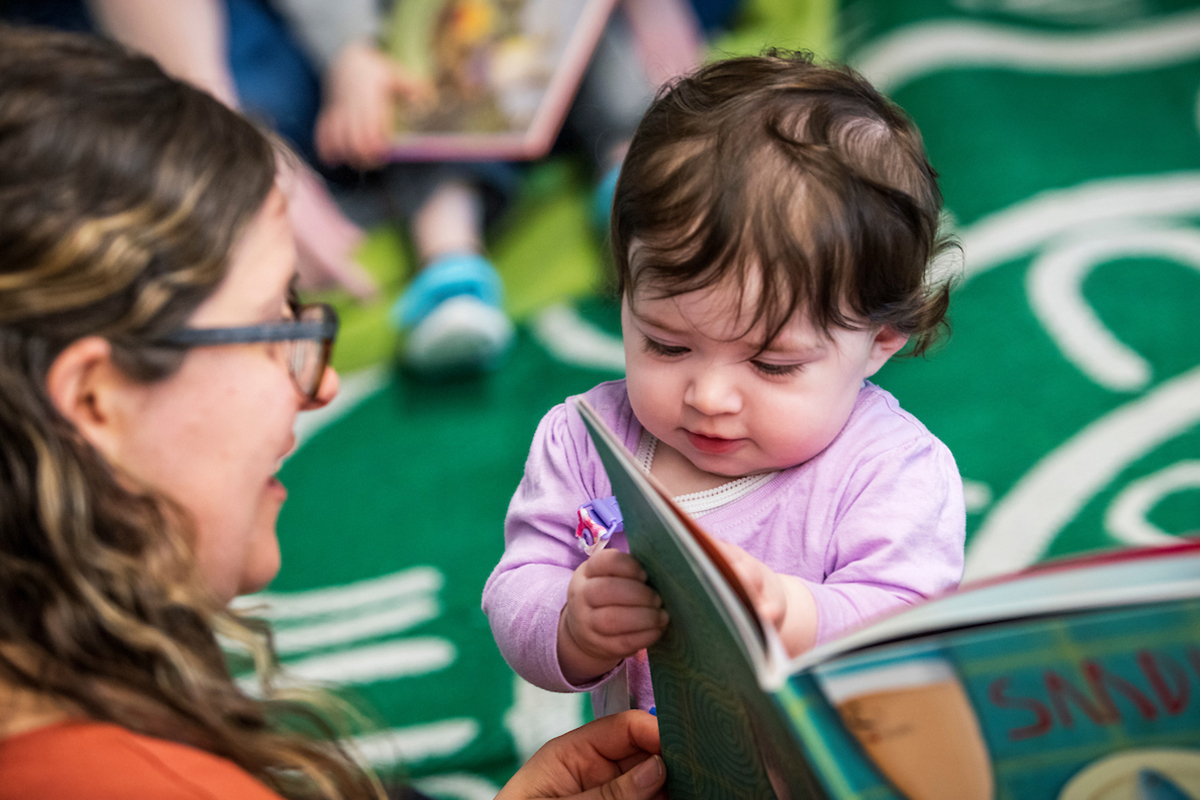 Services at the centre
We have a range of fun and engaging Early Years programs to help families build on their skills to support their child's development and learning. Bookings are essential for all programs.
Early Years Supported Playgroup
A supported playgroup for parents and their children to learn and grow together through play based activities. Join us for fun activities, craft, toys, books, songs and dancing! Supported Playgroups are facilitated by qualified Early Year Practitioners and are FREE to attend.
Mums & Bubs

A fun and supportive group for parents with babies aged 0-18 months to come together both at Jindi and community locations to share in play activities and making connections with other local Mums.
Individual Parent Support & Home Visits
A specialist practitioner to support parents who have children aged 0-5. A focus on home learning opportunities for children, developing the child/parent relationship, links and referrals for specialist services.
Little Learners
A group for parents and their kindergarten children aged 4 – 5 to support skills in literacy, gross motor development, independence, in a fun play-based environment.
Free to be Me
An inclusive support group for parents, carers and their children aged 2-6 that require additional support. Free to Be Me provides opportunities to be connected to local supports and services, gain skills and knowledge to further support their child and socialise with fellow families. Sessions will include sensory based play opportunities in a calming environment.
To find out more or make a booking, contact us