Make connections with families of young children in the local community of Mernda.
Supported Playgroup are offered in Mernda and aim to enhance children's physical, social/emotional, and cognitive development, through a range of structured play and developmentally appropriate activities in a safe and supportive environment. These playgroups are set up with play experiences that encourage parents to play with their children followed by a story and song time (including rhymes, dancing and movement to music). 
Playgroups are an important part of the Mernda community and provide a place for parents to connect in with one another as well as opportunities for children to play and interact with other children. Playgroups can provide an entry point for families seeking additional services and help identify additional support families may need. Playgroups at Jindi are open to all families with children aged 0-5 years old and cater for parents/carers and children of all abilities. 
Our Supported Playgroups aim to:
Enhance children's development through quality early childhood experiences
Increase parental knowledge related to child development, early childhood learning and positive guidance skills
Facilitate social networks
Provide access to information and resources
Provide opportunities for the identification of developmental problems and referral to appropriate services.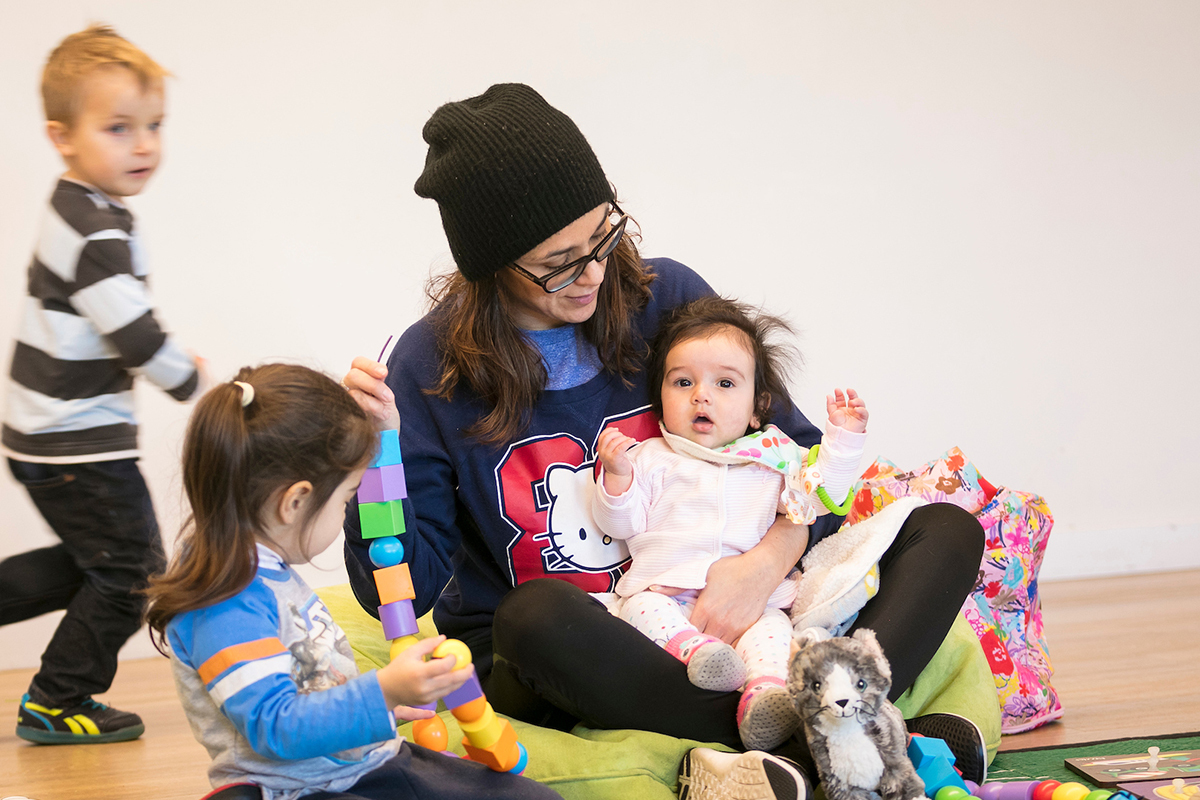 Am I eligible to join?
You are eligible if you have children aged five years and under and live in the Mernda area.