Family Learning Support Program
The Family Learning Support Program is a new service that provides support for parents and carers of children of preschool age.
COVID 19 continues to impact on children and families. As children return to educational settings; a divide in academic progress, social connection and participation rates has been identified. Our pilot program with Department of Education and Training has enabled re-engagement to be a priority for children and their parents/ carers. Our program targets families with children in the Early Years Ages to work alongside them to navigate barriers experienced and promote the importance of early learning.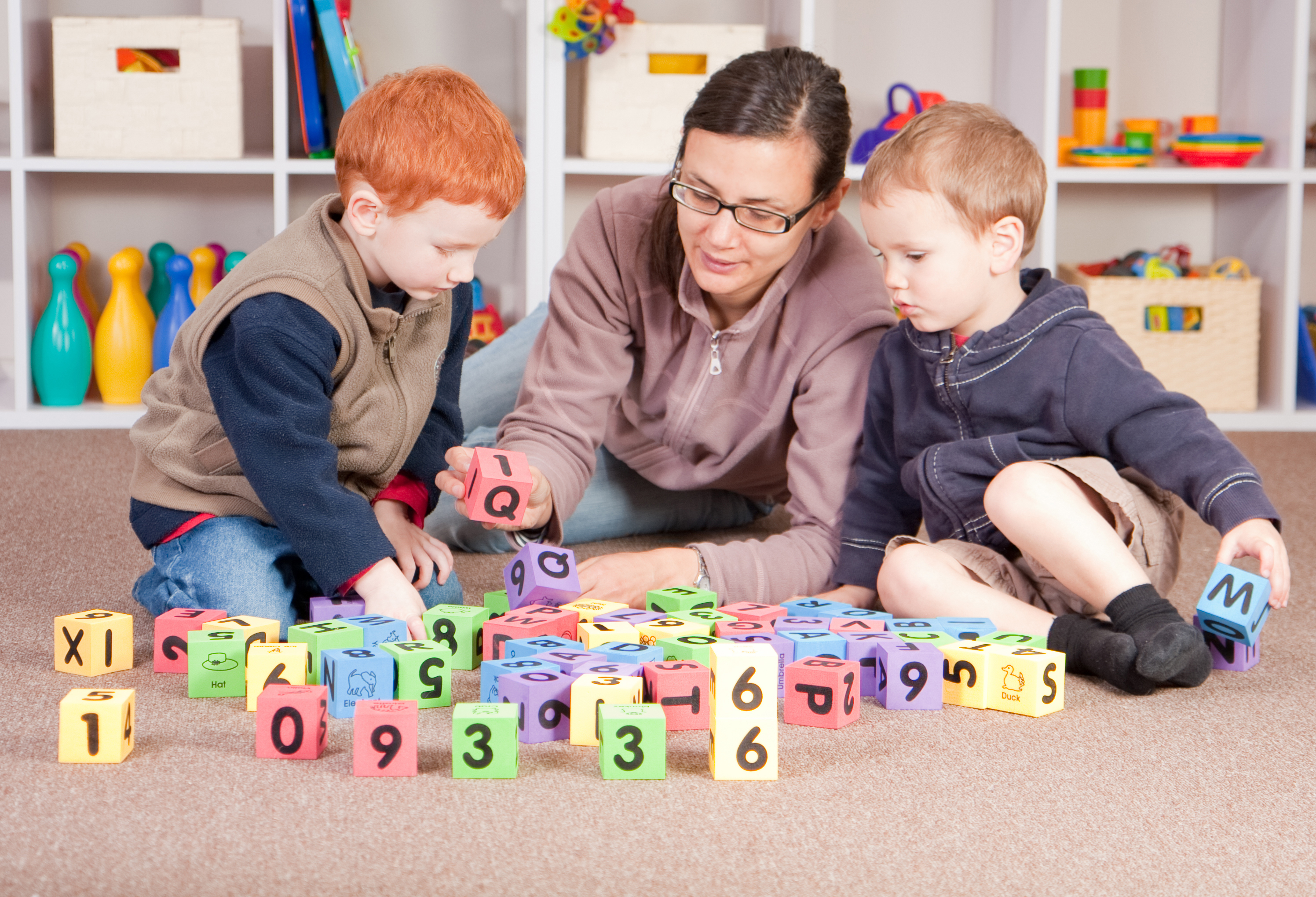 Our Family Learning Support Program is delivered by a bi-cultural workforce with skills and expertise in early learning and parenting support. Our Public Housing residents in Flemington, North Melbourne, and Yarra estates are from diverse cultural backgrounds. We tailor our approach to ensure we promote access and inclusion as well as navigate the barriers they experience to accessing Early Childhood Education and Care Services. We also support parent skills and confidence to ensure home learning is active between parents/ carers and their children.
The core objective of the program is to support children and their families to build successful home learning environments and capacity to succeed in education opportunities. The Family Learning Program team aim to:
Provide outreach engagement focused on home learning support - virtual in times of COVID uncertainties
Support parents to build their confidence and skills with their child's early learning and education through one on one support.
Provide tailored support to strengthen the families' relationships with the child's formal educational setting; Or where an existing relationship and enrolment doesn't exist work with families to help them navigate information and enrolment forms to access forms/Childcare Care rebates to minimise financial and cultural barriers to engagement
Enjoy learning at home
Be a confident and successful learner
Reach their goals
Connect with their peers and build friendships
Ultimately, during our engagement with the family we seek to improve children's readiness to learn through ensuring access to ECEC services, increased learning opportunities in the home, strengthened parent-child relationships, and improved relationships with Early Childhood Professionals.
We can help you
Enrol your child in occasional care, 3 & 4 year-old kinder or childcare 
Prepare your child for school 
Use learning activities in your home 
Connect you to our Multicultural Family Learning Playgroups
We can help your children
Enjoy learning at home
Be a confident and successful learner
Reach their goals
Connect with their peers and build friendships
We can help parents
Build confidence to support their child's learning
Communicate with your child's kinder or childcare service
Access relevant funding and subsidies
We can help your kinder
Re engage with families and children
Build relationships between staff, parents and carers
Provide additional cultural inclusive practice support
If you think this would help your family, please contact the Family Learning Support Program team at Muna.Ibrahim@bsl.org.au .
The Family Learning Support Program is currently open to families residing in public housing in Ascot Vale, Carlton, Collingwood, Fitzroy, Flemington, Footscray, Kensington, North Melbourne, Maidstone and Richmond.