Family Learning Support Program
The Family Learning Support Program is a new service available to schools to re-engage students.
The Family Learning Support Program (FLSP) is a new service available to schools, in recognition of the support needed by some students and families to re-engage post COVID-19 home-schooling and related absences. Building on a pilot program we offered families during COVID-19, we are now able to be engaged directly by schools to support them and families to promote positive education experiences for students. We aim to be a partner resource to schools to improve student attendance, engagement and behaviours.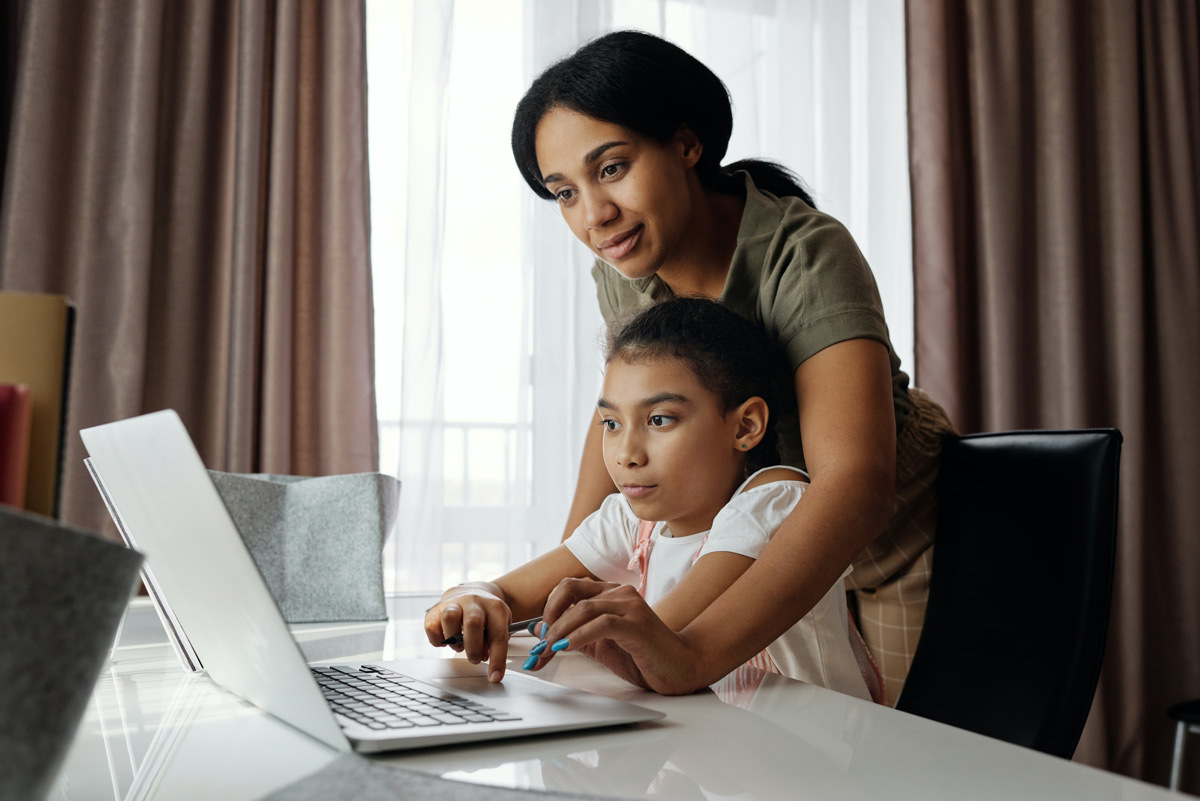 The core objective of the program is to support children and their families to build successful home learning environments and capacity to succeed in education opportunities.
The Family Learning Program team aims to:
Provide outreach engagement focused on home learning support - virtual in times of COVID uncertainties and then via home visits as practices allow
Support children and their families to build their confidence and engagement with their education, by supporting parents with learning activities they can conduct in the home 1-1
Provide tailored support to strengthen the families' relationships with the schools
Or where an existing relationship doesn't exist and/or the child is transitioning to a new centre next year and/or school, work with families to help them navigate information and enrolment forms
Ultimately, during our engagement with the family we seek to improve student's capacity to learn through supported access to education, increased learning opportunities in the home, strengthened parent-child relationships and improved relationships with education professionals.
We can help your students
Enjoy learning at home and school
Be a confident learner
Be a successful learner
Reach their goals
We can help parents
Build confidence to support your child's learning at home and at school
Communicate with your child's teacher and school
Explore your own education options and employment aspirations (optional)
We can help your school
Re-engage students with their learning
Build relationships with parents and carers with your staff
Provide additional social and emotional support
Provide a flexible and tailored engagement option either before, during or after school
If you think this would help your family, please contact Ms Katrina Herbert, Head of Children's Programs, on 0491 051 173 or Katrina.Herbert@bsl.org.au .