Promotional clothing business.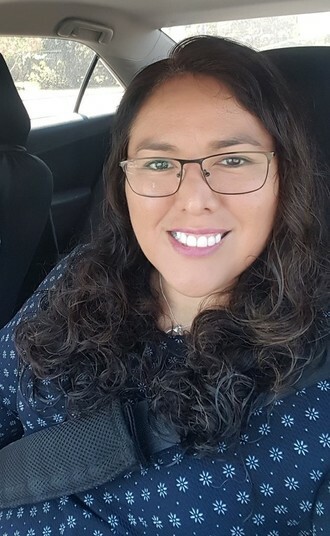 Yenni is from Peru and has been living in Melbourne for 9 years. Following the passing of her little sister 4 years ago, Yenni was depressed with no family except her husband who was working long hours. One day her husband suggested taking steps to be active and focus her energy and to inspire her, "to think what my sister would love to see me doing in that moment."
She remembered that when she was sick her sister was talking with her about creating a business together and had even started to do some research. Sadly, a few months later she passed away, So Yenni decided to create this business with part of her name on it. "It has helped me to leave my depression" she says.
"I offer a good minimum order of 10 garments compared to similar businesses that asked for a minimum of 50." Verozzie only offers ASCOLOUR garments which is a high quality of garments.
"My hubby, my son and my little sister inspire me every day that I have to work on my business and make it successful. I took my son with me to the Stepping Stones classes and I now also take him to the Leadership for women classes."
"I want him to see me how hard I work to make my business a success, I want him to see that I am looking after him full time and still working hard to a be a mum that runs her own business. I want him to be proud of me."
Stepping Stones has helped Yenni a lot because she admittedly felt a little lost when she first started exploring this idea. "I could not figure out how to set up my business with an ABN, buying machines, stock of clothing and not knowing the right channels through which to sell my products."
Stepping stones helped with all of this and have even helped Yenni begin to start her network of contacts and connections through the other participants in the program.

Find out more about Verozzie and follow Verozzie on Instagram