"Brain Development Program" - Mental Mathematics for School-aged Children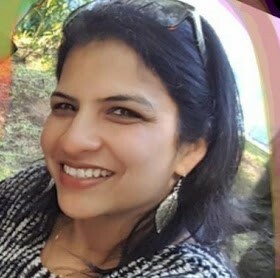 My passion, and business, is teaching children to develop and practice mental calculations so they don't need to rely on calculators throughout their entire life.
The program, on which my business is structured, is called the Brain Development Program or "ABACUS". Using ABACUS children are taught how to solve mathematical problems by visualizing the ABACUS. The complexity of calculations increases as the child develops the techniques. Workbooks are provided to the children for them to practice exercises that develop their skills. This program has proven successful in the local schools around Melbourne.
In 2004 I came to Australia from India. I was brought up in a family of business owners. All my life I have seen my father and brothers running their businesses. I love to teach; teaching is my passion. Teaching ABACUS through TrainBrain with ABACUS has become my business. It is a vehicle to work in an area that I am passionate about.
The training I provide develops a unique approach to teaching mental arithmetic. It not only enables your child to develop essential life skills, but this training also builds and boosts their self-confidence. These skills are "the best gift ever you give to your child."