Celebrate special occasions with healthy and tasty Egyptian and Middle Eastern cuisine.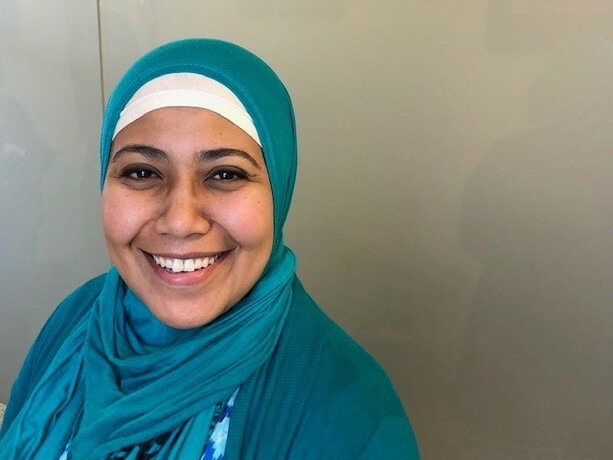 I am from Egypt. There, I worked for many years as a tour guide operator. I worked with people from all around the world educating them about Egypt and its culture and history. I married in 2013 and in 2014 we came out to Australia. I found out about Stepping Stones to Small Business through the BSL employment program JVEN.
I am now able to run my own small business from home. I have the flexibility to be at home with my daughters but also do some work that I love. My dream is to one day open a healthy organic cake shop, and I am on my way to making that happen.
I have arthritis, and that's what started me looking for healthy food to help me feel better. I researched and found that a no sugar and gluten free diet could help my condition. I found there was a gap in the food market, especially for cakes and deserts. I want to be able to enjoy and celebrate birthdays and special occasions with healthy, but tasty, cakes. My products are homemade and from healthy and organic ingredients.
Find Sweethend on Instagram .