Push and pull: increasing student engagement in Developing Independence
How can we support young people who have experienced a child protection or youth justice order to make a successful transition to adulthood?
At a glance
Push and Pull is the first stage of a wider Skills for Independence study, which is funded by the Department of Education and Training.
This report focuses on Certificate I in Developing Independence (DI) , a new way to increase engagement in education, training and aspiration-building for young people in Victoria.
The author examines how students' hardships can 'push' young people from the DI program, while supportive relationships with their coaches and trainers can 'pull' them into the program, deepening their engagement.
Dive deeper
This stage 1 evaluation reports on student engagement and the implementation of Developing Independence . The pilot serves young people aged 15 to 25 who have experienced a youth justice (YJ) or child protection (CP) order.
Many service-connected young people do not have the same multitude of supports that family-connected young people typically have that assist their transition to adulthood. These resources can include emotional, social, financial, material and informational supports in accessing quality housing, education and training, and a sustainable career.
DI is being delivered in four sites across Victoria (Dandenong, Broadmeadows, Geelong, and Warrnambool) as a novel approach to help young people engage in education or job training while focusing on aspiration-building in a supportive environment.
For this evaluation, the author conducted qualitative interviews with DI delivery staff to identify the mechanisms and conditions which enable a young person who has experienced a youth justice or child protection order to successfully progress through DI.
Last updated on 28 February 2020
Print
Share
In this series
The Stage Two evaluation of the Developing Independence program in an Out-of-Home Care pilot
Read report
This study examined stage 1 of a pilot program to help prepare young people in out-of-home care to navigate the transitions to an independent young adulthood.
Read report
Related projects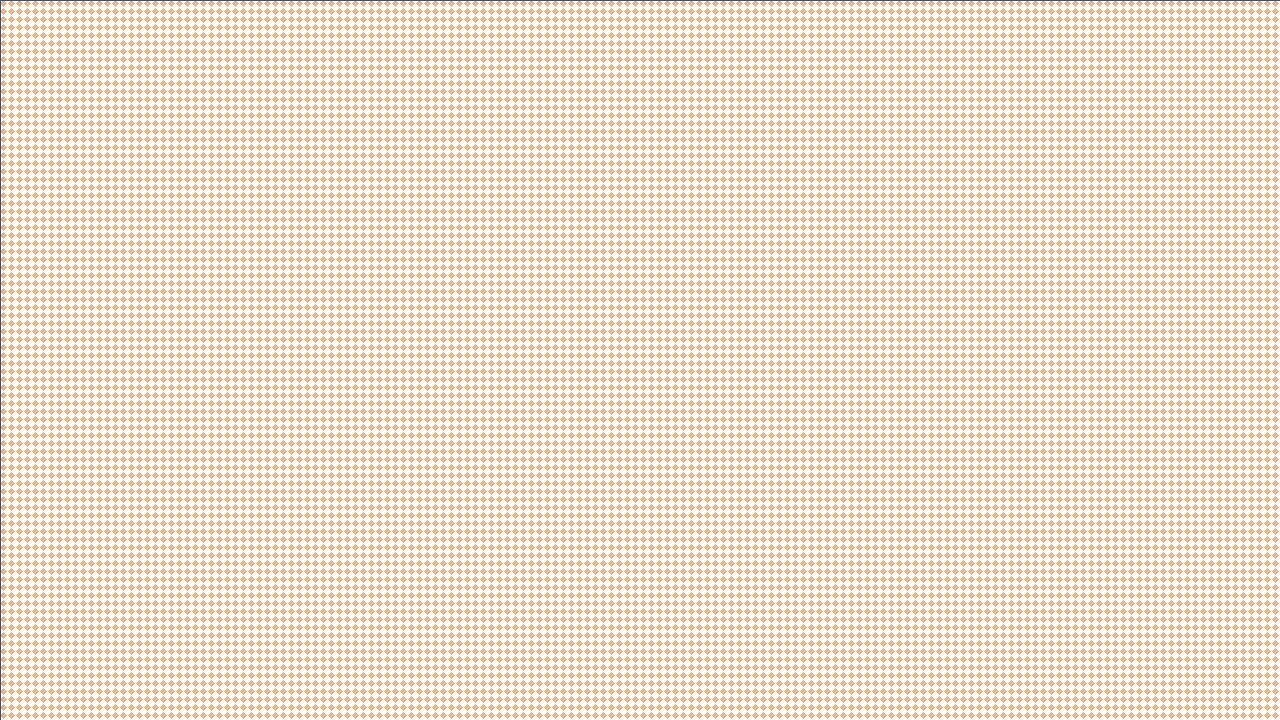 What are some keys to helping young people to gain planning and independent living skills?
Learn more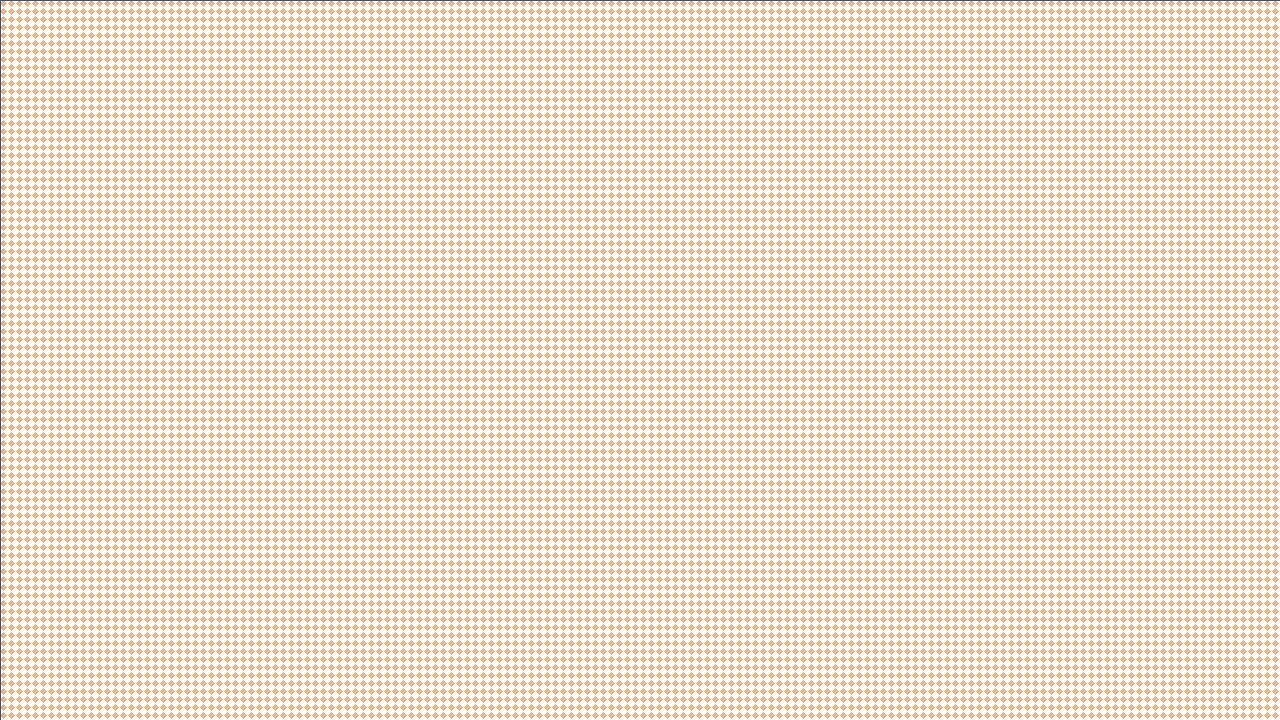 A research project evaluating three new Education First Youth Foyers in Victoria
Learn more