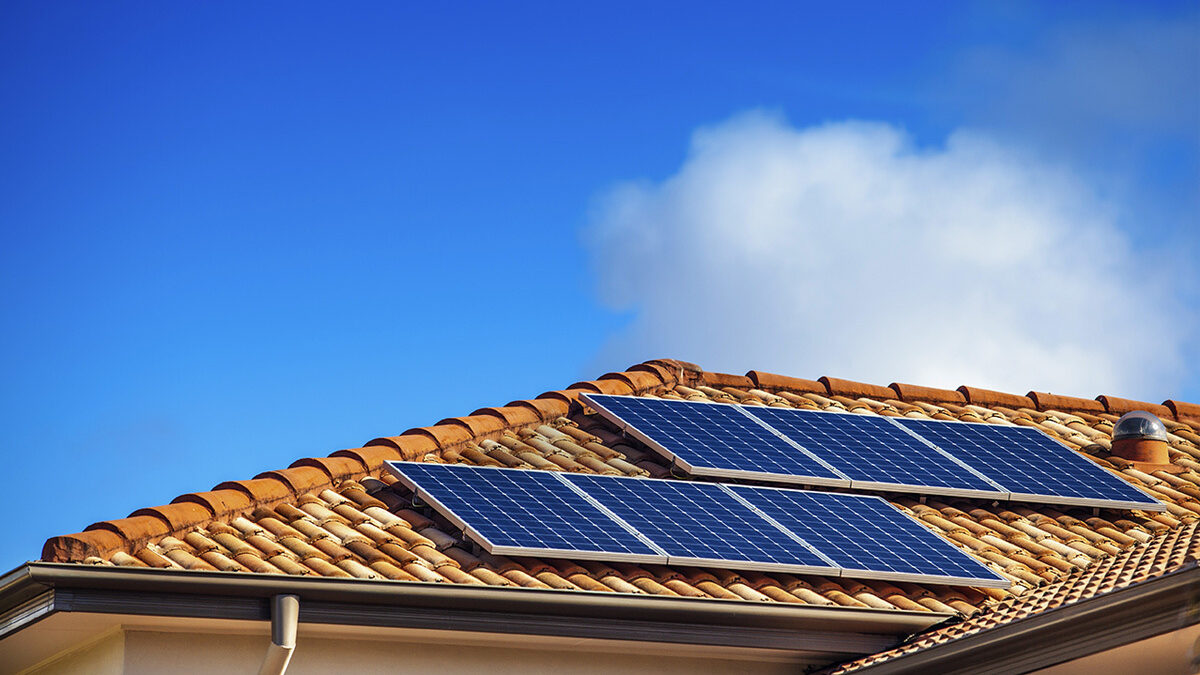 Thank you for your interest in the Climate Safe Homes program! We hope to be able to assist you in making your home more comfortable while lowering your energy bills. For more information or to apply, please phone (03) 9112 5398 or email climatesafehomes@bsl.org.au
What is the Climate Safe Homes program?

The Climate Safe Homes program provides Victorian households living with chronic health challenges and low incomes the opportunity to receive subsidised home energy efficiency upgrades. Climate Safe Homes can assist you by providing:
A targeted energy assessment to find the right opportunities for energy efficiency upgrades to assist you in maintaining comfortable and safe temperatures in your home
A subsidised energy efficiency upgrade for your home, installed by licensed and qualified tradespeople
Additional advice from our energy advisors on how you could further improve your comfort at home through energy efficiency
Assistance with the Solar Homes rebate application where rooftop solar is pursued


What energy efficiency upgrades are available?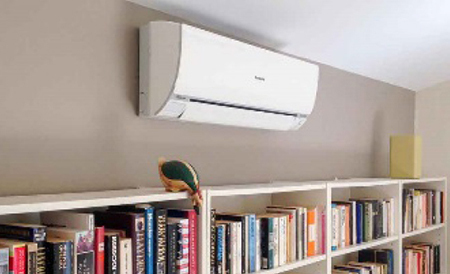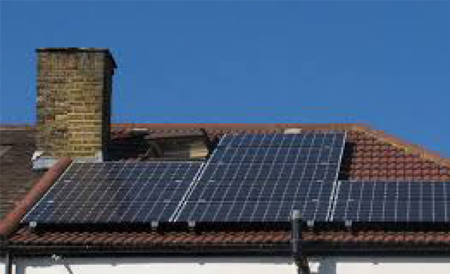 Who can participate?
To participate in the program, you will have to
live in Greater Melbourne
be a home owner, and
fulfil both of the below eligibility criteria:
* We may be able to assist some private renters where the landlord is supportive, and open to making a co-contribution.
Have one or more eligible medical conditions:
Moderate or severe persistent asthma
Severe respiratory disease
Cardio-vascular disease
Parkinson
Multiple Sclerosis
COPD
Motor Neurone Disease
Scleroderma
Lupus
Severe musculoskeletal condition, such as rheumatoid arthritis
Cerebral palsy
Polio/ post-polio
Other medical condition, if sufficiently justified by a medical professional
Have an eligible concession card:
Low-income concession card
Pensioner concession card
Veteran Gold Card
What should you expect from Climate Safe Homes?
We will confirm your eligibility and need: Your medical practitioner or one of our team members will ask you about your health, energy use and key features of your home.

We will provide detail about the program, both in writing and on the phone, so you understand all the steps. You can ask any questions.
We will make recommendations on upgrades for your home.
Where a heating and cooling upgrade, or rooftop solar are recommended options you decide to pursue, you will need to apply for the Victorian Government rebates. We can provide assistance with these applications.
We will connect you with our pre-approved heating and cooling or solar suppliersservice providers, who will visit your home at an agreed date and time. You will be provided with all necessary product information and warranties.
After you receive your upgrade, we will get in touch for a short survey of your experience with the program.
You can decide to withdraw your participation in the program at any point before the upgrades are installed.
How to register for Climate Safe Homes

Phone: (03) 9112 5398
Email:

climatesafehomes@bsl.org.au
If you have any questions please check our  2023 Climate Safe Homes Participant FAQs  or get in touch with our team.

Important links:
The program has been developed in partnership with the Lord Mayor's Charitable Foundation. Its innovative, high-impact and client-focused model has been developed through intensive consultation with stakeholders in the energy, health and social service sectors as well as government and academia.