Australia is one of the richest countries in the world, yet, 1 in 8 of us live in poverty today. That's more than 3 million people in Australia living in poverty*.
Why do we, in Australia, accept this?

At BSL, we don't accept it. We believe no one should live in poverty.
Each one of us has the right to life's necessities: food, housing, clothing, healthcare and education.
And each one of us has the right to live a life that is meaningful and that we choose.
Poverty takes these rights away.
More than just lack of money, poverty means being denied what most of us take for granted: a secure job, a home, a sense of belonging, connection to others, empowerment and dignity.
We want a more compassionate and just society where everyone can thrive – an Australia where everyone has a fair go.
Poverty is a trap that all of us can fall into through no fault of our own
Circumstances in life can threaten to put any of us into the grips of poverty at any time – divorce, ageing and retirement, experiencing illness or disability, losing a loved one or a job, family violence, or mental health challenges to name a few.
These common life events, which many of us will experience at some time, can lead to hardship and trap us in poverty.
For people living in poverty or struggling with disadvantage, the only option is often to go without. People living with disadvantage are often forced to make unfair choices that undermine their safety, wellbeing and dignity – like the decision between eating or paying the rent.
Some might have to choose between turning on the heating in winter or feeding their children. These are real decisions that millions of Australians are forced to make daily.
For a single person living alone under the poverty line, the average income is just $457 a week*. For a couple with two children, it's $960 a week*. Imagine paying your rent or mortgage, utility bills, food, clothing, schooling and all other needs on so little.


The effects of poverty go beyond covering basic costs
Poverty stops a person from living a full life of dignity and being socially included. People might refuse to go out with friends or family because they can't afford to.
A child might not want to go to school because they don't have the 'right' clothes to fit in.
Poverty can quickly lead people into feelings of isolation – ultimately leading to other issues affecting their wellbeing.
At BSL, we want a more compassionate and just society where everyone can thrive, and we're working to make this happen.
* ACOSS http://povertyandinequality.acoss.org.au/poverty/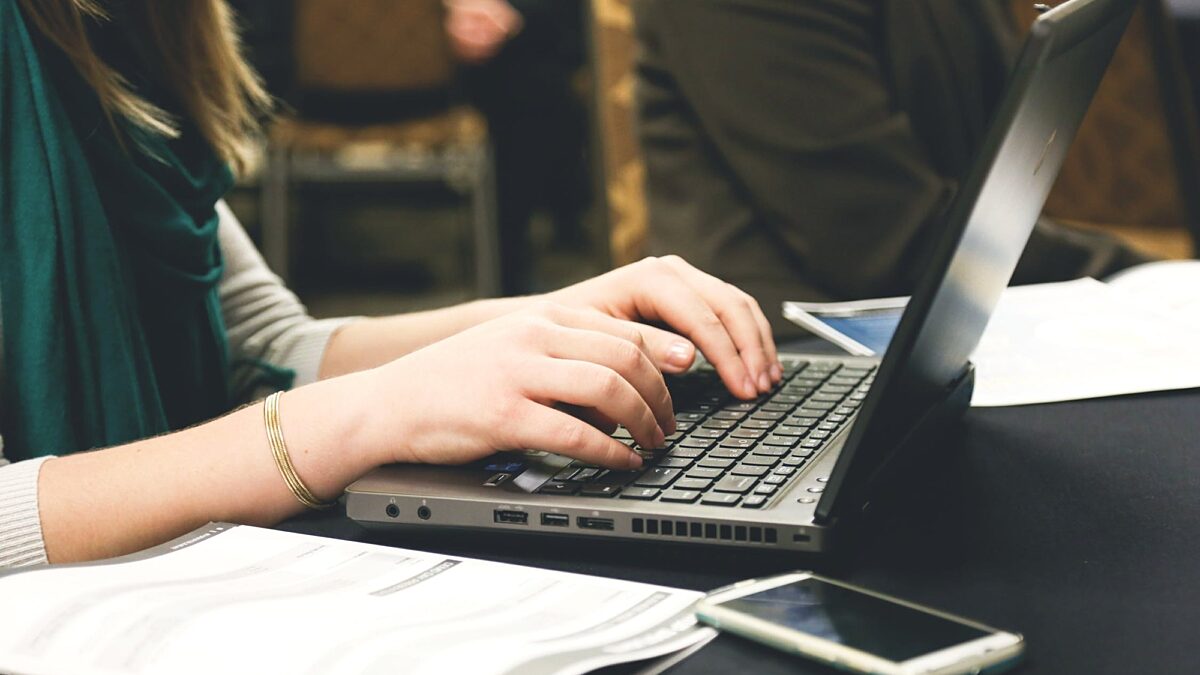 Research publications and policy submissions
We listen to your experiences of inequality and disadvantage, research the social and economic factors at play, and propose policies that contribute to a more equitable and inclusive society.
Learn more about poverty and inequality in Australia
ACOSS, in partnership with other organisations including BSL, have created an overview of poverty and inequality stats for Australia.