Having a job no longer means someone is safe from poverty.
For most Australians of working age, the main source of income is wages. However, low wage growth, the rise in cost of living and increasingly insecure work mean that people living on low or fluctuating incomes face extra risks and tough choices.
How does BSL help?
BSL works to inform and influence government to have the right social security safety nets in place to support people at their time of need.
Our research on

income and social security

looks at the interaction between employment, income support, and taxes and transfers. We examine the impacts of current policies and consider alternatives such as Universal Basic Income to inform advocacy for an equitable social security system.
We produce

policy submissions

to advocate for increases and other reforms to social security.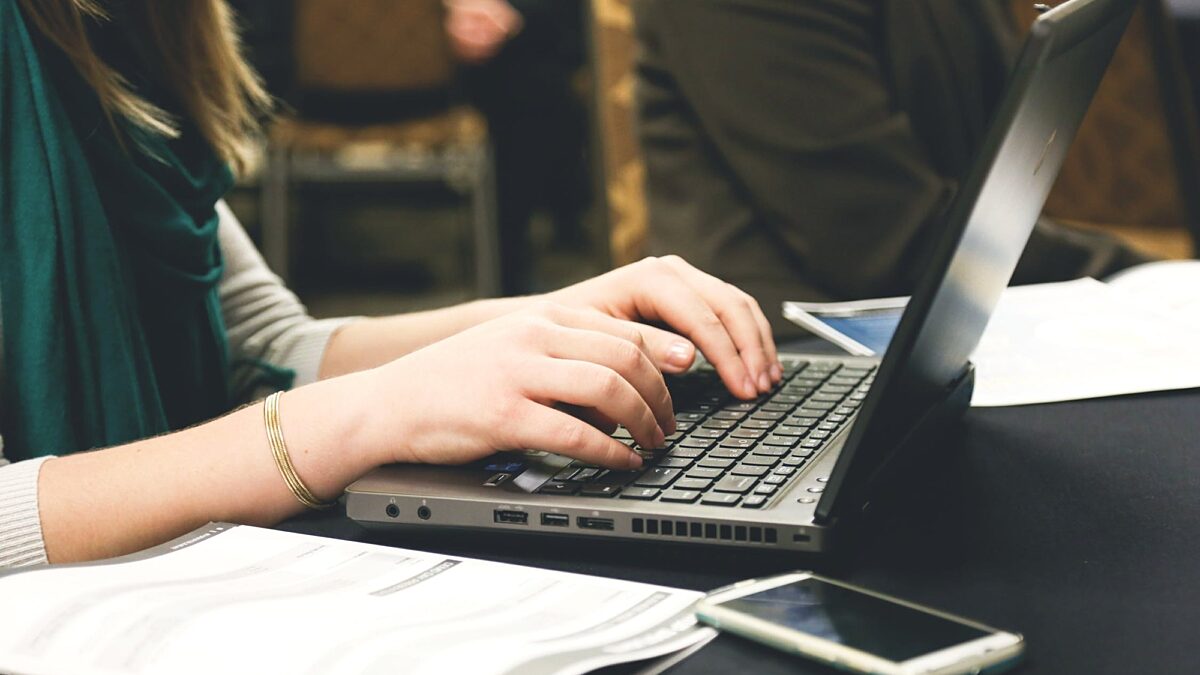 Research publications and policy submissions
We listen to your experiences of inequality and disadvantage, research the social and economic factors at play, and propose policies that contribute to a more equitable and inclusive society.