Many young people with disability in Australia are not successfully transitioning from School to Work, with lifelong implications. Our Ticket to Work initiative enables and advocates for the improvement of employment opportunities for young people with disability.
To date Ticket to Work partners have demonstrated that young people can thrive in open employment when connected to the world of work before they leave school through a coordinated approach.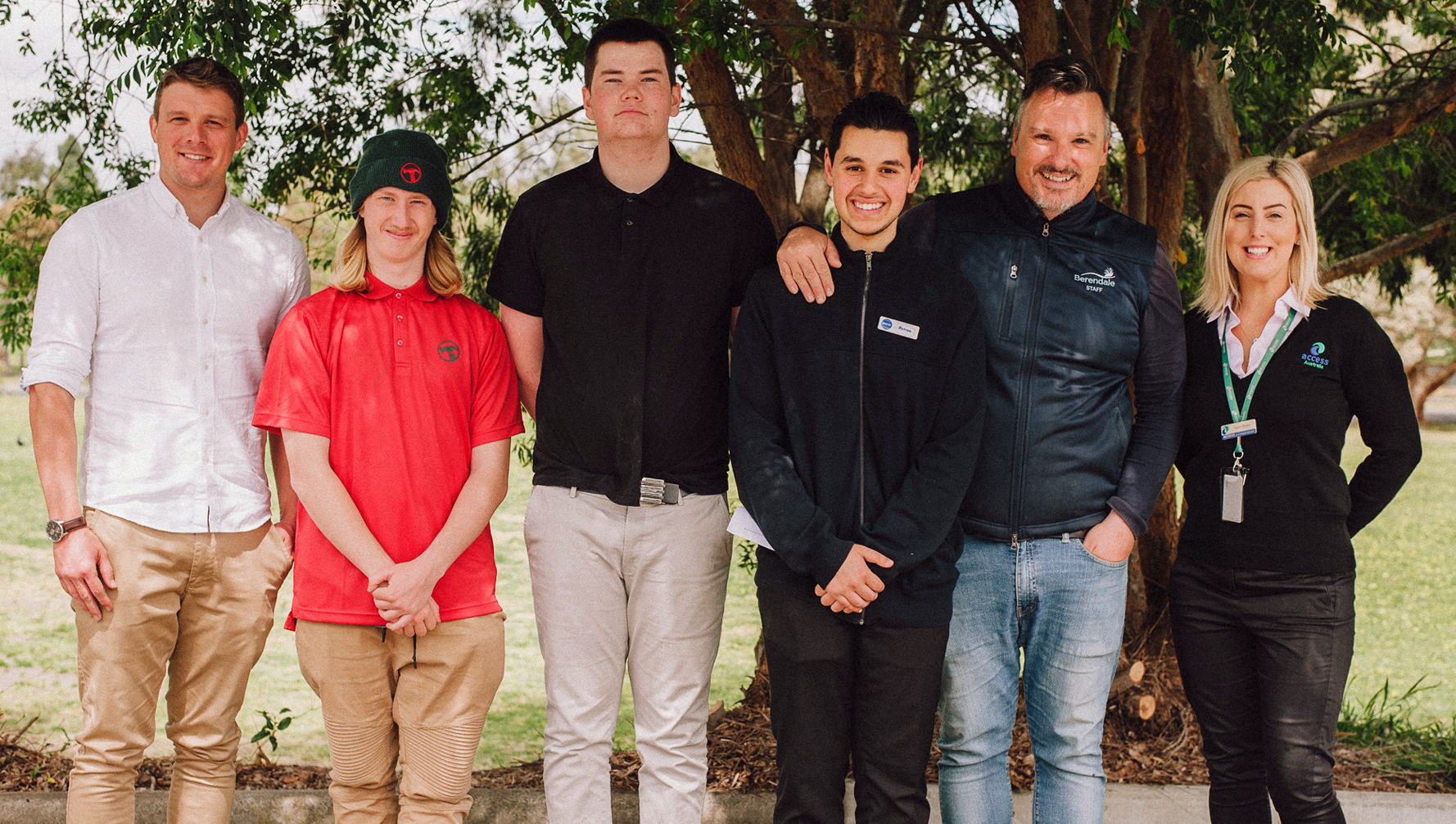 Ticket to Work:
brings together disability-specific and mainstream representatives from a variety of sectors to work strategically and collaboratively with young people and their families
prepares secondary students with disability for the workplace and giving them an employment pathway that is typical of other young people
supports students to gain access to early experiences that positively influence their views of themselves as workers
increases the opportunities for multiple and meaningful work experience and learning prior to exiting school
meets the needs of employers for enhanced staff retention, productivity and profitability
For more information see the Ticket to Work website .