Specialising in homemade miso paste and home cooking classes.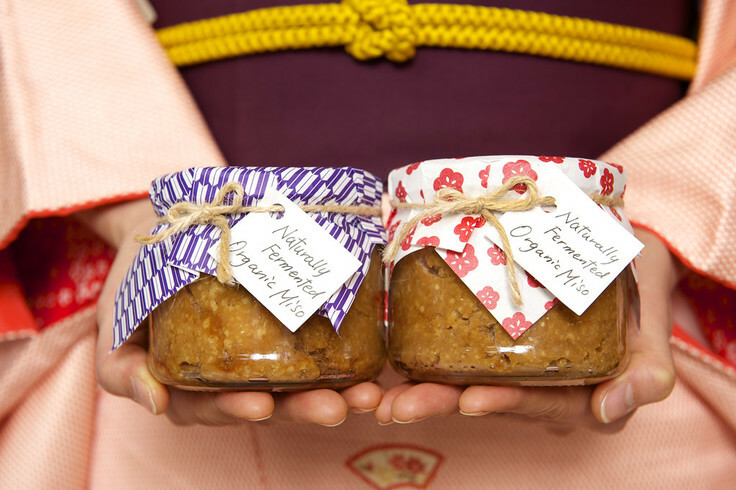 "Without the right ingredients, you can't maintain good health and palate."

Migrating to Australia from Japan, Yoko had to begin her life anew.
Yoko had knowledge of Japanese traditional cooking practices and knew how to make miso paste using koji – a culture made from fermented cooked rice or soya bean. Upon further research, she found that the Australian market lacked the production of an organically made miso.
Yoko went to a few local markets and was surprised to find that there was an interest in the product.
The Stepping Stones program provided Yoko with the opportunity to develop and explore marketing campaigns and learn about business in Australia. With this new knowledge she says she has "developed a new drive for business and the confidence to go for it".
Hence her business, Cooking with Koji, was realised. To make miso, Yoko uses a traditional family recipe that is over 100 years old, which includes fermenting the product for one year. Yoko runs cooking classes where she demonstrates the use of the organic miso paste in a variety of traditional Japanese recipes, which also feature on her blog .
Find out more about Cooking with Koji .