Shop at Brotherhood Books
Shop at our online book store and help contribute to a better future for those in need.
Visit Brotherhood Books
Brotherhood Books is our online bookstore, selling donated second-hand books including true crime , fiction and rare and collectable titles.
It is a treasure-trove of more than 60,000 quality second-hand books for you to explore and purchase. And all our books are routinely cleaned before they are despatched.
When you order from Brotherhood Books, you keep books out of landfill, reduce your carbon footprint, and the profits from book sales go to supporting BSL in serving people in our community experiencing disadvantage.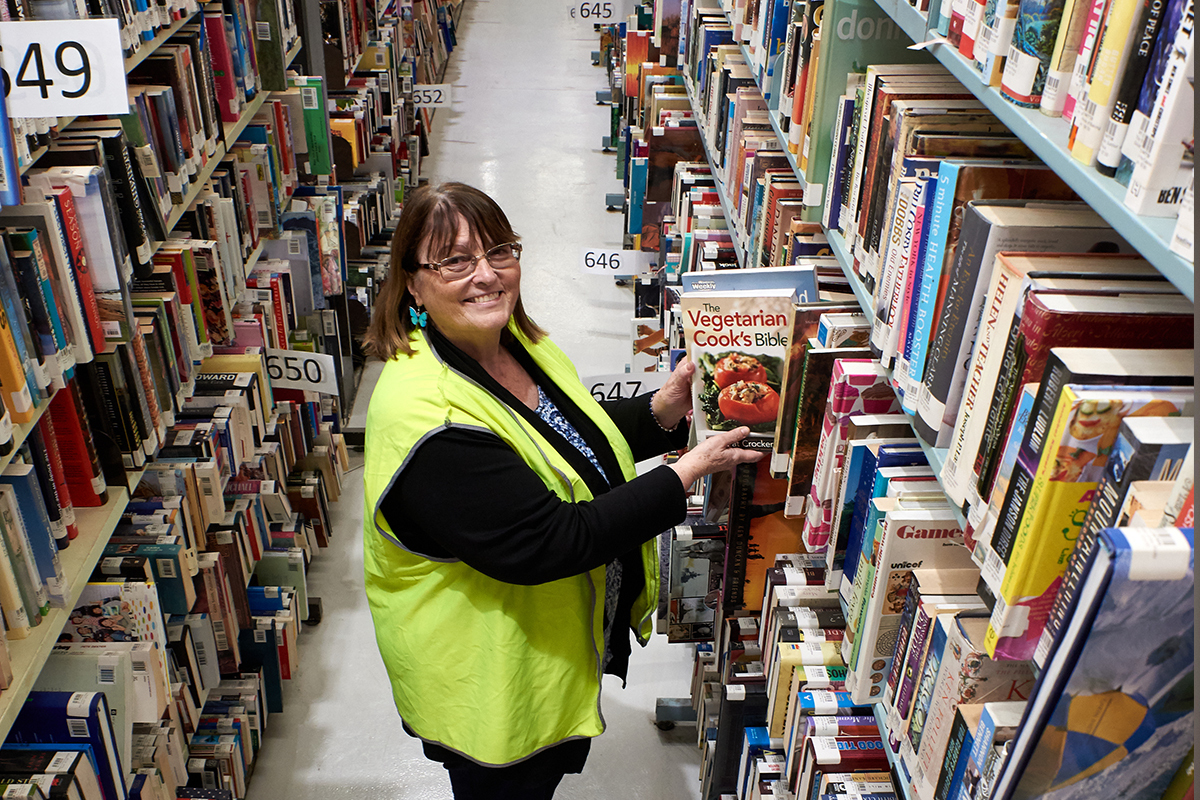 Brotherhood Books is supported by the generosity of donors, the passion and dedication of volunteers, and the ongoing support of our customers.

In 2020, Brotherhood Books turns 10 and, like any proud parent, we can't believe how much we've grown and how fast the time has gone.
Happy Birthday Brotherhood Books! Bring on the next 10 years!