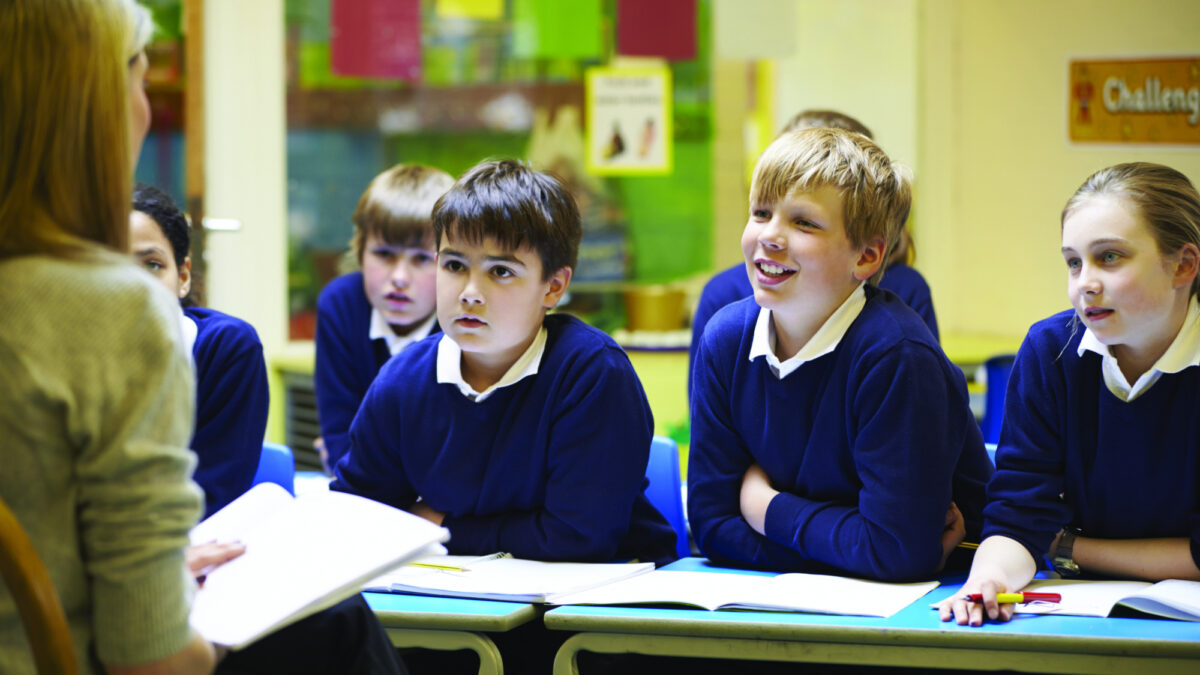 You can help

children


build a solid foundation
for a successful

life
Donate now
A good education is fundamental for a solid foundation in life. But right now, it's getting harder and harder for children to get a fair go at school.
The cost of living is pushing more families into poverty. It means they're not always able to meet the basic costs of their children's schooling, let alone pay for extra help if their child needs it. 
BSL's in-school programs are for children who are disengaged or at risk of disengaging with school. They support the young people and their families to re-engage them in full-time mainstream education or enter an alternative learning pathway. 
With a gift to BSL you're helping us continue to provide this support. Together we can ensure children have a fair chance to build a solid foundation for their future and overcome any barriers that stand in their way.