Leveraged our research evidence and voice to advocate for change and innovation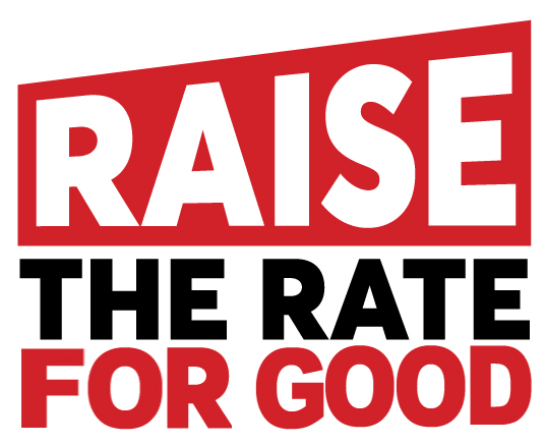 In July, BSL joined the ACOSS Raise the Rate campaign to permanently raise the rate of JobSeeker (formerly Newstart) which was increased from a meagre $40 a day to support people put out of work by the COVID-19 crisis. We, and thousands of others, are calling for a permanent and adequate increase to JobSeeker, Youth Allowance and related payments to cover the basics, so everyone can put a roof over their head and food on the table while they look for work. Find out how to support our campaign
As with the Global Financial Crisis, young people are especially vulnerable in COVID-19. Our youth employment teams explained how we can amplify employment outcomes for young people and business in communities . Young people and Transition to Work Employer Champions across Australia share their experiences in May 2020.
Our Research and Policy Centre (RPC) has been developing and publishing a series of briefs that highlight how various groups of Australians are affected and propose policy responses. Read our COVID-19 insights
As part of their Utility response , the Victorian Government adapted our highly successful Energy Broker pilot and launched a new project to provide much needed support to households struggling with high energy bills during the COVID-19 crisis. BSL and their successful partners, Uniting and the Australian Energy Foundation commenced the Energy Assistance and Broker program in October. It will run until August 2021.