Repairing Australia's income support safety net benefits us all
We're calling on the Federal Government to ensure JobSeeker is above the poverty line now and into the future.
You can help raise the rate for good
The JobSeeker Coronavirus Supplement of $75 a week is set to be cut on 31 March. The Social Services Legislation Amendment (Strengthening Income Support) Bill 2021 includes a proposal for a permanent increase to JobSeeker Payment of just $25 a week.
1.4 million people rely on unemployment payments.
While there are some signs of recovery, the crisis is not over. Unemployment still remains high and growing numbers of people with partial capacity to work due to sickness or disability rely on JobSeeker Payment long term.
We can't pull support from under so many people, and we can't let the JobSeeker payment fall further below the poverty line. Without job security and adequate social security, hundreds of thousands of Australians will suffer.
Each one of us, at any time, could find ourselves suddenly without a job. When we fall out of employment, we need a fair and adequate social security safety net to catch us.
We're calling on the Federal Government to make a fair and adequate increase to JobSeeker payment - $25 a week does nothing to address poverty.
Let's not go backwards. It's time to #RaisetheRateforGood.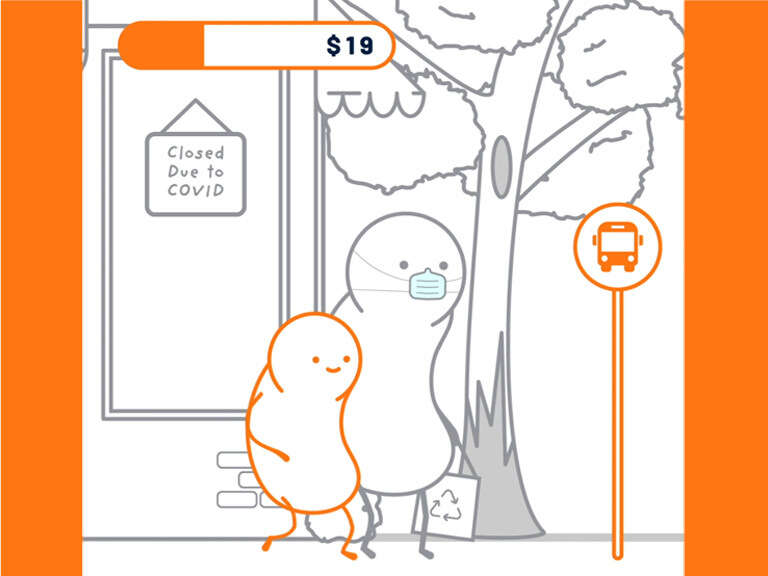 1 million Australians are waking up without work. Any one of us could be next.
Watch our short animated video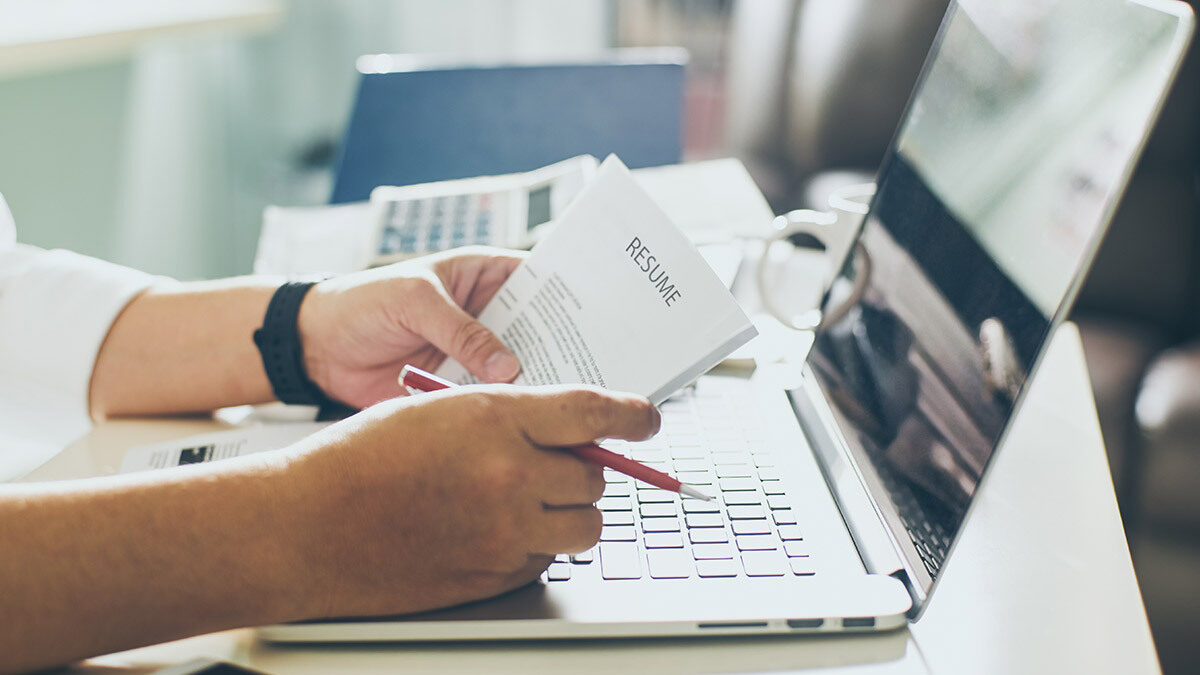 1.4 million people rely on JobSeeker support
There have never been so many people in Australia out of work.
In June 2020, over one million people were looking for work.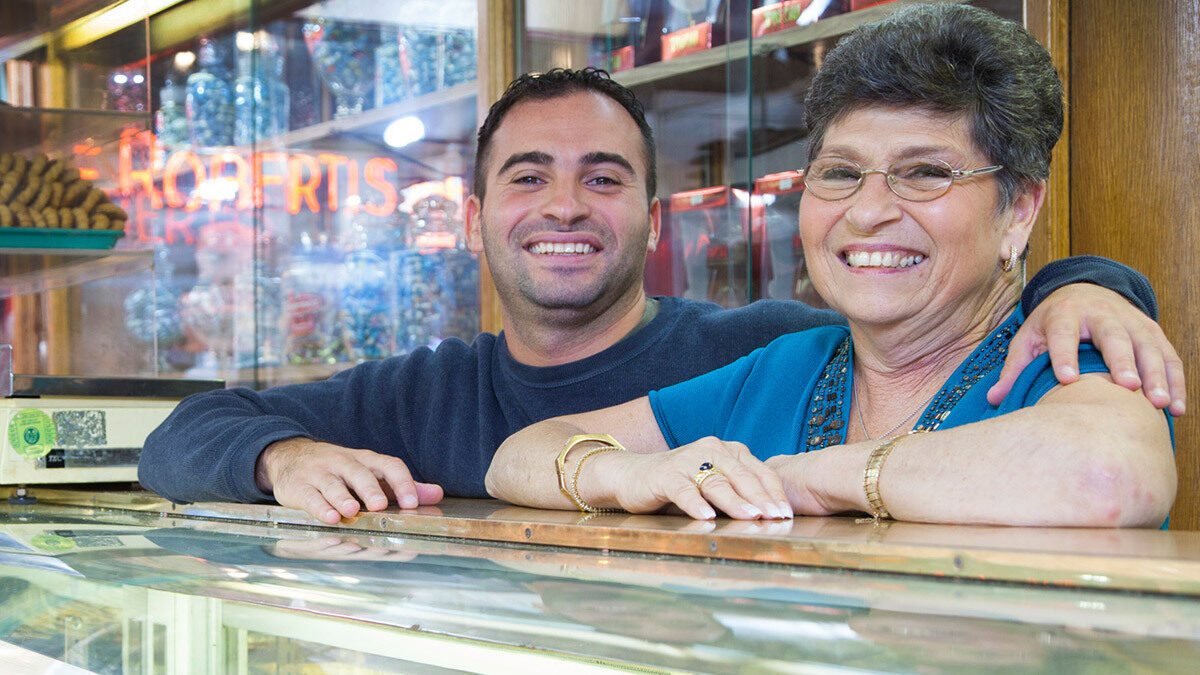 All of us benefit from a fair and adequate social security system
A system that leaves people behind is not only bad for those people, it's bad for the economy, it's bad for society – it's bad for all of us.

Share your story
You can help people see what you see by sharing your personal story. It's through your story that understanding and empathy is built, and ultimately action to help drive change.
Help us make people understand what it means to live on JobSeeker.