Governance and financials
BSL is committed to the highest standards of corporate governance. We believe that accountability and transparency through our corporate governance framework is central to pursuing BSL's mission of pursuing lasting change, to create a more compassionate and just society so that everyone can thrive.
Corporate governance focus areas
Board – Completed a governance review with the aim of ensuring governance is fit for purpose in an organisation that has a revitalised strategy with a new executive team. Appointed a Company Secretary to drive implementation of the governance review.
Strategy – Driving our strategy to pursue systemic change for a fairer, more compassionate and just society which is underpinned by our vision for an Australia free of poverty.
Risk management – Risk management is now a whole of enterprise exercise. Annual risk workshops are attended by Board Committee Chairs.
Responding to crisis – Responded swiftly to the COVID-19 crisis in an agile, effective, efficient and inclusive way, helping the organisation stay calm and focused during the crisis. This is further supported by many in our leadership team having direct experience in responding to crises across the world.
Corporate governance framework
Lady Southey AC is Patron of BSL.

The President of BSL is the Anglican Archbishop of Melbourne.
The following diagram outlines the structure underpinning BSL's governance.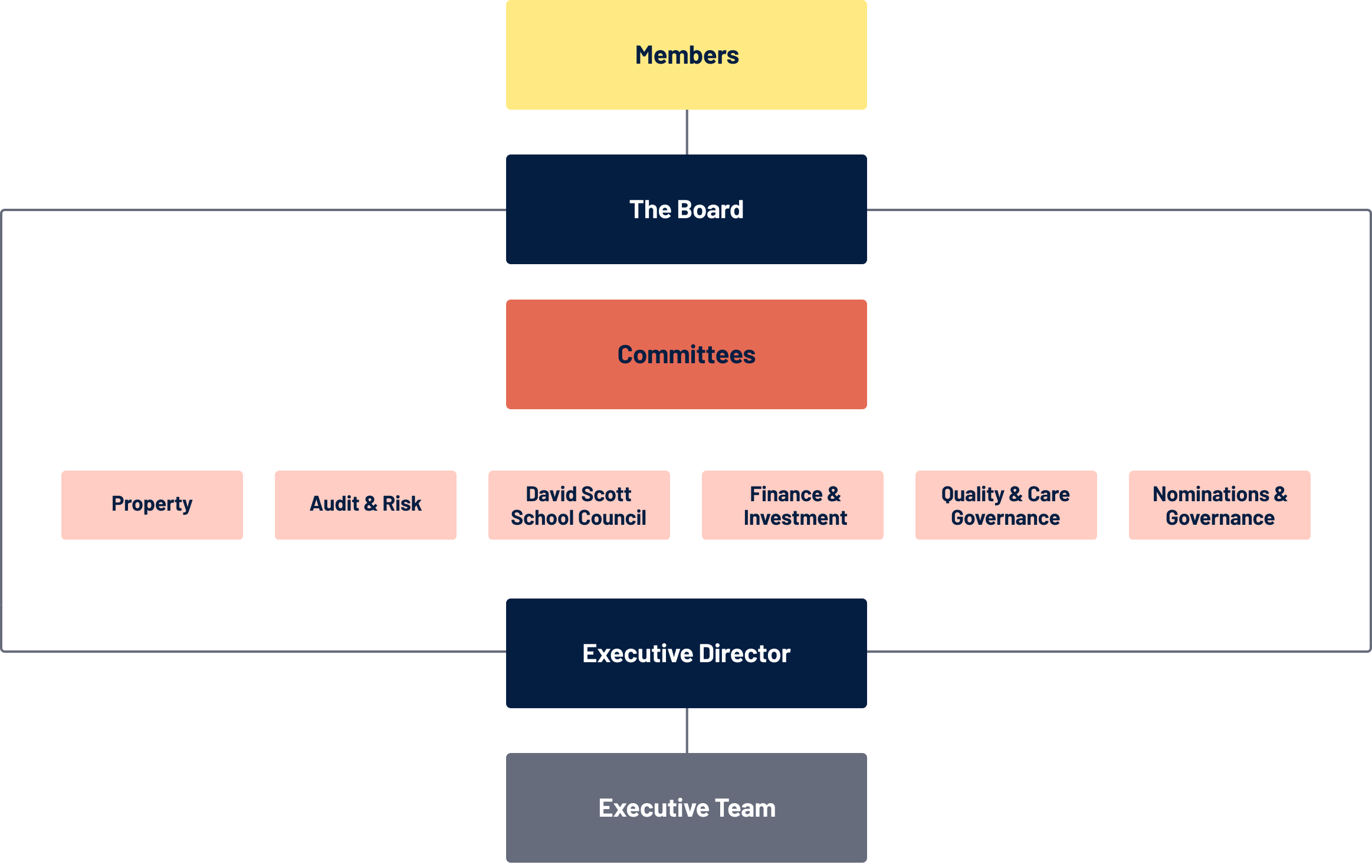 Our Members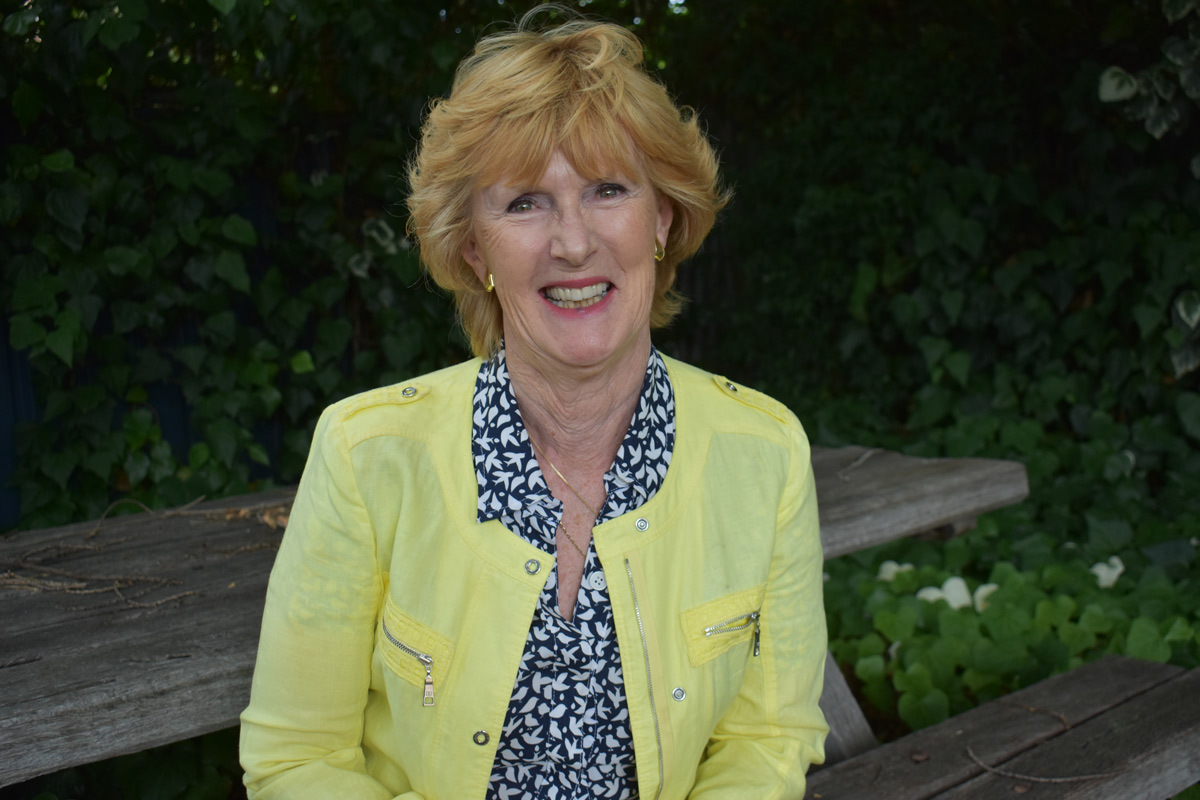 Up to 40 Charter Members, including the Executive Director, are permitted under BSL's Constitution.
Learn more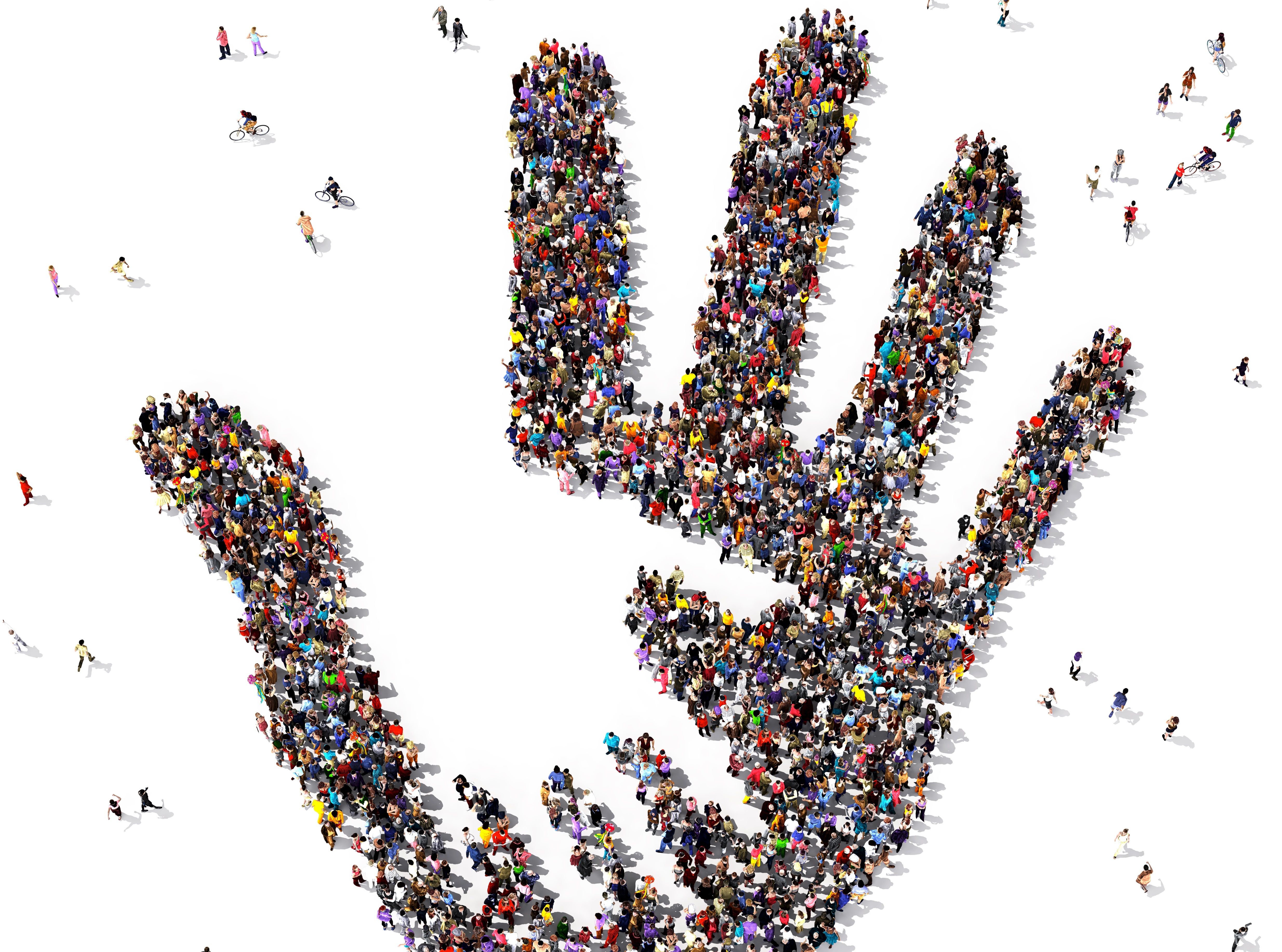 Life membership has been conferred on a number of members who have given significant service to BSL.
Learn more
The Board and Executive Team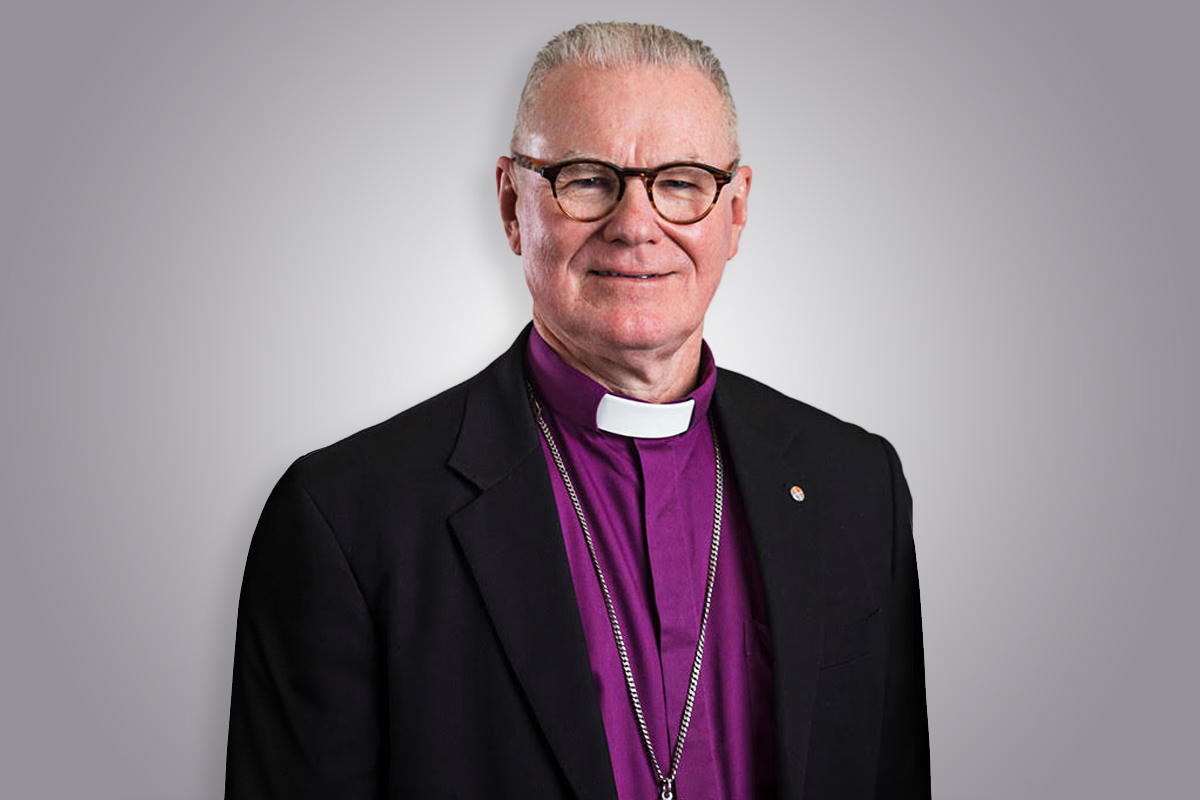 The Board is responsible for setting the strategic direction and establishing the policies of BSL.
Learn more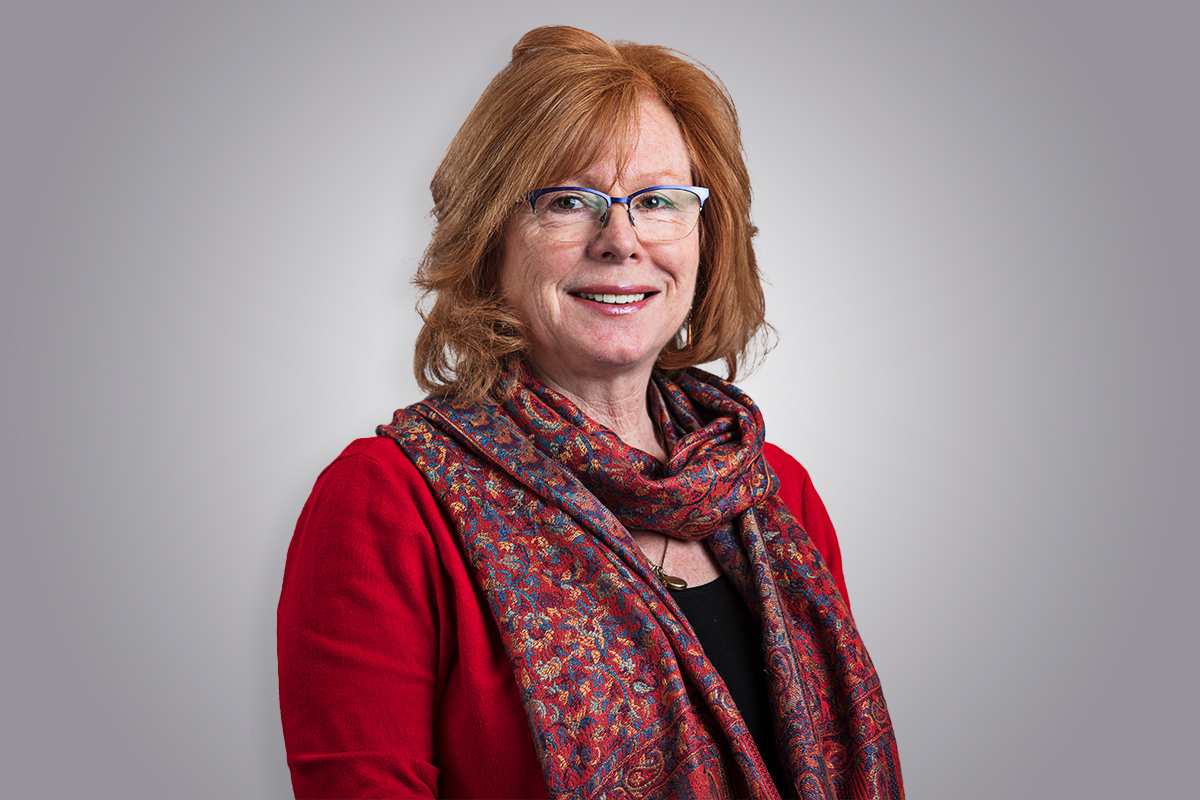 The Executive Team is responsible for the implementation of organisational strategies, development of policies and management of issues and of the performance of the organisation.
Learn more