We're focussed on fixing the systemic issues that keep people trapped in poverty to create change that lasts.
While life events can trigger someone being at risk of poverty, what traps them there are the systemic issues that perpetuate poverty in our society.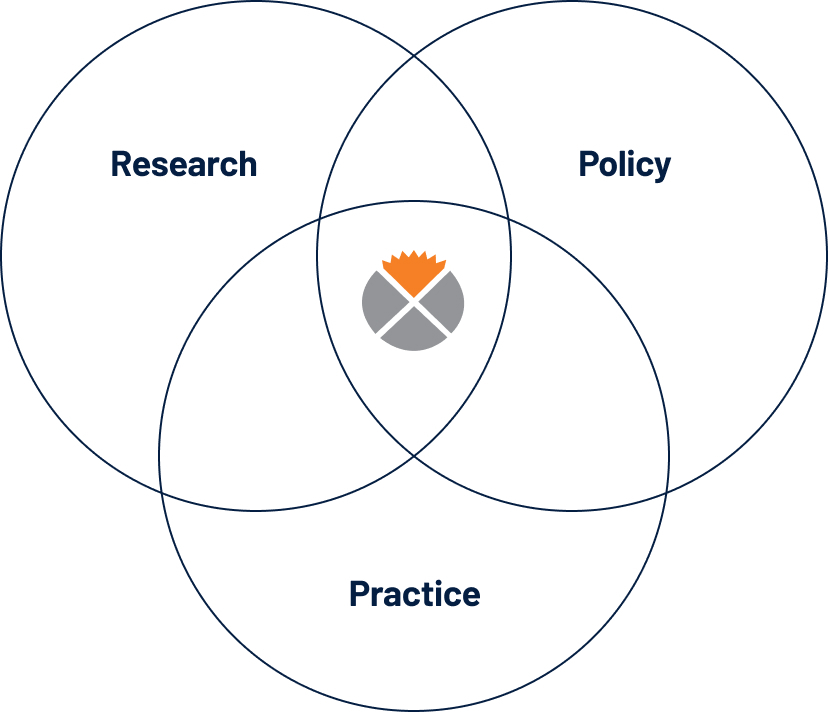 Services assist people who experience disadvantage in managing the issues they face; however, often services are insufficiently coordinated and integrated to address the complex issues that people face, nor do they sufficiently aspire to equality, justice and inclusion.
BSL advocates for, and plays a role in, improving the systems that affect all of us. They include education, healthcare, aged care, employment, and social security systems.
That's where our strength in combining research, policy and practice comes to the fore. We have the evidence to inform and influence partners and policymakers to make the necessary changes in these systems that will address the root causes of poverty. This is what we call creating 'systemic change' – and it is key to how we make change that lasts for people experiencing disadvantage and poverty across Australia.
Learn more about our approach to systemic change