Sought to understand COVID-19's impact on the people we serve to help lift their voices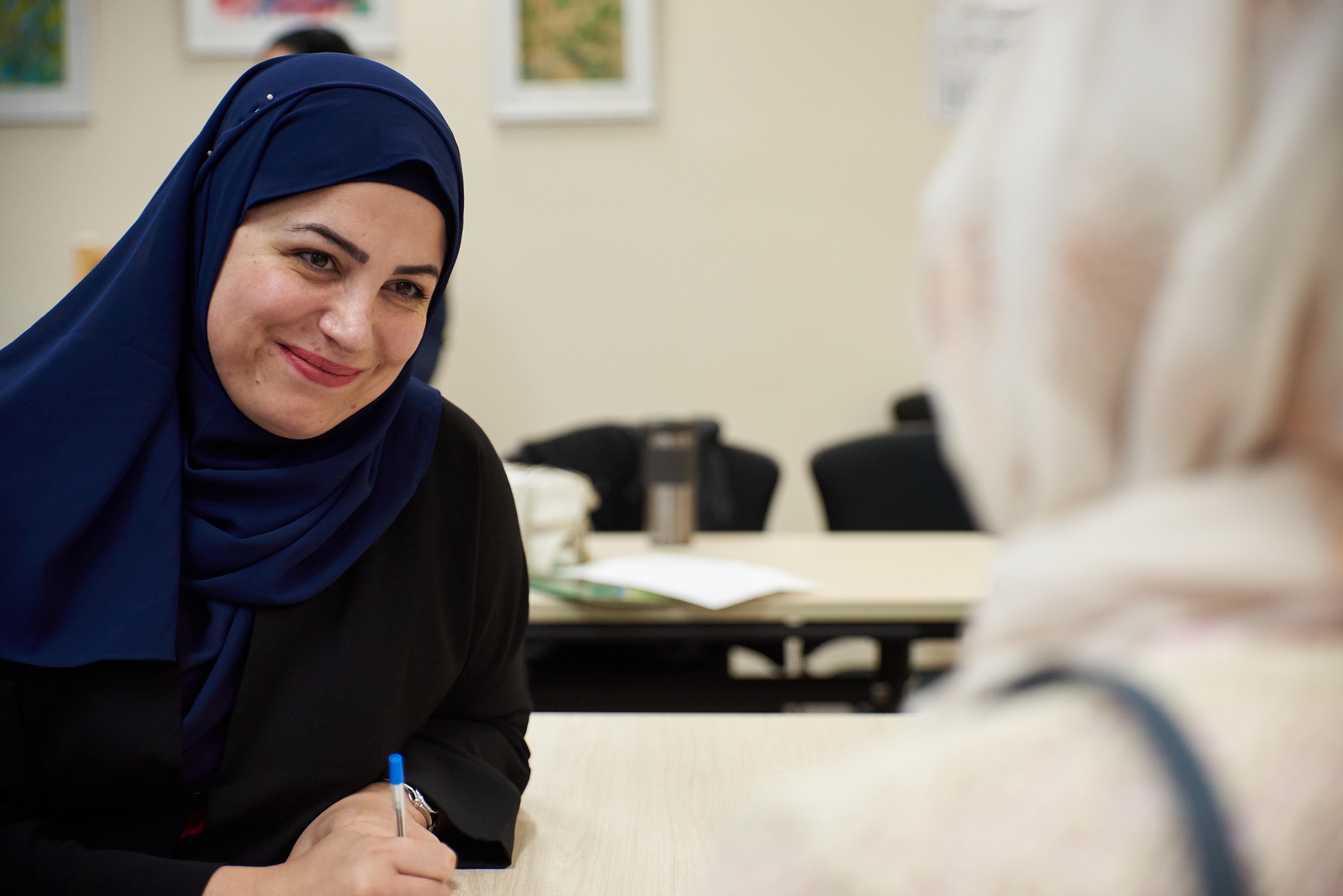 In May and June 2020, our Community Programs Division and our Research and Policy Centre collaborated in a 'listening tour' of programs to deepen our understanding of our participants' experiences during COVID-19. We spoke to 300 staff and profiled participants. We found that key pressures were financial stress, mental health impacts, increased family violence, social isolation, anxiety, families struggling with home schooling, as well as people seeking asylum without a safety net and moving from joblessness to homelessness.
Positive news centred around family bonding, families learning together, an uptake of new technology and ease accessing some services (for instance, online working better for people with anxiety or autism).

Periods of lockdown were easier for people with resources, social networks and/or good mental health and relationships, and harder on those who are isolated or living with trauma and family violence.
As a social justice organisation working to address poverty and disadvantage in Australia, we have sought to amplify the voices of the people we serve through this listening tour. It's our contribution to the public debate - our contribution to ensuring we learn the lessons and don't leave people behind in the recovery. The insights and recommendations we have identified will inform future policy-making, community service sector delivery, as well as public debate.