Supported people from refugee and asylum-seeker backgrounds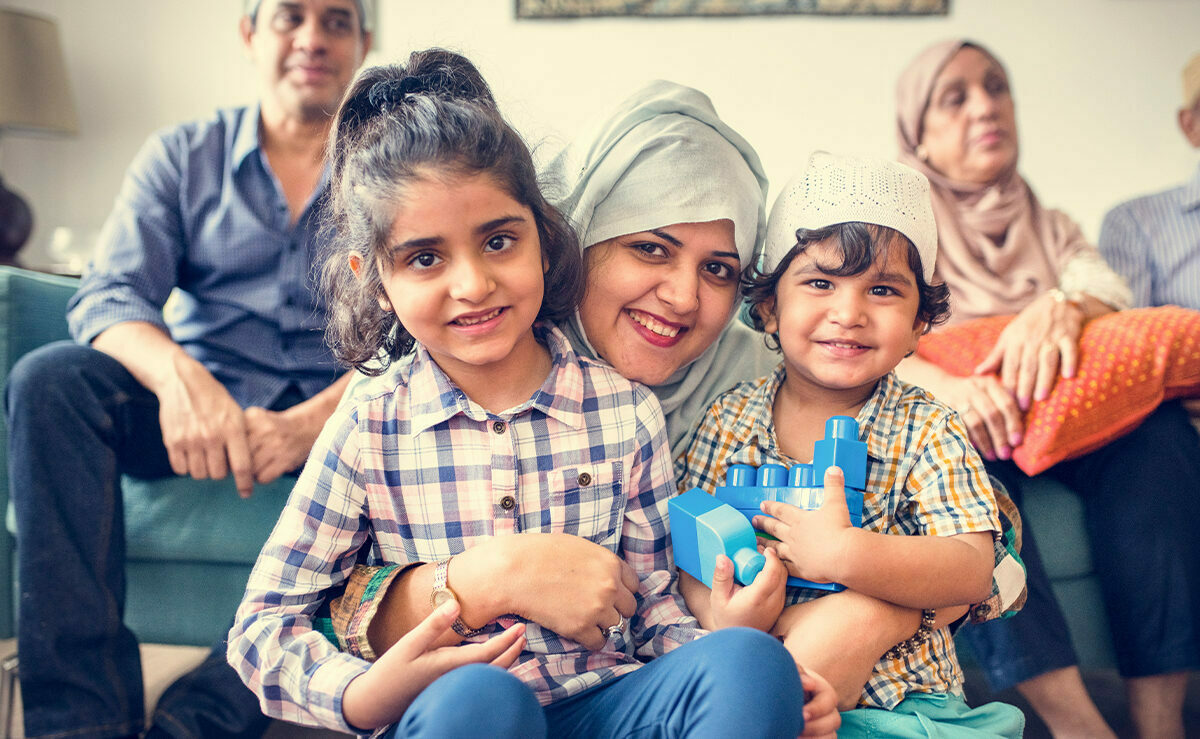 Many people from refugee and asylum-seeker backgrounds are ineligible for JobSeeker and JobKeeper. Our community support teams in Flemington, Sunshine, Epping and Mernda have worked hard to connect participants in need with local relief services, employment pathways and provide emotional support. Comparing the six-month period of March to August in 2019 and 2020, there was a 5417% increase in referrals to support services, from six to 331. The majority of referrals related to financial support and food relief support, as well as needing access to technology to engage with the service and seek employment opportunities online.
We have also partnered in the following initiatives to deliver support to people from refugee and asylum-seeker backgrounds:
We supported Red Cross to deliver the

Extreme Hardship Support Program

to offer emergency relief for those who can't access income support.
Our

Given the Chance

employment team have been working with WestJustice and the Migrant Workers Centre to share translated resources, educate people on workplace rights and their entitlement to special payments for self-isolating. This has been in addition to helping those who lost jobs gain new ones. 65 participants, who had previously been supported through the service, returned for support to re-enter the job market. Of these: 78% (51) had been stood down or lost their jobs; 22% (14) had their hours or shifts reduced due to COVID-19. Of these, 64% were people seeking asylum on bridging visas, temporary protection visas (TPVs) and safe haven enterprise visas (SHEVs), who were not eligible for JobKeeper or Jobseeker and had no financial safety net.
​​We are jointly lobbying politicians and sharing case studies for influencing via the media with the Refugee Council of Australia's

No Child Left Behind

campaign, which concentrates on children and their families seeking asylum who may be at risk of destitution and homelessness because of the COVID-19 pandemic.