Supported more people with increased COVID-19 Surge Response Capacity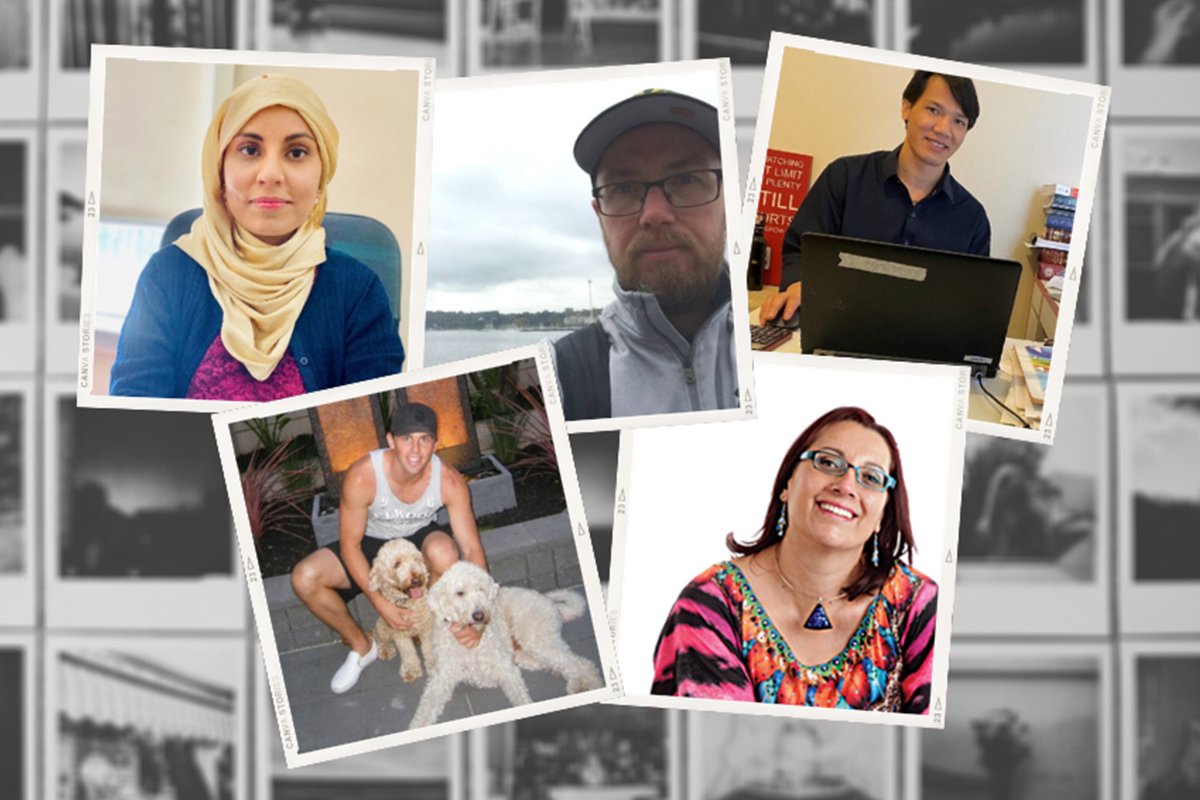 We were successful in becoming a provider of the Working for Victoria program, through which the Victorian Government is funding organisations to provide employment for a six-month period to those who have lost their jobs due to COVID-19. This provides people with an opportunity to maintain and learn new skills, have an income and be ready to launch back into the post-pandemic workforce.
The initiative also has enabled organisations like ours to meet the extra demand on our services. Many teams within BSL's areas have benefitted from increased capacity to meet the surge demand for support in the community from people experiencing disadvantage. This includes extra capacity to support asylum seekers and other temporary visa holders, children and families, those from multicultural backgrounds and those seeking job support, as well as support to enable general welfare outreach, youth development support and community strengthening.