If you are new to Australia and would like support to reach your goals, Northern Buddies can help.
Northern Buddies is a program run from our Epping office, matching volunteer mentors with migrants.

Mentors give support with English conversation, access to study and work and social connections.
Volunteers are matched to individuals as mentors, or to groups as facilitators, to achieve these goals. The aims of this program are to:
assist people from multicultural communities with their settlement needs in the northern metropolitan region of Melbourne
increase social capital by providing people with a key community connection to connect them more broadly into the community
provide employment pathways into community work for volunteers
build on the community's strengths to support people in settlement
provide pathways for people to connect their interests, hobbies and skills into the broader community.
The Northern Buddies program also works with groups to build social connection, settlement and integration.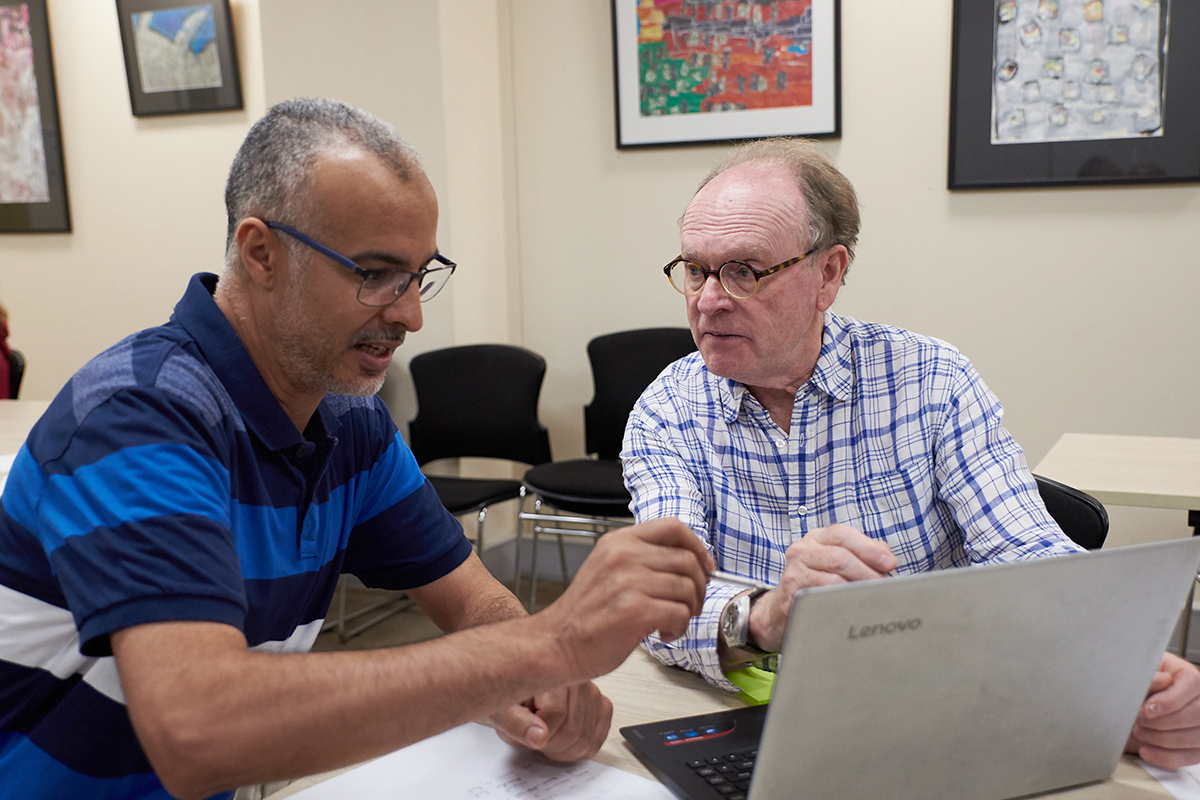 Locations
The program operates across the local government areas of Hume, Whittlesea and Moonee Valley. It is funded by the Department of Premier and Cabinet – Multicultural Affairs and Social Cohesion Division .
Referrals
To register as a mentor, or to request a mentor contact northernbuddies@bsl.org.au
Partners
A large number of local community organisations in Whittlesea and Hume