Younger Onset Dementia Group
Members of this group (aged under 65 and living with dementia), share experiences, concerns and activities in a supportive environment.
BSL started the group, which is based at our Banksia Services Frankston centre, after identifying a pressing need for such a service as most dementia services assist much older people.
A place of hope
The members say the group gives them a sense of ownership, a chance to be heard and a place of hope.
They appreciate having a place where they can share experiences and concerns, give and receive advice and learn more about dementia. Friendships, cohesion and trust among them have helped to create a safe and welcoming social environment.
Our staff support participants on the activities and projects of their choosing, often out in the community. The group is working with secondary school students to produce a DVD about younger onset dementia for those who have been newly diagnosed with the condition. In another project, members are visiting a local preschool for storytelling with the children and assisting with gardening.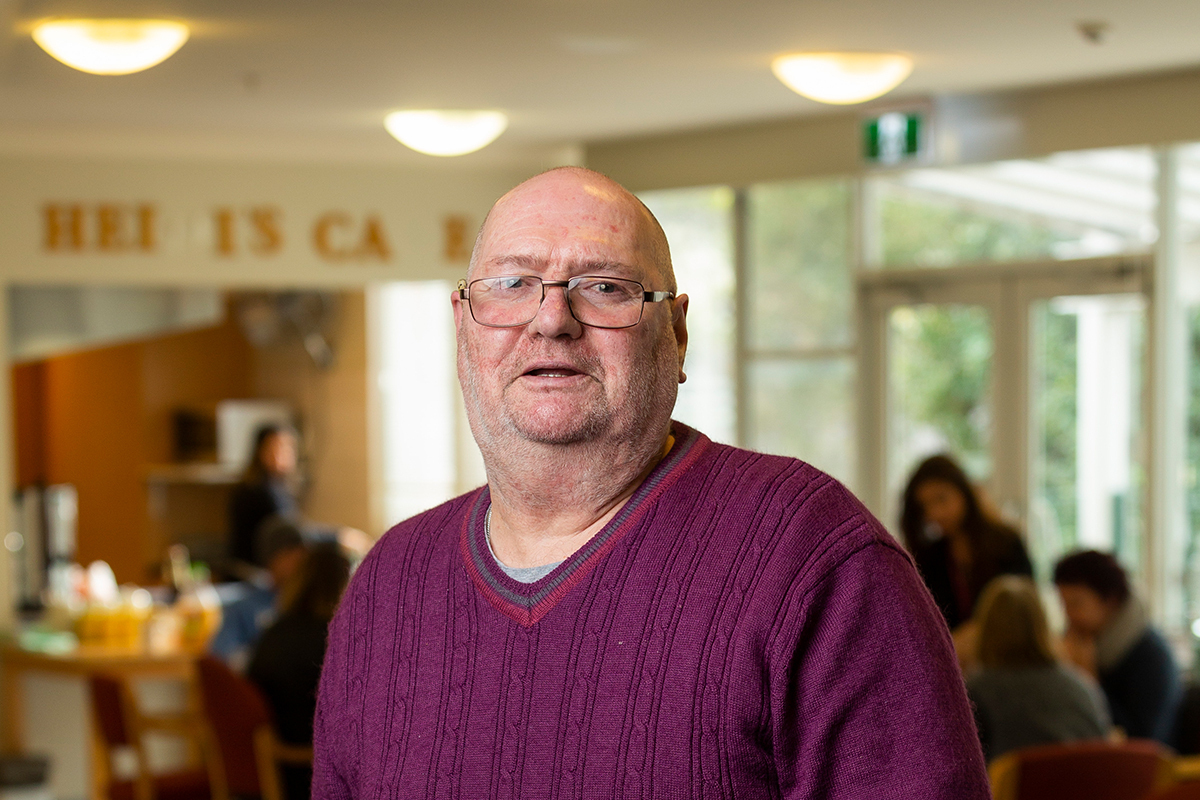 Giving carers a break
The Younger Onset Dementia Group also gives carers the opportunity to take a break, confident that their loved ones are well cared for.
Through Banksia Services Frankston, we also arrange respite care, so that in addition to the Younger Onset Dementia Group's sessions, carers can have additional breaks.
At our centre in Frankston, we provide short-break stays of up to four nights at a time. We offer care at the centre for a few hours during the day and evening, seven days a week. We also can arrange care in people's homes.
In addition, we support carers with advice, practical information and the opportunity for companionship with other carers.
Planning for the future
Our 'future planning' service for carers of people with dementia helps them prepare for changing circumstances in the future.

Who is eligible?
People who are aged 65 or under, have dementia or memory loss and live in the local council areas of Frankston, Kingston and the Mornington Peninsula are eligible for the Younger Onset Dementia Group.
When and where
The Younger Onset Dementia Group meets on Mondays from 9am to 3pm at Banksia Services Frankston, 12 Inglis Avenue, Frankston.
Cost
Each weekly session costs $15, which includes lunch cooked in our own kitchen.
Partner
The Younger Onset Dementia Group is funded by the Victorian Government.